TRAILCamp Alicante – Flowcountry #1 of Spain Tours and training in different levels – Level 2-3-4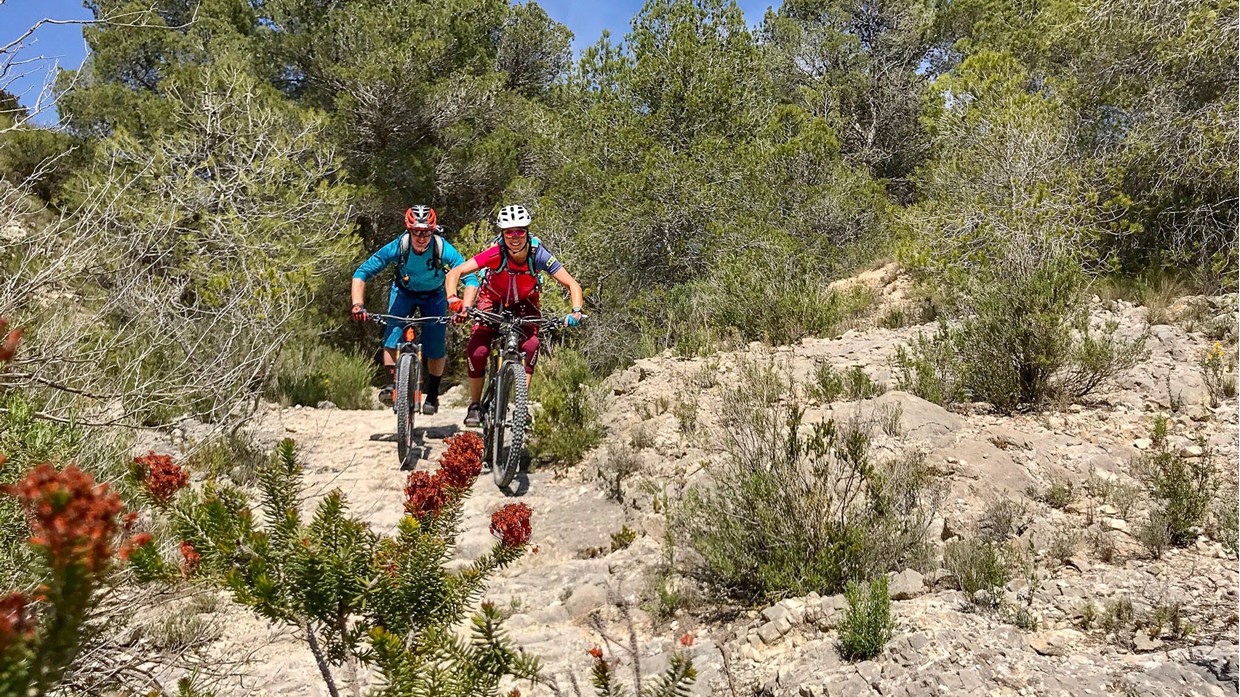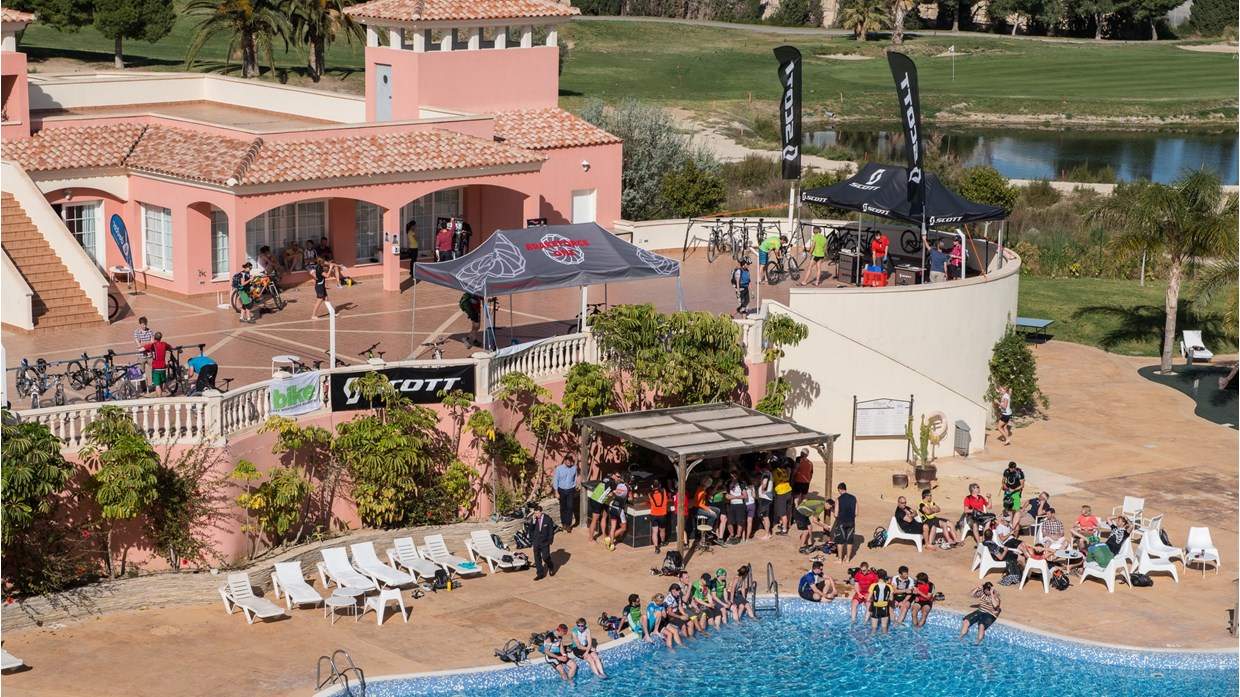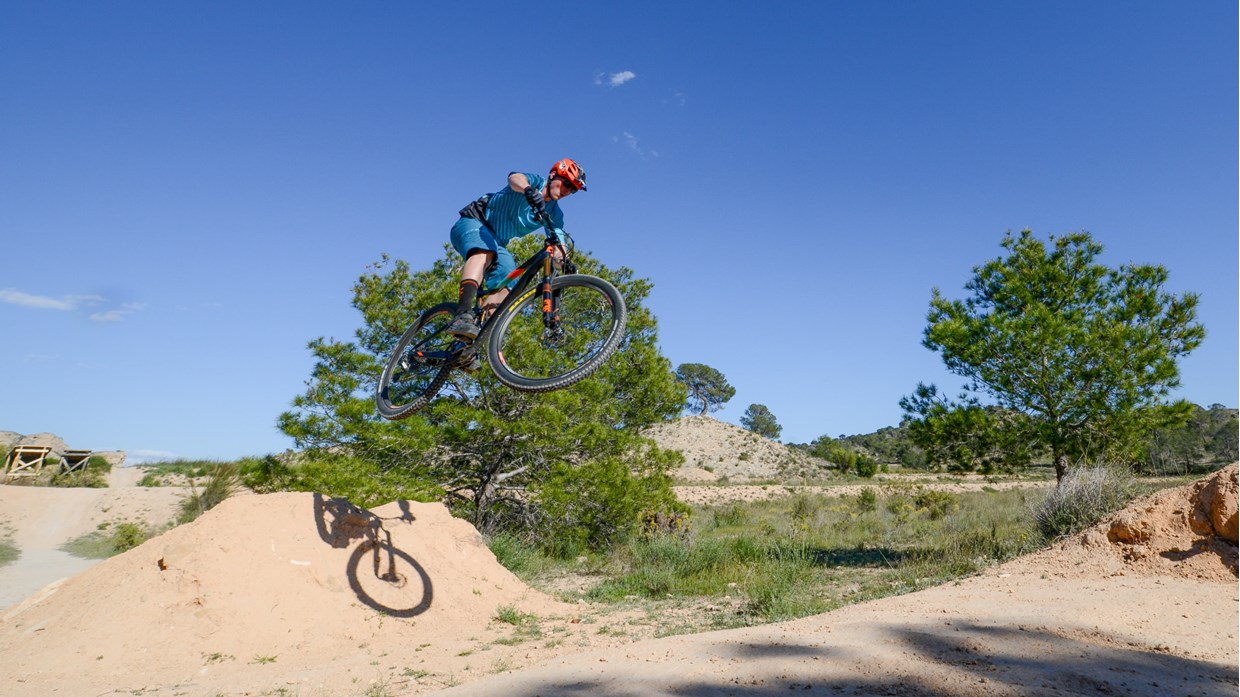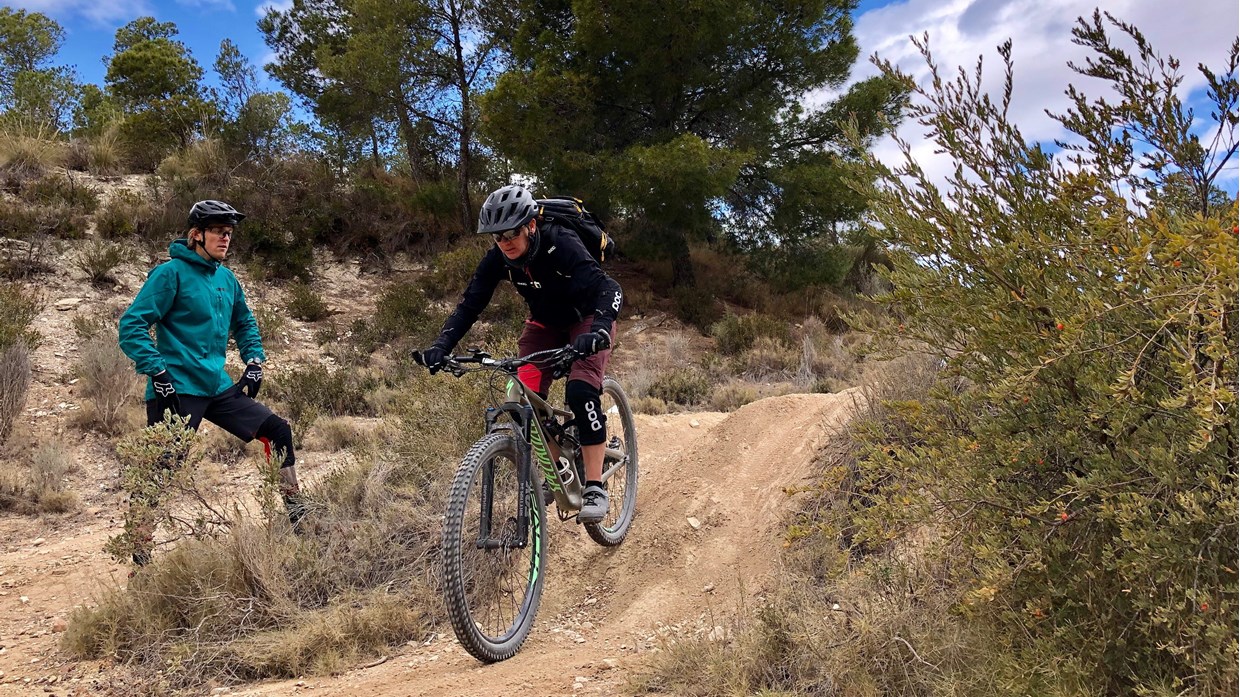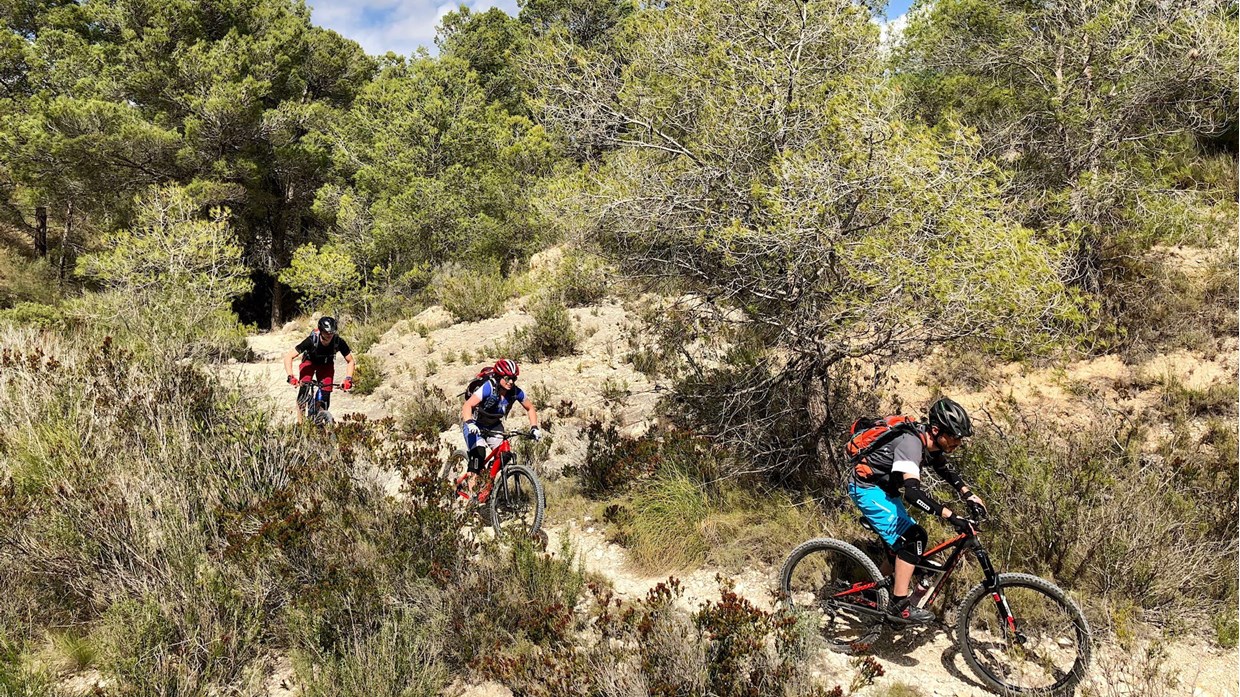 Summer in March Start the season in summer temperatures
Flow Trails Like in USA: Mountainbikers did build perfect trails
Team of experts Professional riders help you to improve your driving technique
TRAILCamp Alicante
The hotel
The 4-star hotel Bonalba is the ideal base for a mountain bike event. We live in the middle of a green golf course. All tours start right in front of the hotel. We stay in modern and generously furnished rooms. The covered swimming-pool is equipped with massage nozzles and in the evening you can relax in comfortable lounge chairs at the bar. On top of that there will be a Internet cafe as well as a secured bicycle storage.
Bike area
The hinterland of Alicante is an insider tip among bikers. Our tours start right in front of the hotel. We will start easy but soon there will be more challenges. Dry steppe and deep canyons characterize the area. Bike feeling such it was in the Wild West. Enjoyable biking along isolated paths. A perfect way to start into a new bike season.
Our tours
We offer 5 performance levels / groups. You can choose between comfortable tours and biking on a high performance-oriented level. On our easier tours you will have time to explore culture and the countryside. Our sportive groups face sportive challenges. Small and rocky paths delight those who like Single tracks. For lunch break we stop at tapas bars, where possible.
Our program
In view of the size of this event it is possible to form homogeneous groups and to offer 5 different performance levels. This camp offers everything to start well prepared into a new season. A competent team as well as the technique- specialist Wolfgang Eysholdt makes it special. Several companies will be present and presentations as well as product testing are guaranteed.
The area
The mountainous region of the Sierra Aitana is more than 1500 meters high. Therefore it offers enough meters of altitude difference, but at the same time great temperatures in April. Most impressive of all are the single tracks and mountain bike paths in the hinterland areas of Alicante. Everybody was impressed. It is hard to find better single tracks.
Downhill Professional and Technique-Specialist Wolfgang Eysholdt Expert at TRAILCamp Alicante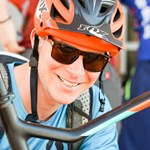 ---
A professional in our team. Wolfi participated in his first downhill race at the age of 15. Two years later he became Junior Champion. Wolfi offers a technique workshop during our TRAILCamp in Alicante. www.wolfgangeysholdt.de
Travel information
Arrival: Self arranged arrival to Alicante. All airlines, which approach Alicante, are listed at the bottom of the page.
Type of route: Gravel paths, secondary roads, trails.
Daily distance: Different performance levels will be offered each day.
Included in the price: transfer, 7 overnight stays including half-board (breakfast and dinner including water and diner wine) in the 4-star hotel Bonalba, workshop program at 4 days, 1 riding technique workshop, presentations, German tour guides.
Travel date
Next travel date in March 2022
Not convinced yet?
We have more up our sleeves!
Coaches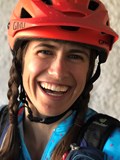 Severine Petersen Tour guide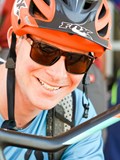 Wolfgang Eysholdt Coach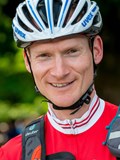 Sascha Müller Tour guide / Office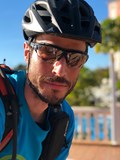 Andi Juen Tour guide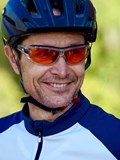 Peter Heming Tour guide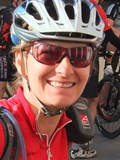 Kerstin Bierl Tour guide / Office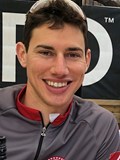 Michele Secli Tour guide