Trekking Trento – From Bad Tölz to Trento 6 stages – 365 km – 4300 m elevation gain – Level 1-2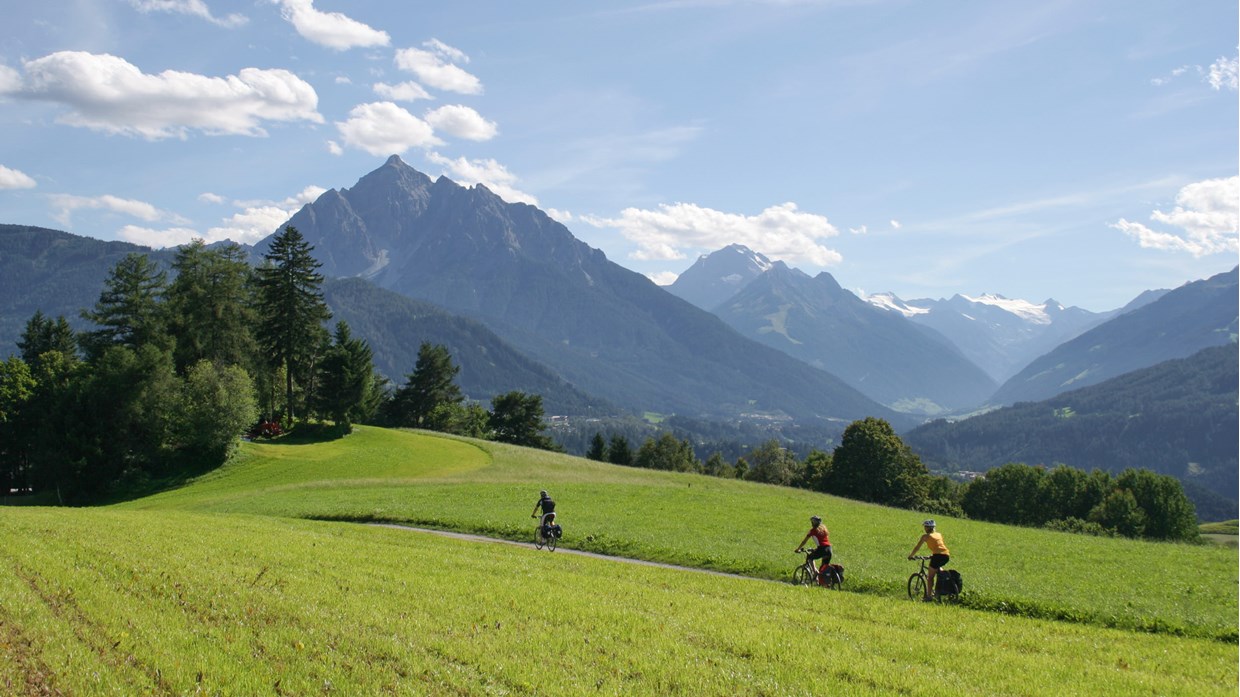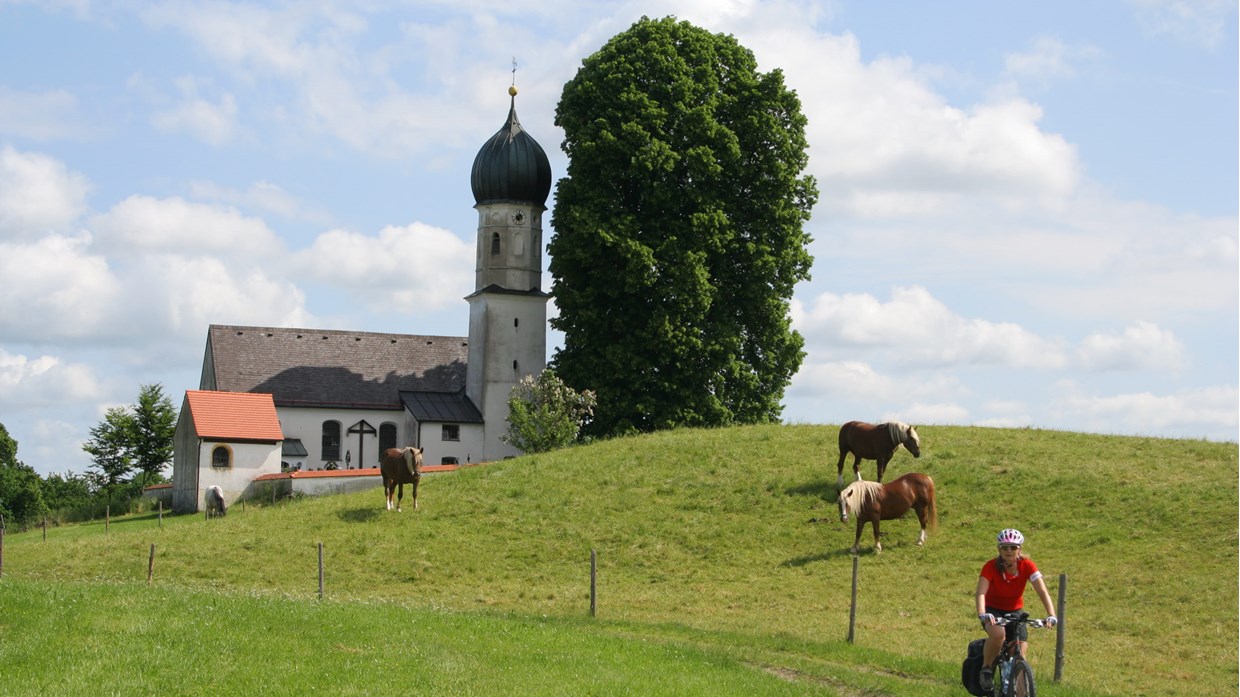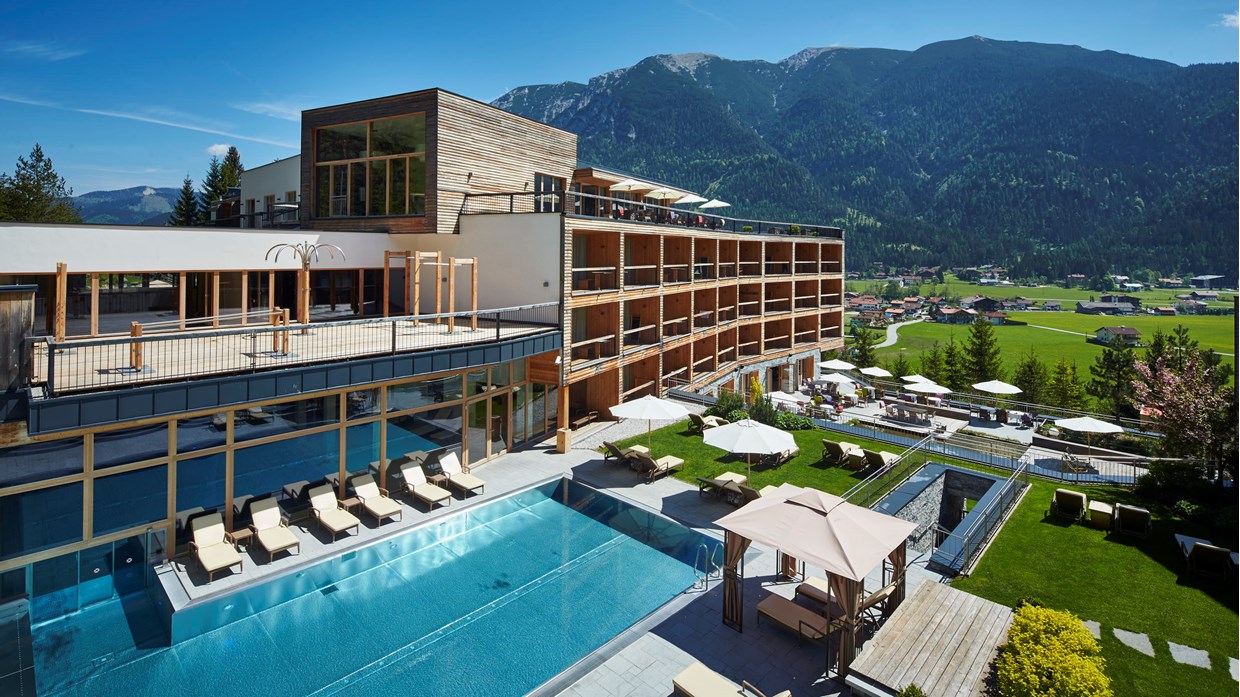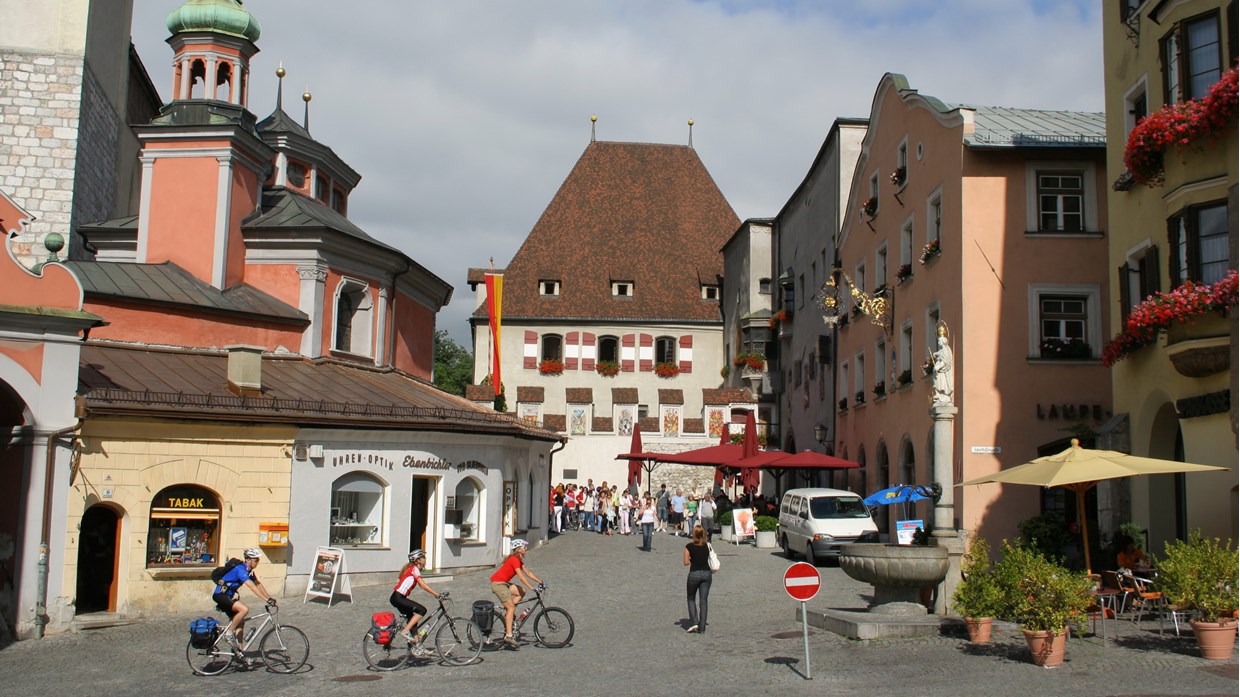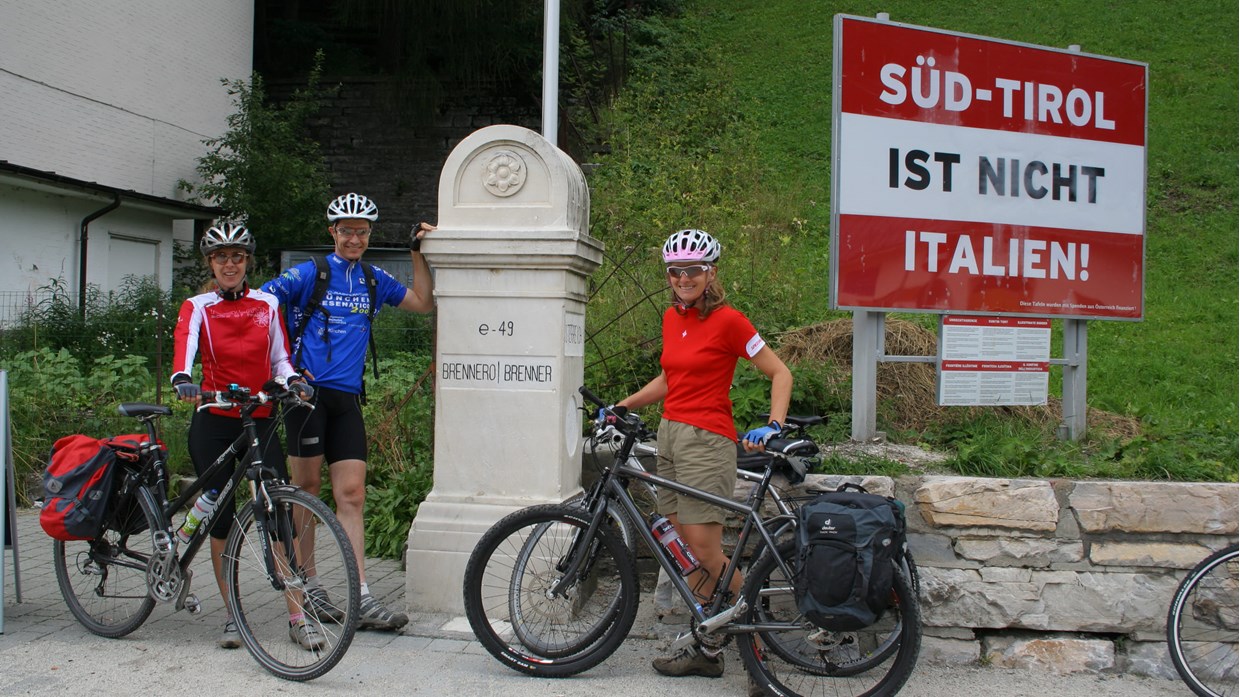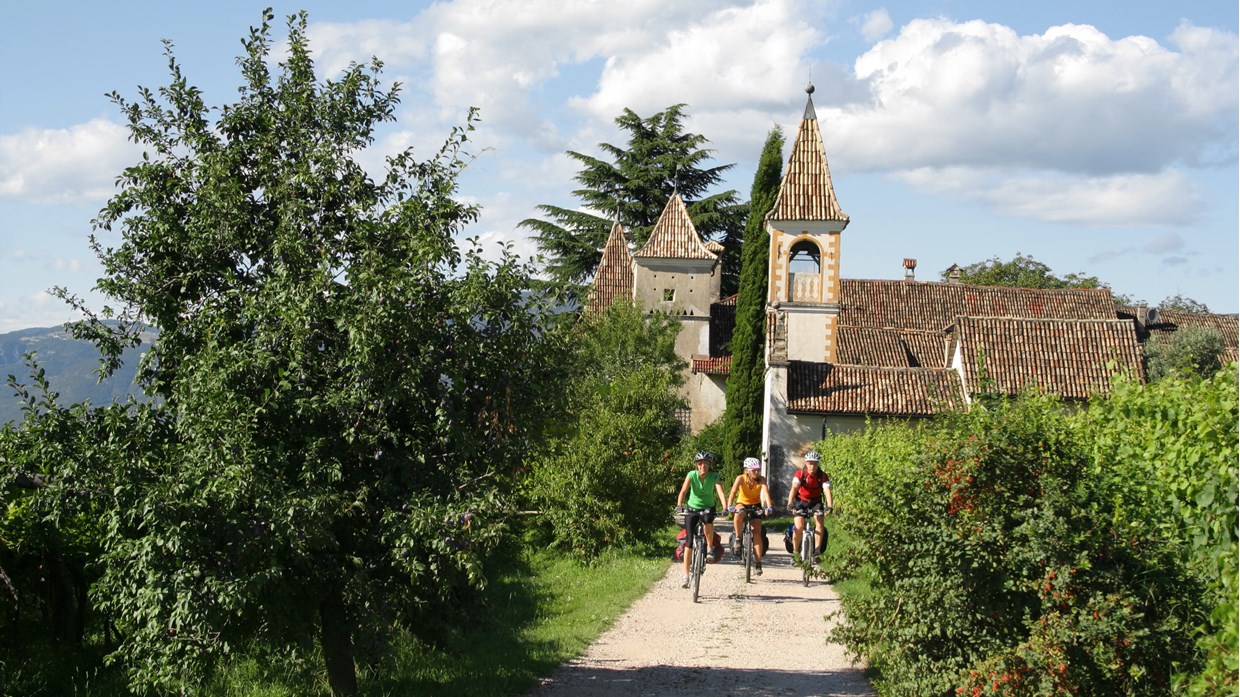 Pure Culture Old historic trade towns like Hall, Brixen and Bozen are along the route
Best trails We'll ride a former railroad line through the rugged Valley of Eisack
City of Trento Arrival in one of the most historique towns in nothern Italy
Itinerary
First day – Arriving at Bad Tölz
You'll receive all travel documents about 14 days before departure. They contain the exact hotel address and further information. Please arrive by about 6:00 p.m. You'll meet your group and the guide. After discussing the tour, the group will go to dinner together.
Second day – From Bad Tölz to Achensee – 69 km, 840 m elevation gain
The landscape around the Tegernsee is rightly considered among the most beautiful in Germany. We will ride past the mansions of the super-rich and head directly into an almost pristine mountain landscape. We'll quickly leave the Achenpass behind us. Overnight accommodations in a secluded designer hotel surrounded by giant peaks.
Third day – From Achensee to Hall in Tirol – 55 km, 450 m elevation gain
In the clear morning sun, Lake Achen shines like a mountain crystal. The whistling of the old Achensee Railway accompanies us down to the Inn valley. The historic old town of the once powerful trading city Hall is worth the trip by itself. Appropriately, we'll spend the night behind old walls.
Fourth day – From Hall in Tirol to Steinach am Brenner – 40 km, 960 m elevation gain
The main Alpine ridge is within our grasp. We will ascend in two stages. Soon, the legendary Europa bridge lies far below us and we'll look upon the Stubai glacier's eternal ice. Quaint inns and old milestones highlight the historical importance of what has always been an important trade route. Overnight stay in Steinach.
Fifth day – From Steinach am Brenner to Brixen – 75 km, 1000 (500) m elevation gain
In the morning, we'll head for the lonely mountains. Our objective is to conquer the main Alpine ridge. Once we reach the Brenner Pass, we've done it. From now on it's mostly downhill. We'll stay the night in the old town of Brixen in modern rooms which offer a view of the Pope's summer residence.
Sixth day – From Brixen to Auer – 72 km, 460 m elevation gain
Today will be both wild and quaint. The mighty railway tunnels are reserved exclusively for cyclists. The Eisack river thunders beneath us and the rock walls close in on us. Afterwards, we'll ride through vineyards and past castles towards Lake Kaltern and our destination Auer. Multi-course dinner.
Seventh day – From Auer to Trient – 55 km, 550 m elevation gain
Today, we'll experience South Tyrolean wine in a very different manner. We will cycle through splendid vineyards and ancient wine villages. In the episcopal city of Trento, steeped in history, our dream Transalp will find its proper conclusion with a stylish overnight stay in a chic city hotel.
Eighth day – Departure
After the breakfast, the bikes are loaded into the bus. Return trip by bus back to Bad Tölz. Upon arrival, everyone travels home individually.
My tip for Trekking Trento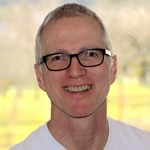 ---
"You've never experienced the descent from the Brenner Pass like this. We will roll through mighty railway tunnels and experience the wild Eisacktal in a completely new way. The variation between cosy landscapes, historic old towns and monumental mountain ranges is simply great. And we'll hardly notice the highway traffic. The route is a real highlight."
Travel information
Level 1-2: Physical fitness
Riding technique
Arrival: Arrival by car or train to Bad Tölz/Germany.
Type of route: Bike paths, asphalt secondary roads and easy gravel roads.
Daily distance: 450-1000 m elevation gain, 40-75 kilometers
Total distance: 4300 m elevation gain, 365 kilometers
Included in the price: Guided tour with 7 overnight stays and half board (breakfast buffet, multi-course dinner menus) in mostly 4-star hotels in a double room, often with wellness areas. Luggage transport, return transfer in a comfortable bus.
Minimum number of participants: 8 people
Single Room Supplement: optional € 190

Not convinced yet?
We have more up our sleeves!
Your guides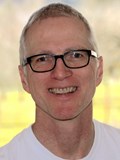 Jochen Eck Tour Guide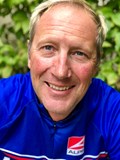 Markus Walch Tour guide