Transalp Slovenia – From Radstadt to Kranjska Gora 6 stages – 350 km – 7000 m elevation gain – Level 2-3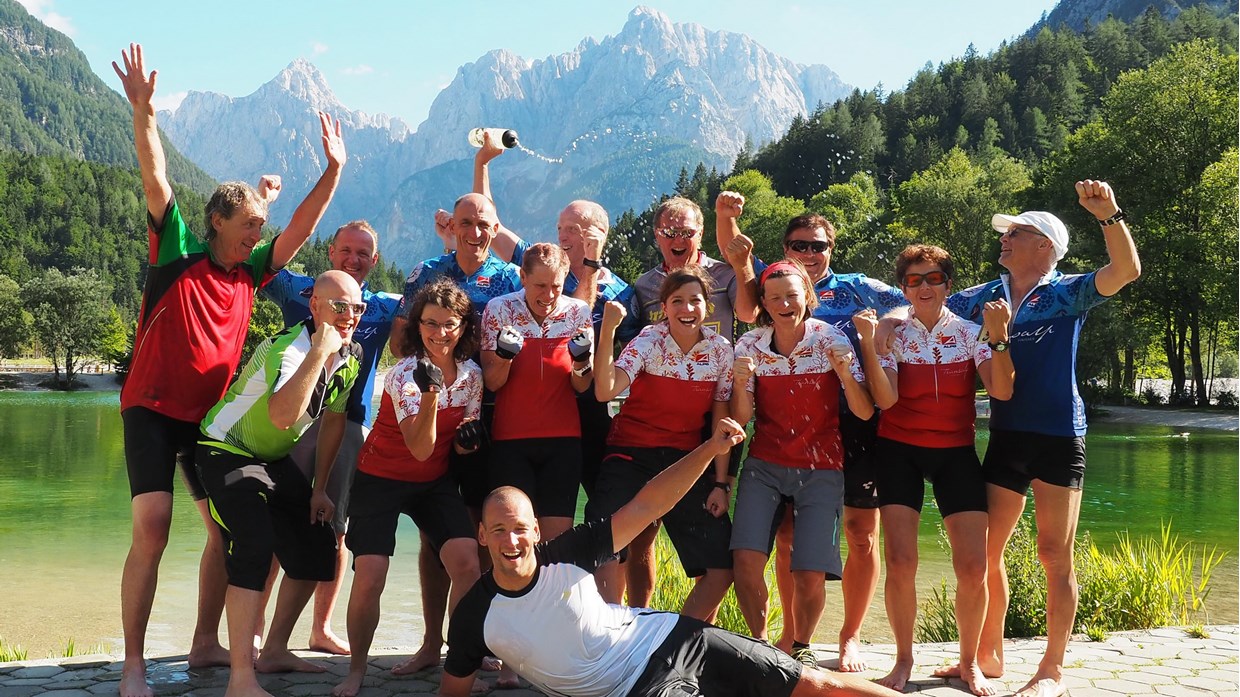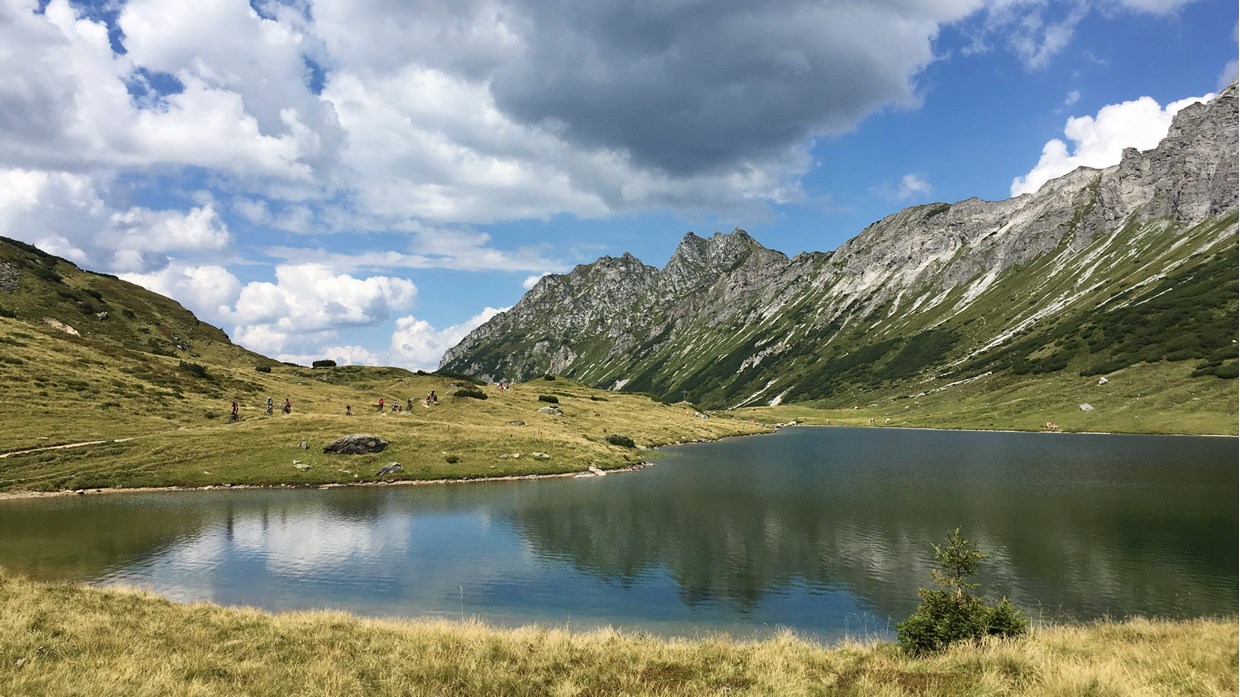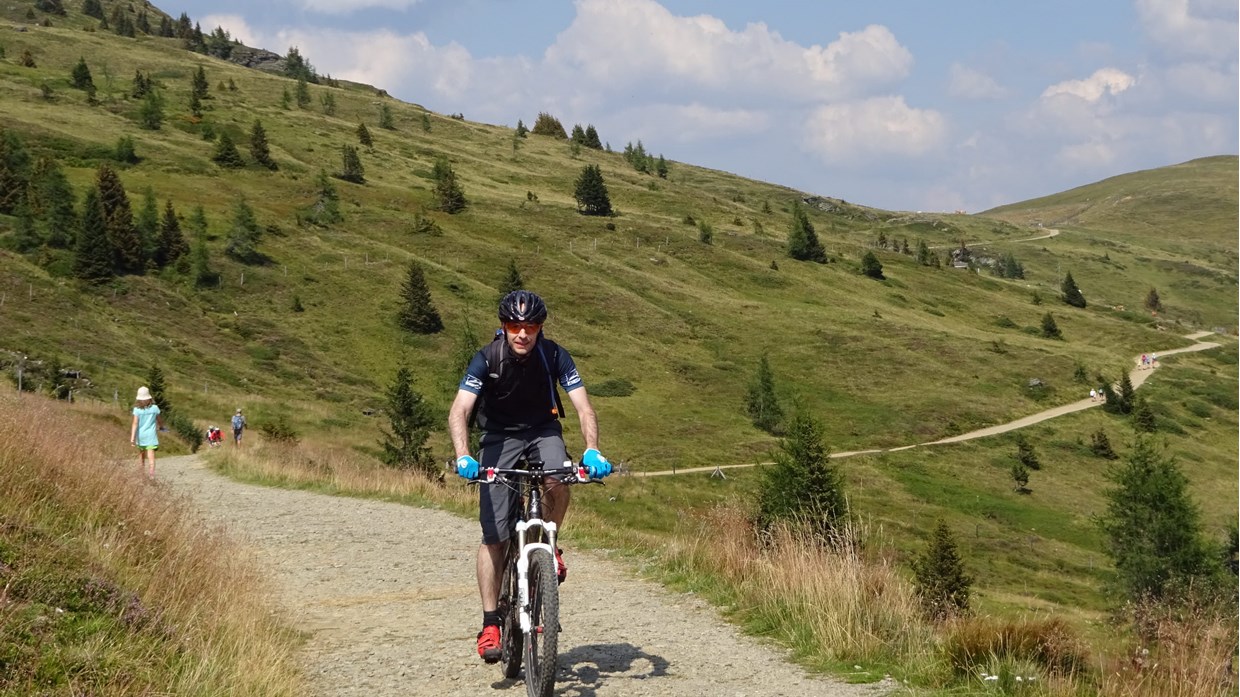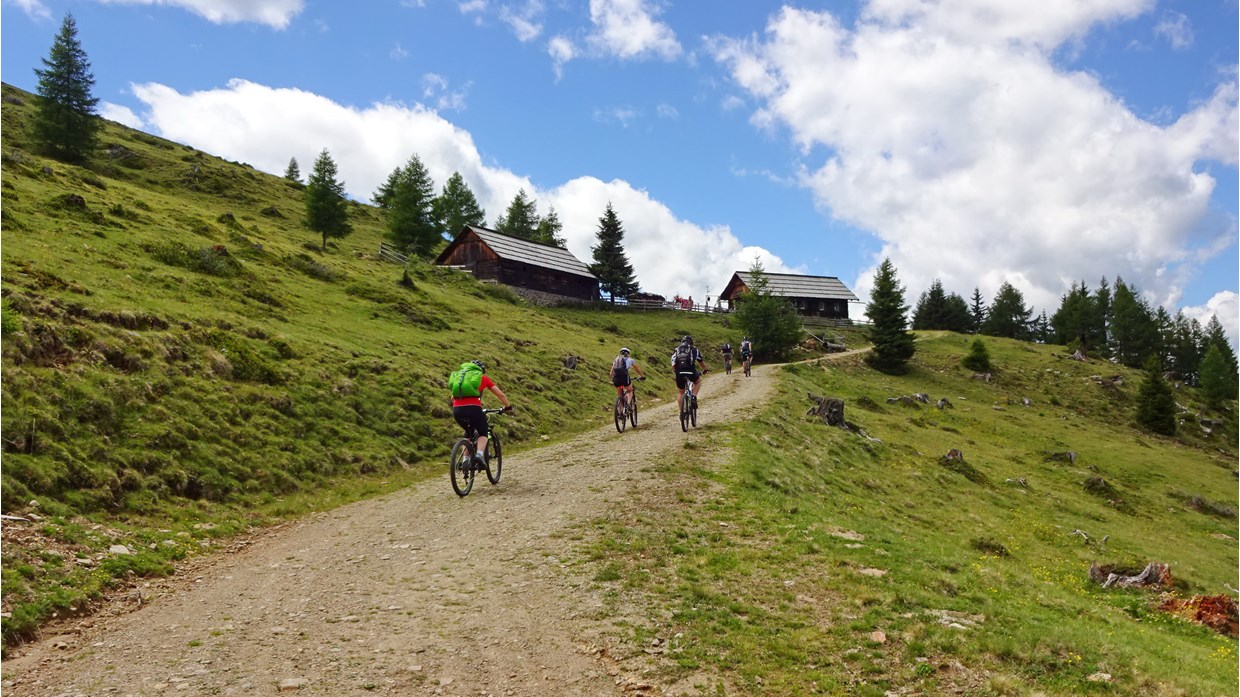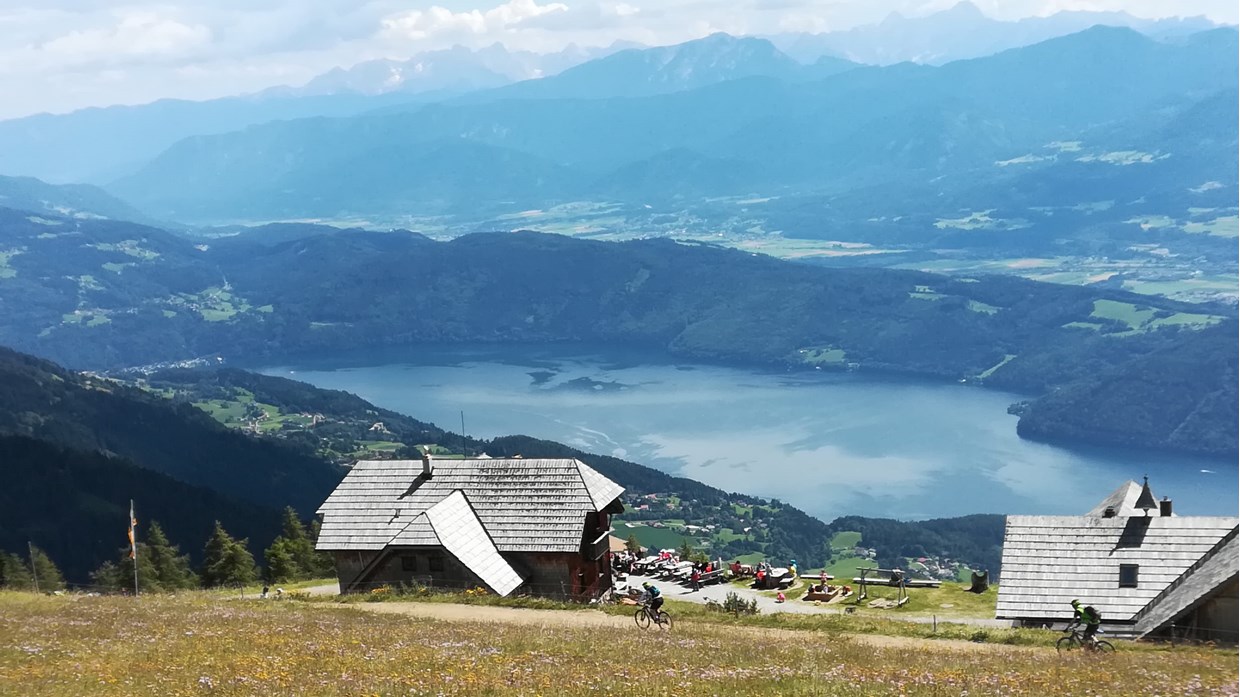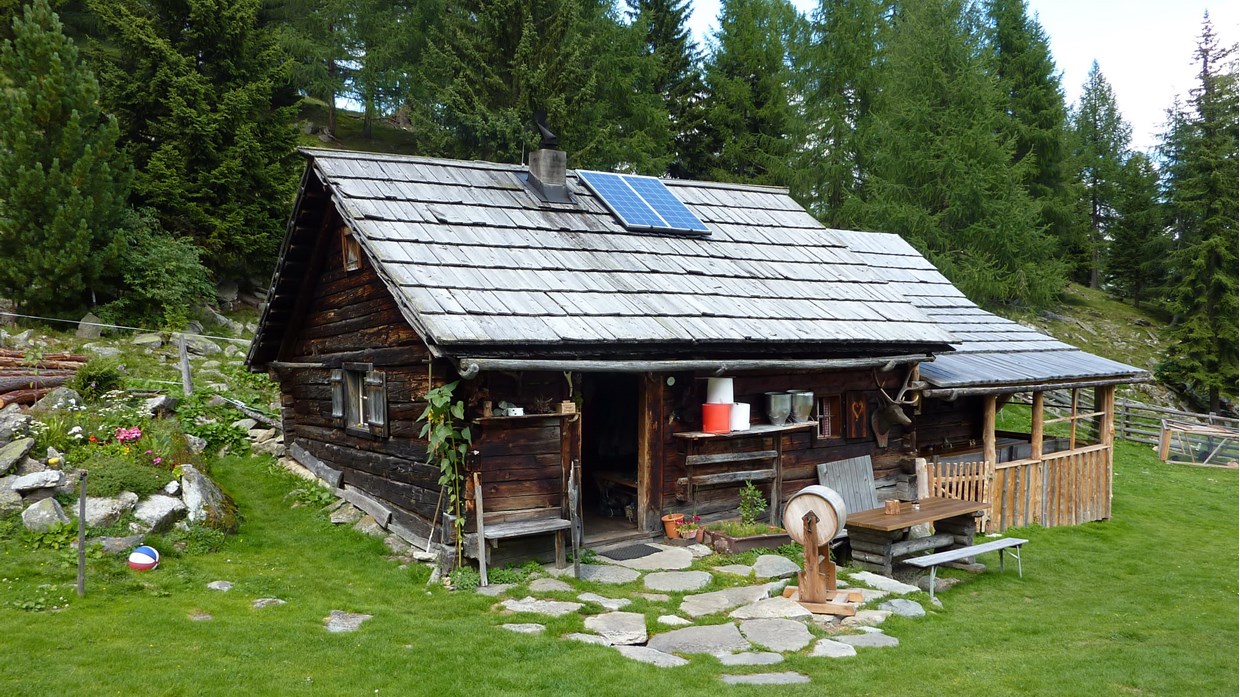 Summits for four days, we'll be at an attitude of 2000 meters
Pituresque landscapes Discover the Tauern and the Carinthian lake country of Austria
Grand finale Carnic Alps and the Karawanks - arrival at Slovenia
Itinerary
First day – Arriving at Radstadt / Tauern
You'll receive all travel documents about 14 days before departure. They contain the exact hotel address and further information. Please arrive by about 6:00 p.m. You'll meet your group and the guide. After discussing the tour, the group will go to dinner together.
Second day – From Radstadt to Mauterndorf – 54 km, 1300 m elevation gain
The tour starts right away with a highlight. After a nearly 1000 meter climb, we will have passed over the main ridge of the Alps. The Nock Mountains already greet us with southern sun. We'll stay in a guesthouse in Mauterndorf, just like in the days of the mail coaches.
Third day – From Mauterndorf to Rennweg/Katschberg – 35 km, 1400 m elevation gain
The mountains around St. Michael im Lungau have long been a bit of an insider tip. After a great descent, we'll fortify ourselves with a coffee for the steep ascent to the quaint hut where we'll have lunch. We'll reach our hotel via a trail. High on the mountain, we'll enjoy the wellness area and the evening mood.
Fourth day – From Rennweg/Katschberg to Spittal – 65 km, 1350 m elevation gain
The second pinnacle stage starts with a brisk descent, but then we'll have to climb the nearly 2000 meter high Millstaetter Törl. Luckily, there's already freshly prepared mountain trout available on the ascent. Almost like on an airplane, we will then float down to the deep blue lake, directly to the spa-area of our hotel.
Fifth day – From Spittal to Hermagor – 62 km, 800 m elevation gain
Patches of fog often provide a mystical morning mood at the lake, then the cable car will quickly bring us up to 2000 meters altitude. We'll enjoy the view - it's like being on the roof of the world. About midday, we'll be back "down" at the Weissensee - Austria's highest bathing place. From here, it's only a few sweaty turns of the cranks over the foothills of the Gailtal Alps to our destination of Hermagor.
Sixth day – From Hermagor to Villach – 76 km, 900 m elevation gain
With a view of the wild peaks of the Carnic Alps we start our mountain bike day today. After the steep climbs of the last days some are happy to be in the Gailtal now. As is well known, this has its charms. We climb to the top of a castle ruin high above Lake Faak, have time for a refreshing swim after the descent and spend the evening in the centre of Villach.
Seventh day – From Villach to Kranjska Gora – 61 km, 1250 m elevation gain
With a Grande Finale we head towards our weekly goal. We climb the border triangle and steer downhill through the lonely mountain world of the Karawanken. A great panorama - wild and beautiful. The last meters on the railway cycle path bring us to Kranjska Gora.
Eighth day – Departure
After breakfast, the bikes are loaded onto the bus. Return trip by bus back to Radstadt. Upon arrival, everyone travels home individually.
My tip for Transalp Slovenia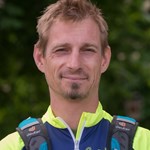 ---
"Not every passionate mountain biker jumps for joy when they hear the word "trails". For all sports aficionados who would like to climb steeply to an altitude of 1300 meters, but don't want to deal with roots or rocky steps on their descents, this new tour is simply ideal. The entire route runs primarily on good gravel roads through the most magnificent mountain scenery. Some parts are steep and lonely, but the paths don't require any overly technical acrobatics. The short technical passages can also be quickly overcome by pushing."
Travel information
Level 2-3: Physical fitness
Riding technique
Arrival: Arrival by car or by train to Radstadt (Tauern)/Austria.
Type of route: Bike paths, secondary roads, gravel paths, short stretches of pushing, short trail passages.
Daily distance: 800-1400 m elevation gain, 35-76 kilometers
Total distance: 7000 m elevation gain, 350 kilometers
Included in the price: Guided tour with 7 overnight stays and half board (breakfast buffet, multi-course dinner menus) in good 3- or 4-star hotels in a double room, often with wellness areas. Luggage transport, return transfer in a comfortable bus.
Minimum number of participants: 8 people
Price: € 1.175
Single Room Supplement: optional € 185

Travel dates
July: 13. / 27.
August: 18.
September: 07.
Your guides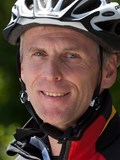 Karl Eder Tour guide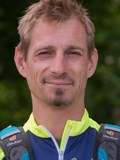 Markus Pisecker Tour guide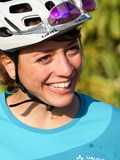 Nina Zitzmann Tour guide