ALPS Events – More fun with many people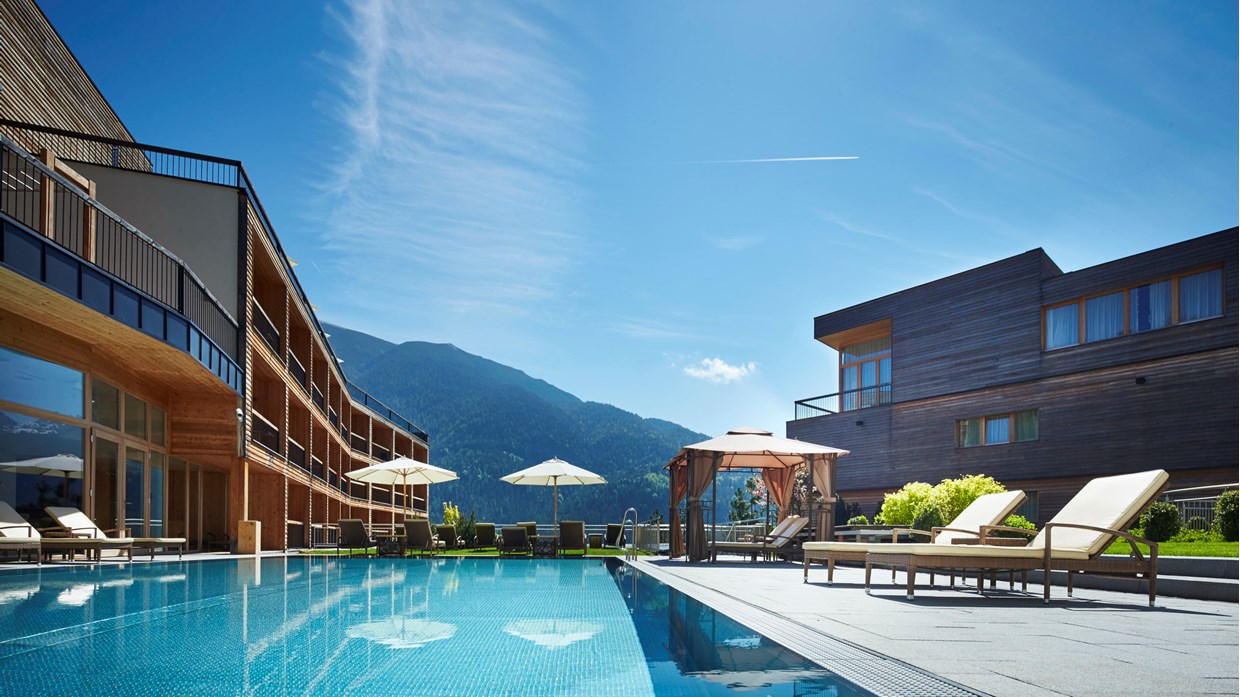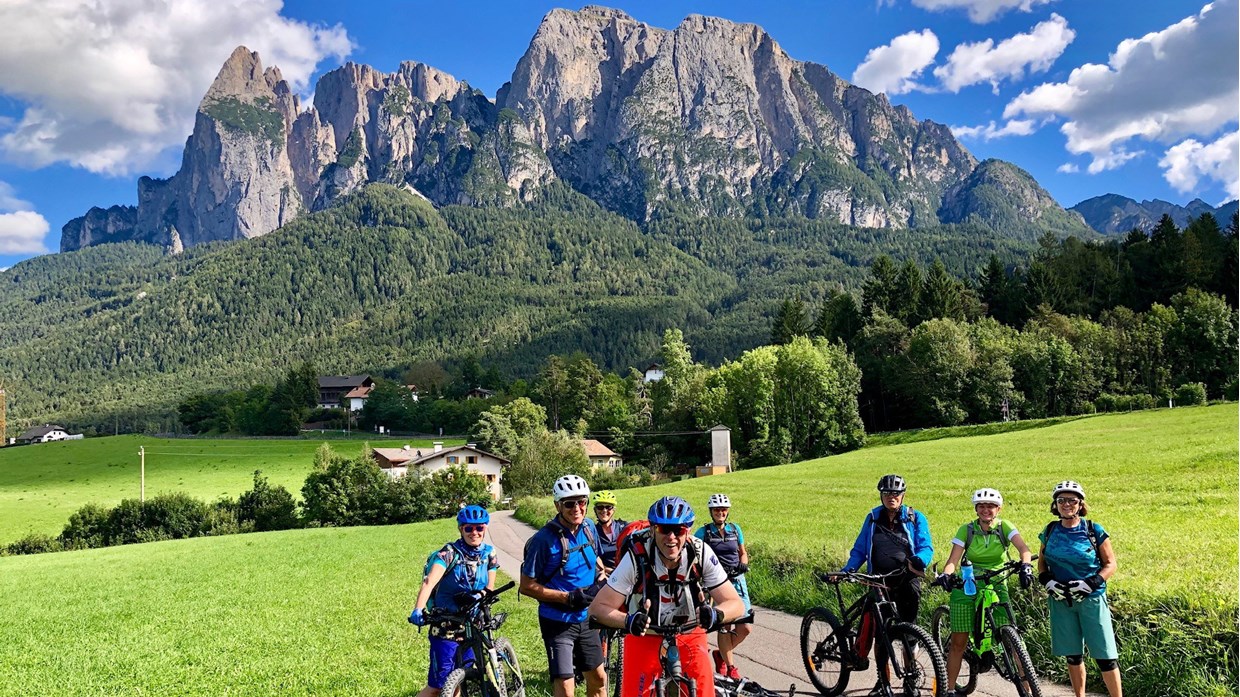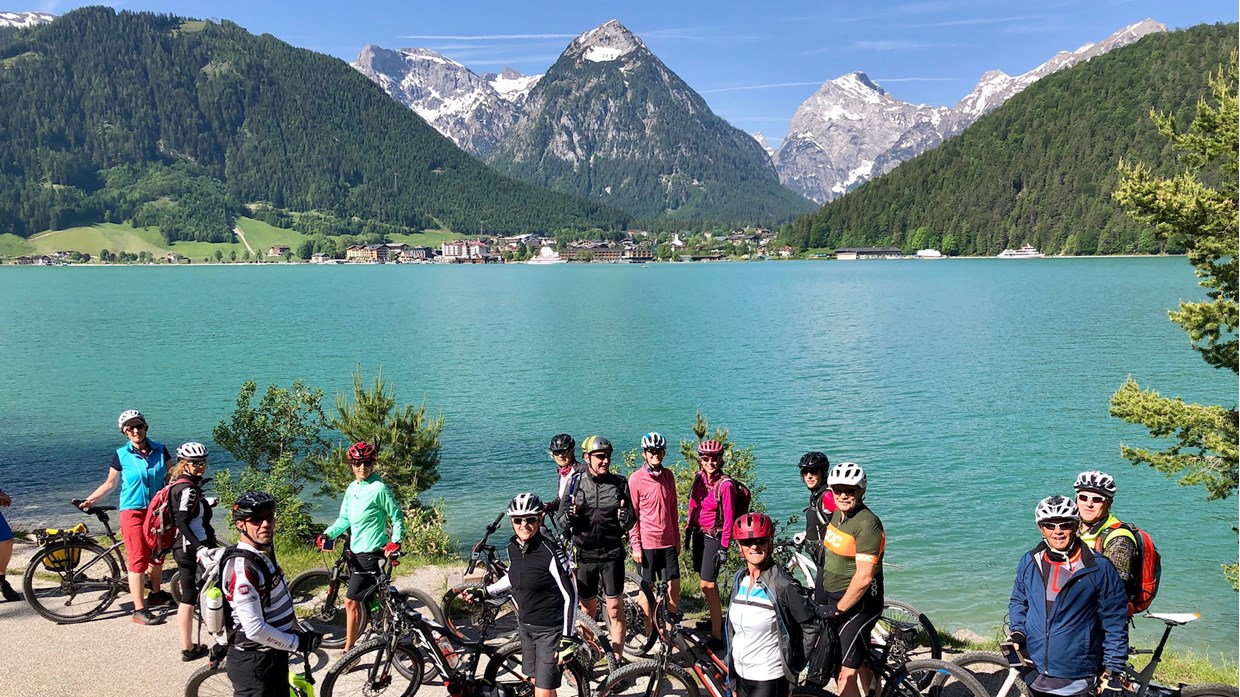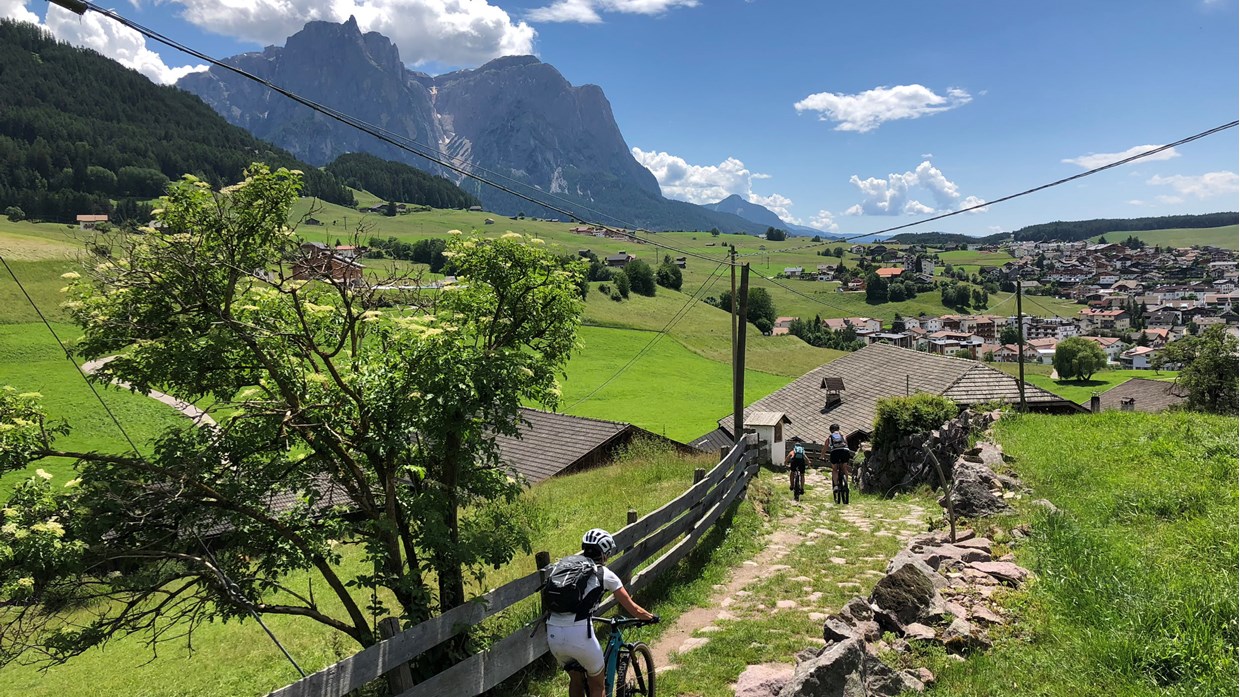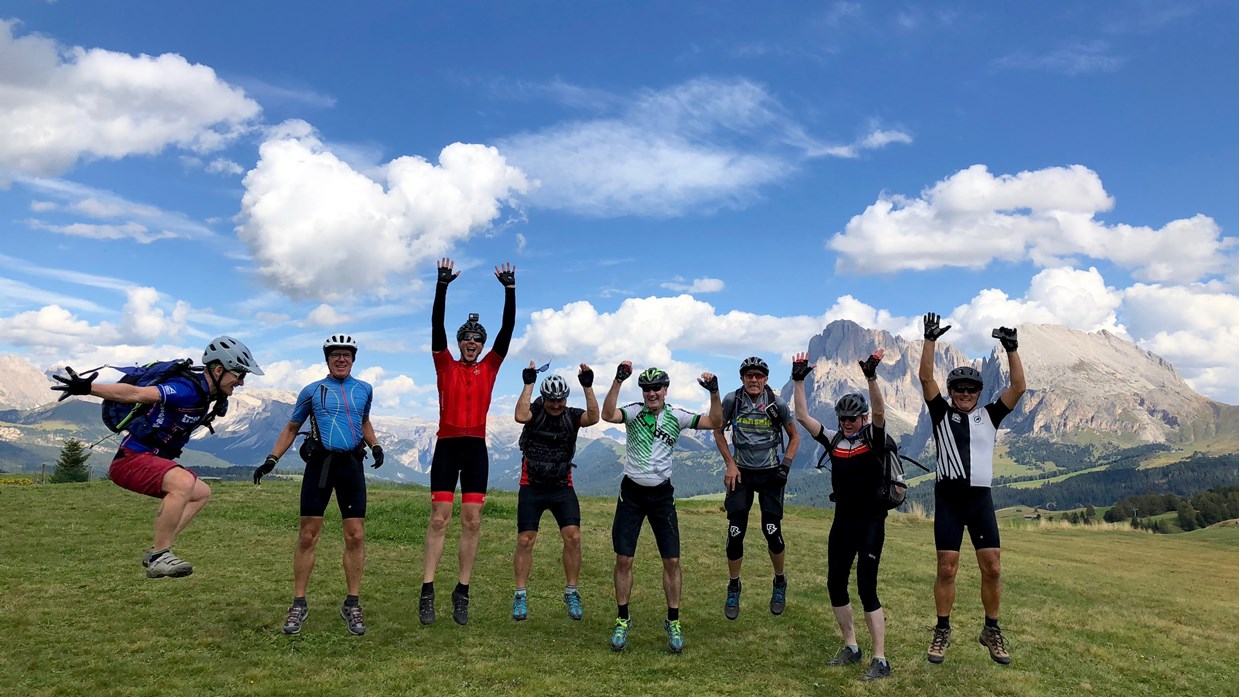 Ideal for partners and friends
Partners are not always easy to reconcile in mountain biking. Our events, however, are completely different. Here, different performance levels are offered daily, so everyone can find their sporting requirement. The events are therefore ideal for friends, couples and also single travelers who want to bike with like-minded people.
Fixed location
At our events you always start from a fixed location. Good hotels and perfect touring areas are important to us.
Short trips
Ideal for those who just want to relax for a few days or a long weekend are the special events in our programme: Bike Camp Lake Garda, the Come Together at Lake Achensee, the Bike Gourmet in the Dolomites and our TRAILCamps in Spessart, Harz, Sexten and Livigno.