Transalp Riva – From the Zugspitze to Lake Garda 6 stages – 350 km – 5200 m elevation gain – Level 2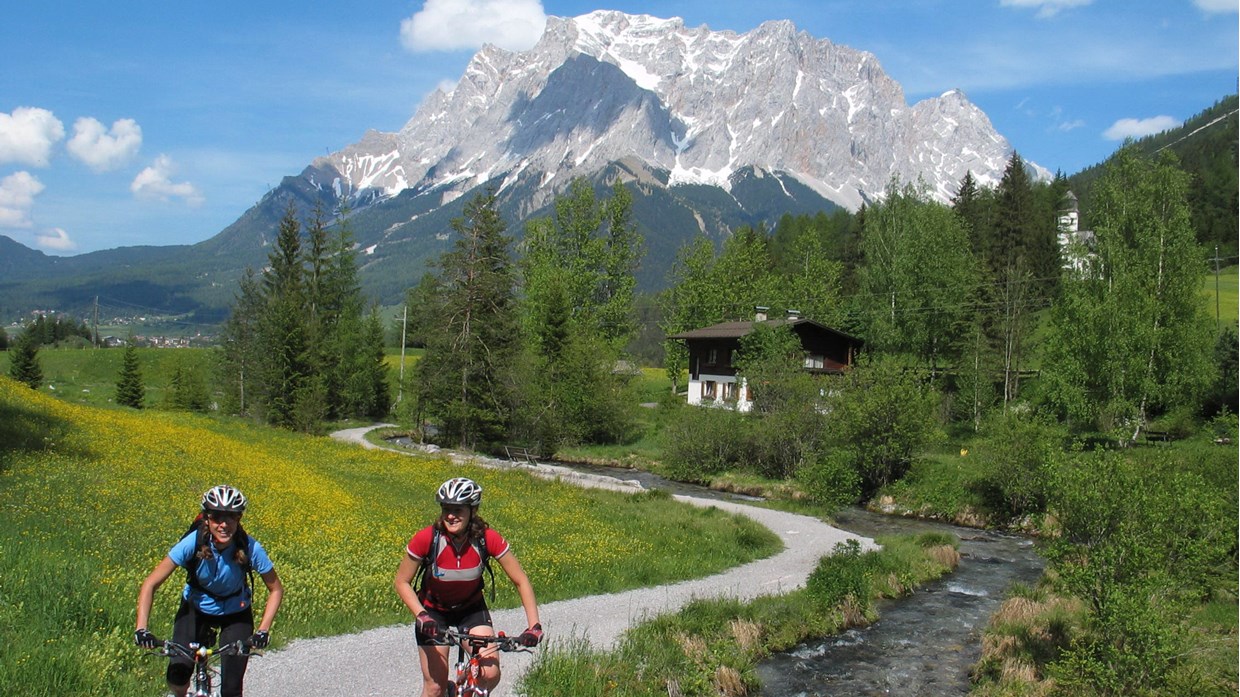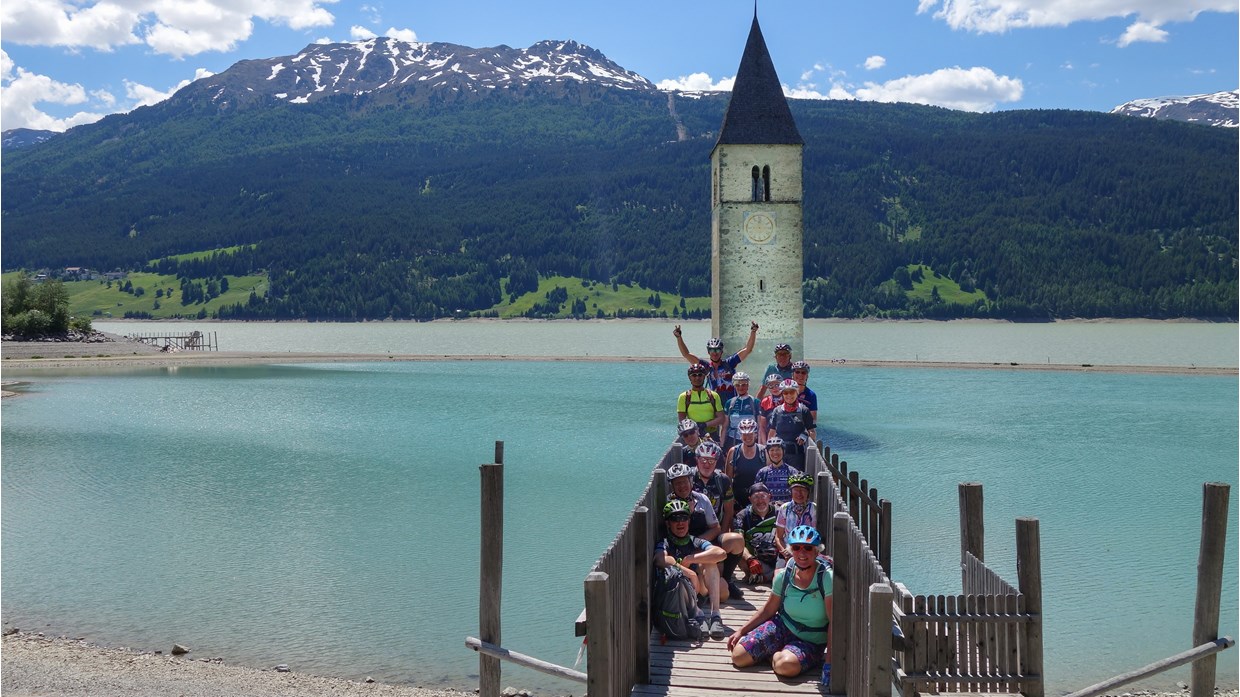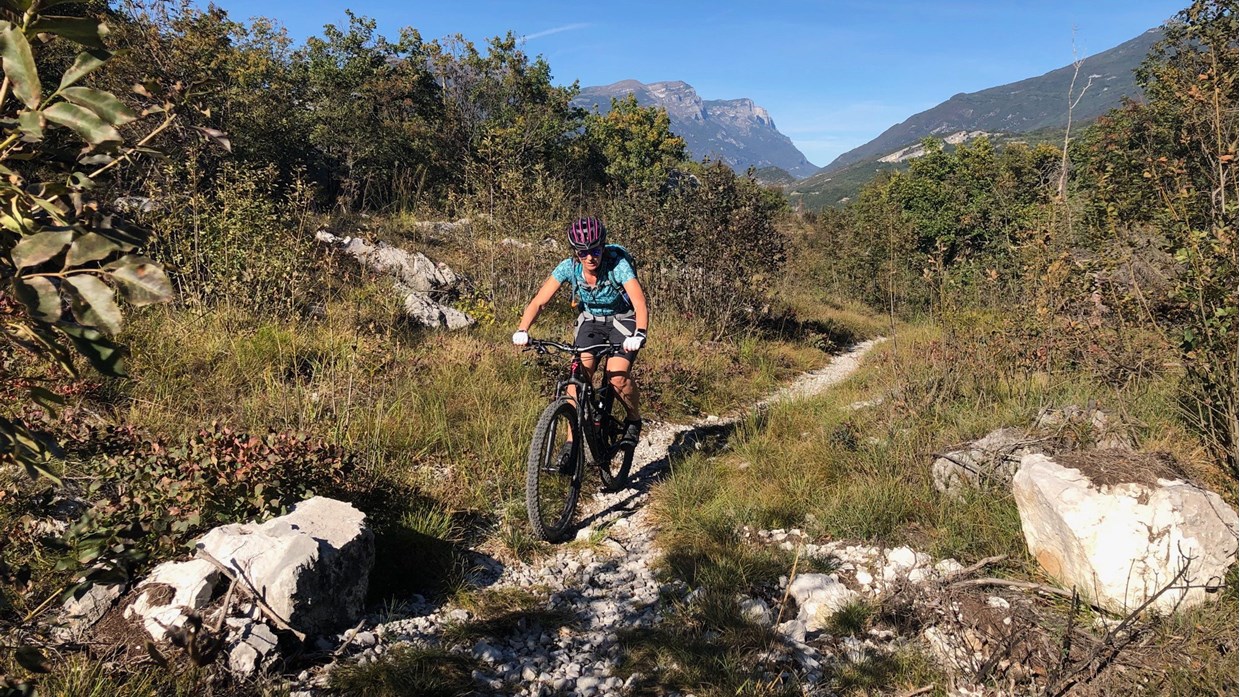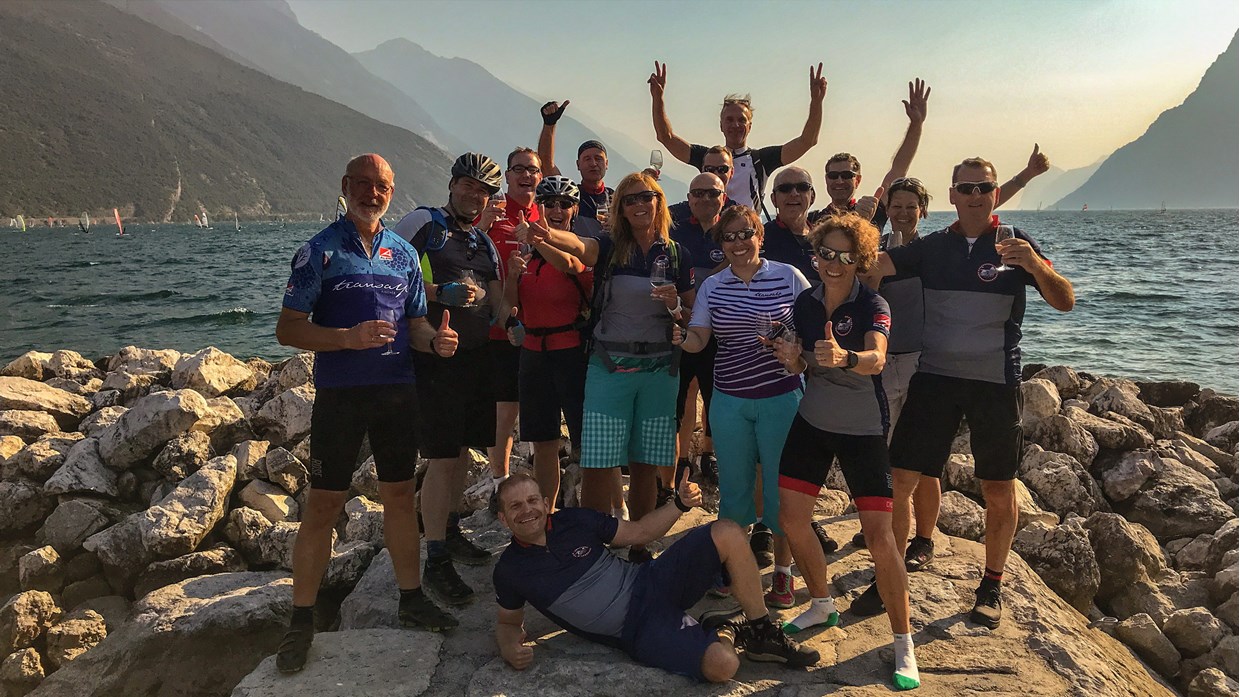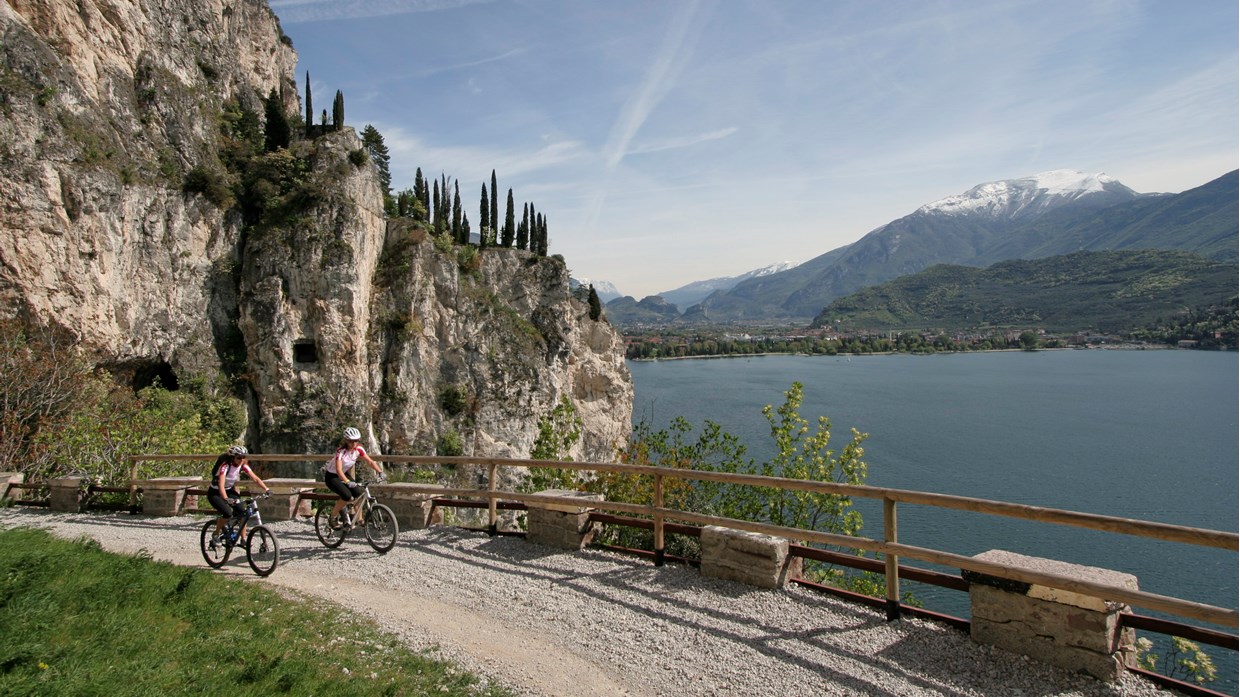 The Zugspitze Starting at Germany's highest mountain, arrival at Lake Garda
Via Claudia Ride along the historic Romans roads
Perfect start This tour offers the perfect mix of sports and enjoyment
Itinerary
First day – Arriving at Biberwier
You'll receive all travel documents about 14 days before departure. They contain the exact hotel address and further information. Please arrive by about 6:00 p.m. You'll meet your group and the guide. After discussing the tour, the group will go to dinner together.
Second day – From Biberwier to Imst/Pitztal – 40 km, 800 m elevation gain
With the mighty massif of the Zugspitze at our backs, our starting point is the first highlight. On lonely roads we'll climb the Fern Pass and roll by the crystal blue waters of Lake Fernstein with its romantic castle. Alpine landscape straight out of a picture book. We arrive and stay over night in Imst or in the Pitztal valley.
Third day – From Imst/Pitztal to Lafairs – 37 km, 850 m elevation gain
The main Alpine ridge is practically within reach. We'll have a great view of the Ötztal Alps and then we'll enjoy the fast downhill ride to the ice-blue Inn river. We'll reach Lafairs on an old Roman road. Relaxation in the sauna.
Fourth day – From Lafairs to the Vinschgau – 81 km, 940 m elevation gain
Even the Romans had respect for the Finstermünz Gorge, which is like an insurmountable bar blocking access to the Reschen Pass. Our mountain bikes master this challenge with flying colors and then Lake Reschensee lies at our feet. Mount Ortler's eternal ice within view, we'll zoom down into the Vinschgau Valley. Lovely South Tyrol - here we come!
Fifth day – From Vinschgau to Nals – 58 km, 720 m elevation gain
A day for the senses. With a friendly "hello", we'll pass Reinhold Messner's castle and enjoy cappuccino in legendary Merano. The typical lunch break will be in a Buschenschänke (mixture of restaurant and tavern) serving homemade elderberry juice and tasty bacon. Today's destination is the wine-growing town Nals in the Appiano municipality. We'll relax in our hotel spa.
Sixth day – From Nals to Trento – 74 km, 990 m elevation gain
Vineyards, Lake Kaltern and the view of the white Dolomites characterize our eventful day today. In the afternoon, we'll whiz down along the Adige river towards Trento, where the Counter-Reformation started. There will be plenty of time for shopping or excursions.
Seventh day – From Trento to Riva / Torbole – 58 km, 930 m elevation gain
Lake Garda is right around the corner! We'll pass quaint villages and admire the climbing acrobats in the wild Sarca Valley. Italy envelops us. Arrival at the mecca of mountain bikers. We'll enjoy a multi-course farewell dinner together.
Eighth day – Departure
After breakfast, the bikes are loaded onto the bus. Return trip by bus back to Biberwier. Upon arrival in Biberwier, everyone travels home individually.
My tip for Transalp Riva
---
"ALPS is particularly proud of this tour. Although we initially called it 'Transalp light', it is anything but a tour with reduced content. Even experienced mountain bikers are absolutely delighted over and over again. This tour succeeds in bridging the gap between a great mountain bike experience and pleasurable cycling adventure. So it includes something for everyone. Even though I've ridden it more than 30 times, I still look forward to each new tour. Because there are always particularly nice people on this ride."
Travel information
Level 2: Physical fitness
Riding technique
Arrival: Arrival by car or train to Biberwier/Austria.
Type of route: Forest and bike paths, asphalt side roads, short trail passages.
Daily distance: 720-990 m elevation gain, 37-81 kilometers
Total distance: 5200 m elevation gain, 350 kilometers
Included in the price: Guided tour with 7 overnight stays and half board (breakfast buffet, multi-course dinner menus, farewell menu) in good 3 or 4-star hotels, often with a spa, in a double room. Luggage transport, return transfer in a comfortable bus.
Minimum number of participants: 8 people
Single Room Supplement: optional € 190

Single room note: On selected dates (12.08.2023 & 13.08.2023) there are no single rooms for an overnight stay in Morter – Hotel Krone. Here you will be accommodated in a double room.
Travel dates 2023
01.07. to 08.07.2023
15.07. to 22.07.2023
22.07. to 29.07.2023
29.07. to 05.08.2023
E-MTB only
02.07. to 09.07.2023
08.07. to 15.07.2023
09.07. to 16.07.2023
16.07. to 23.07.2023
23.07. to 30.07.2023
30.07. to 06.08.2023
Not convinced yet?
We have more up our sleeves!
Your guides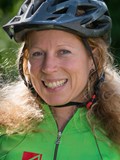 Anja Quiskamp Tour guide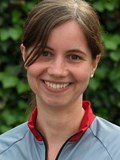 Anne Kerz Tour guide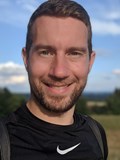 Benedikt Pauli Tour guide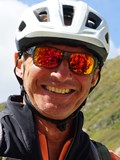 Christian Auffenberg Tour guide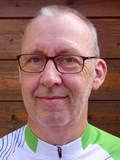 Dirk Meyn Tour Guide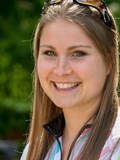 Elena Elfes Tour guide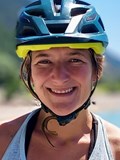 Felice de Schutter Tour Guide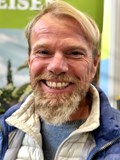 Jochen Meyer Tour guide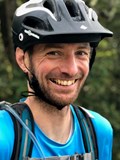 Marcel Tschannerl Tour guide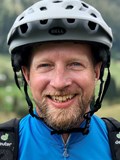 Markus Prikryl Tour guide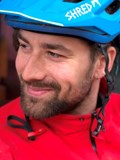 Niklas Schnitzlein Tour guide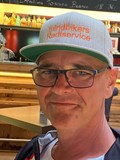 Simon Kern Tour Guide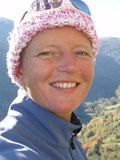 Wiltrud Schmid Tour guide