Trekking Engadine – From Reutte to Lake Como 6 stages – 370 km – 4300 m elevation gain – Level 1-2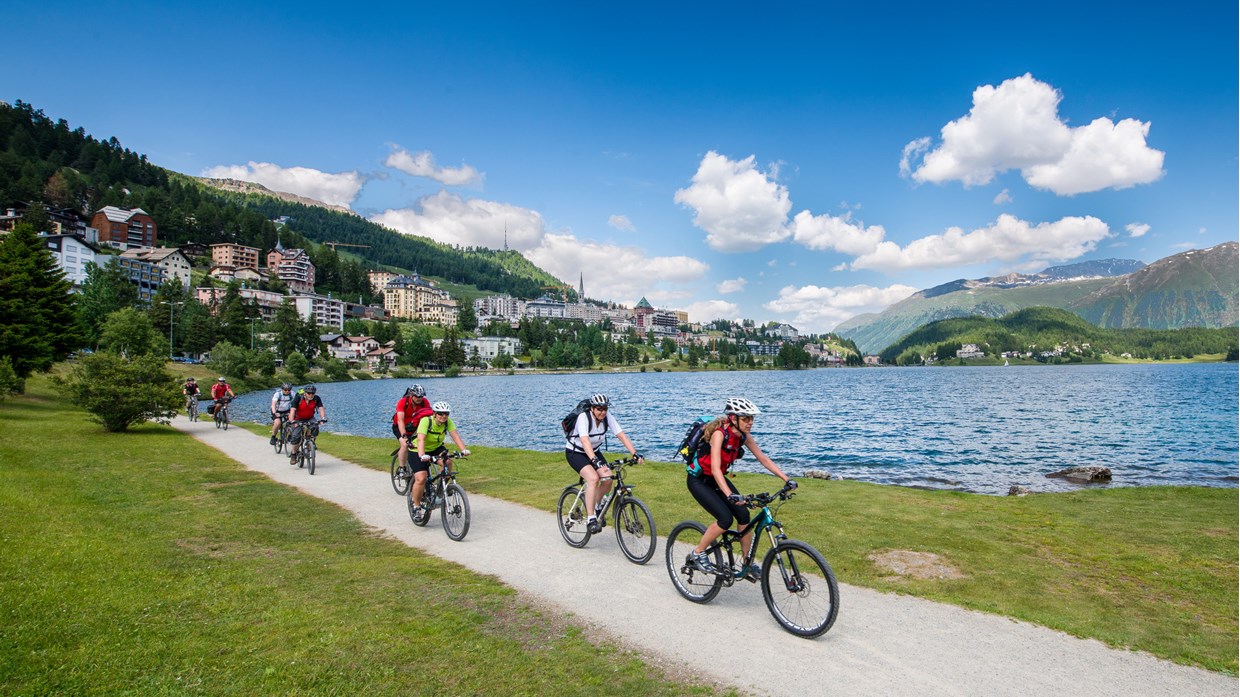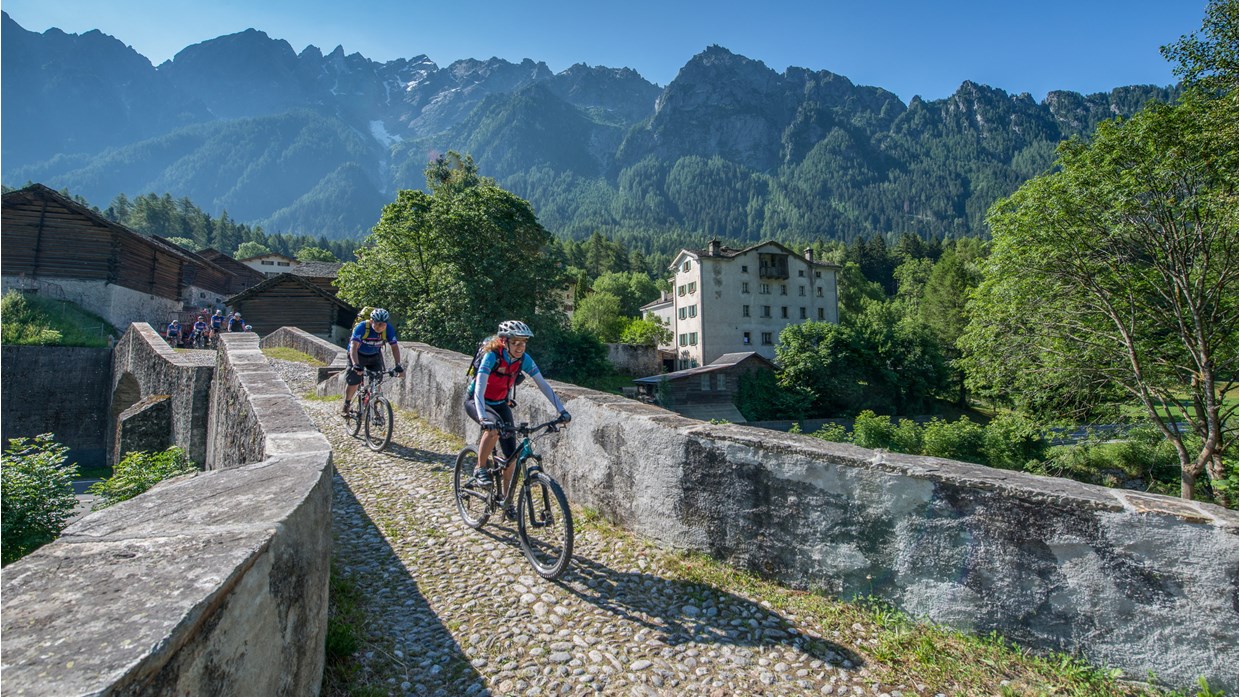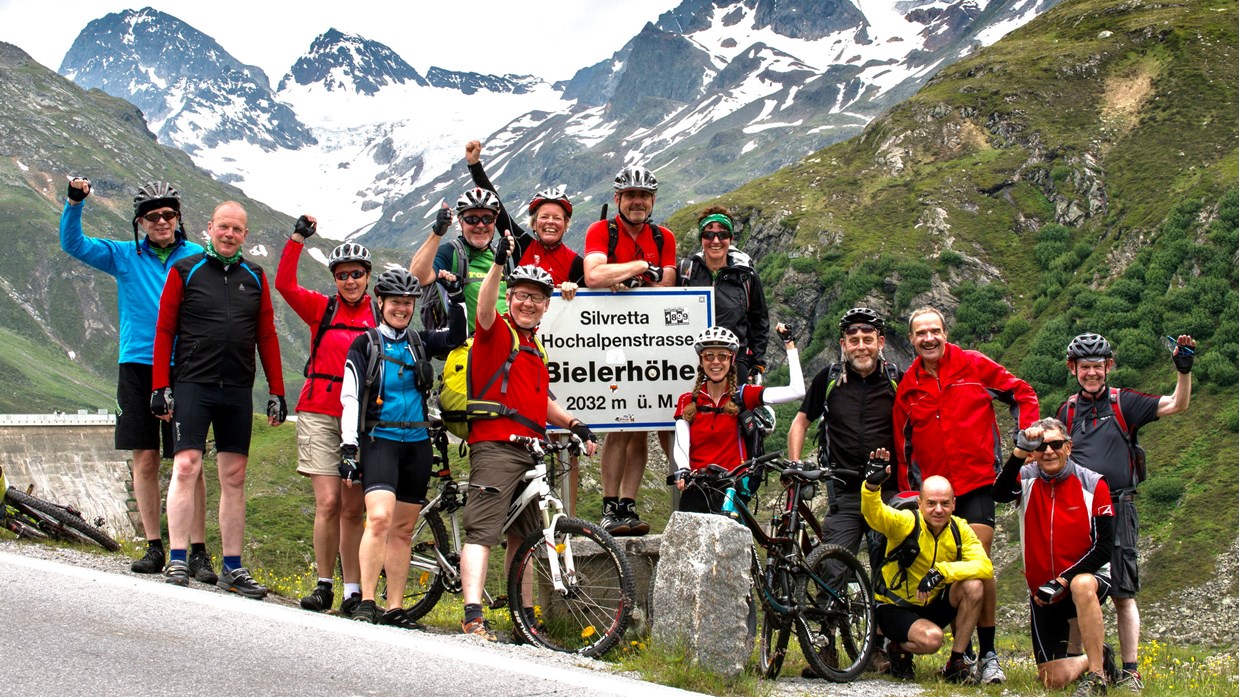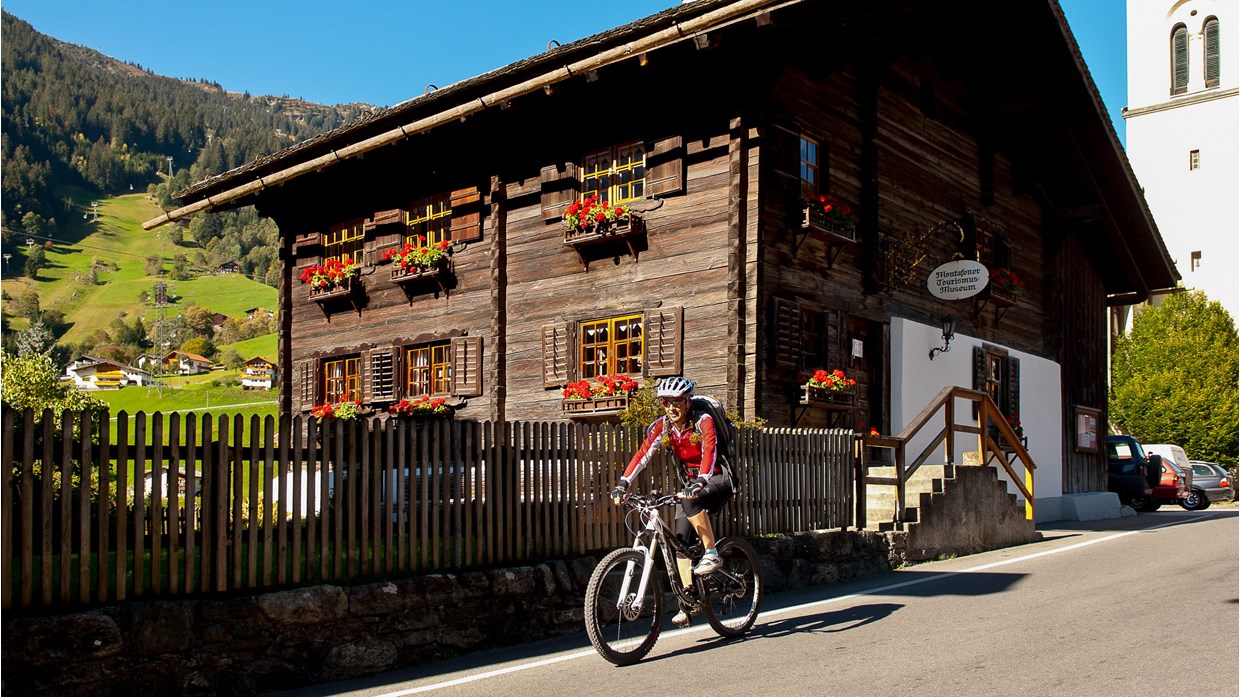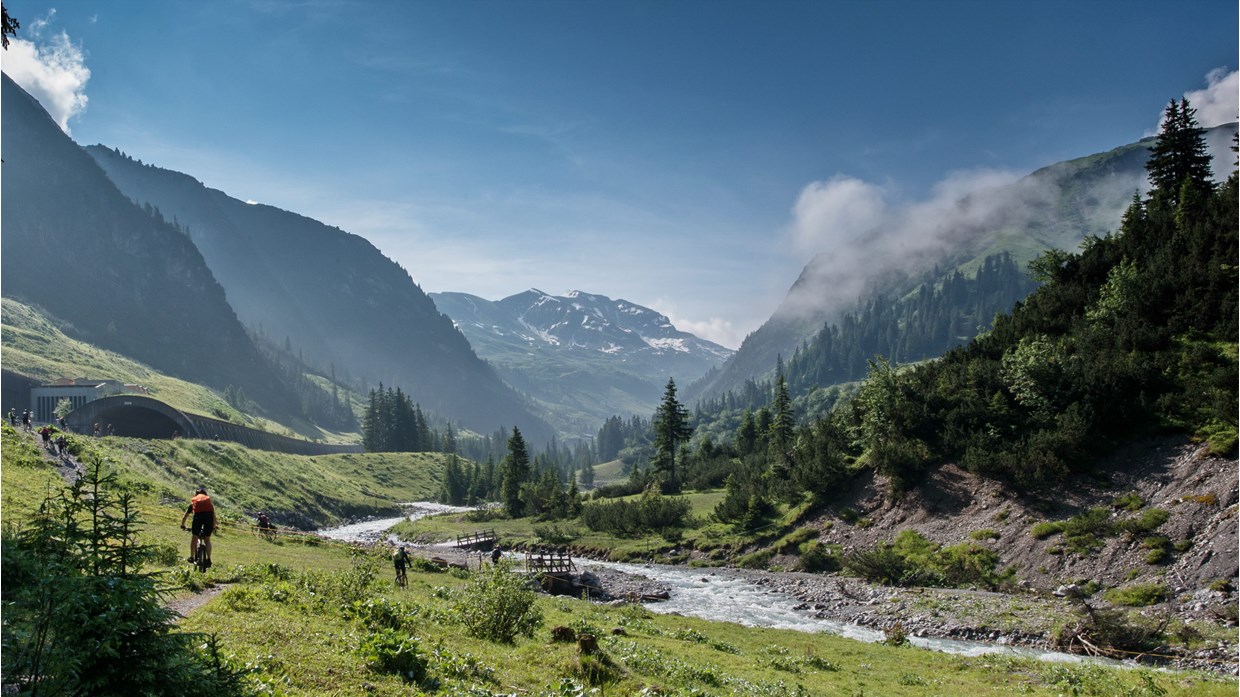 Alpine Highlights Amazing mountain panoramas during the whole route
Best hotels Relax in very comfortable hotels often with Spa
The Alps at it's best Great start at Lechtal, arrival in Italy/Lake Como
Itinerary
First day – Arriving to Reutte/Tyrol
You'll receive all travel documents about 14 days before departure. They contain the exact hotel address and further information. Please arrive by about 6:00 p.m. You'll meet your group and the guide. After discussing the tour, the group will go to dinner together.
Second – From Reutte to Warth – 65 km, 840 m elevation gain
We will slowly head uphill in the magnificent Lech valley. Suspension bridges and beautiful Tyrolean landscapes line our way. After lunch, we'll climb up to Warth. In the evening, we'll relax at a 4-star spa hotel.
Third day – From Warth to Schruns/Montafon – 60 km, 580 m elevation gain
On a small back road, we'll roll into glamorous Lech am Arlberg. On our climb up Flexen Pass, the mountains seem close enough to touch. Then we'll head down into Klostertal past rock formations and avalanche paths. Our trail takes us into the picturesque village of Schruns in the Montafon. A 4-star wellness hotel awaits us.
Fourth day – From Schruns to Ischgl – 53 km, 750 m elevation gain
Today the Silvretta Alps are on the schedule. After comfortably warming up, we'll ride uphill deep into Montafon. The cable car will rapidly bring us up to Trominieran mountain station at an altitude of 1700 meters. Riding through an underground tunnel, surrounded by spectacular rock scenery, we'll reach Lake Vermunt. Lunch break with a sensational view of the snow-covered Piz Buin peak. In a relaxed manner, we'll roll downhill into Paznaun, riding through Galtür on our way to Ischgl.
Fifth day – From Ischgl to Lafairs – 62 km, 830 m elevation gain
The path into the valley leads us down to the lake. We'll gain 400 meters elevation before we break for lunch with a view of the Tyrolean mountains. We'll follow the Inn up to the upper Inn valley and Lafairs. We'll spend the night in a 4-star spa hotel.
Sixth day – From Zernez to Maloja – 60 km, 850 m elevation gain
The bus takes us up to Zernez, Switzerland. That's where today's stage through the enchanting mountains of the Engadine starts. Lunch break at Lej da Staz, by St. Moritz. We'll pass by small mountain lakes and quaint houses on our way to Maloja.
Seventh day – From Maloja to Lake Como – 77 km, 480 m elevation gain
Bella Italia, we're coming. From now on it's downhill. Riding through Europe's largest chestnut forest, we reach the border. Italian lifestyle awaits us. In the evening light, we will reach the Mediterranean climate of Lake Como / Lake Mezzola.
Eighth day – Departure
After breakfast, the bikes are loaded onto the bus. Return trip by bus back to Reutte. Upon arrival, everyone travels home individually.
My tip for Trekking Engadine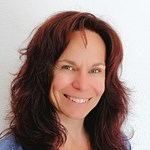 ---
"Everything's just right here. I wanted to put together an alpine crossing for trekking bikes through the great Engadine landscape. However, it was important that the route not be too difficult or have too much elevation gain. The guests have also been more than enthusiastic so far. Spectacular mountain scenery and great hotels – what more could you ask for?"
Travel information
Level 1-2: Physical fitness
Riding technique
Arrival: Arrival by car or train to Reutte/Austria.
Type of route: Bike paths, asphalt secondary roads and easy gravel roads.
Daily distance: 480-850 m elevation gain, 53-77 kilometers
Total distance: 4300 m elevation gain, 370 kilometers
Included in the price: Guided tour with 7 overnight stays and half board (breakfast buffet, multi-course dinner menus) in mostly 4-star hotels in a double room, often with wellness areas. Luggage transport, shuttle bus transfer, return transfer in a comfortable bus.
Minimum number of participants: 8 people
Single Room Supplement: optional € 190

Travel dates 2024
29.06. to 06.07.2024
13.07. to 20.07.2024
27.07. to 03.08.2024
10.08. to 17.08.2024
24.08. to 31.08.2024
E-Bikers also welcome in the partner-mixed
E-bike only
22.06. to 29.06.2024
06.07. to 13.07.2024
20.07. to 27.07.2024
03.08. to 10.08.2024
17.08. to 24.08.2024
31.08. to 07.09.2024
Not convinced yet?
We have more up our sleeves!
Your guides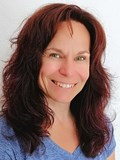 Anja Läufer Tour Guide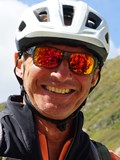 Christian Auffenberg Tour guide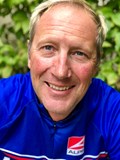 Markus Walch Tour guide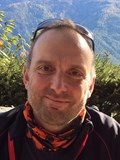 Udo Döttling Tour Guide