Transalp Adreatic Sea – From Spittal/Drau to Sistiana/Adreatic Sea 6 stages – 340 km – 5000 m elevation gain – Level 2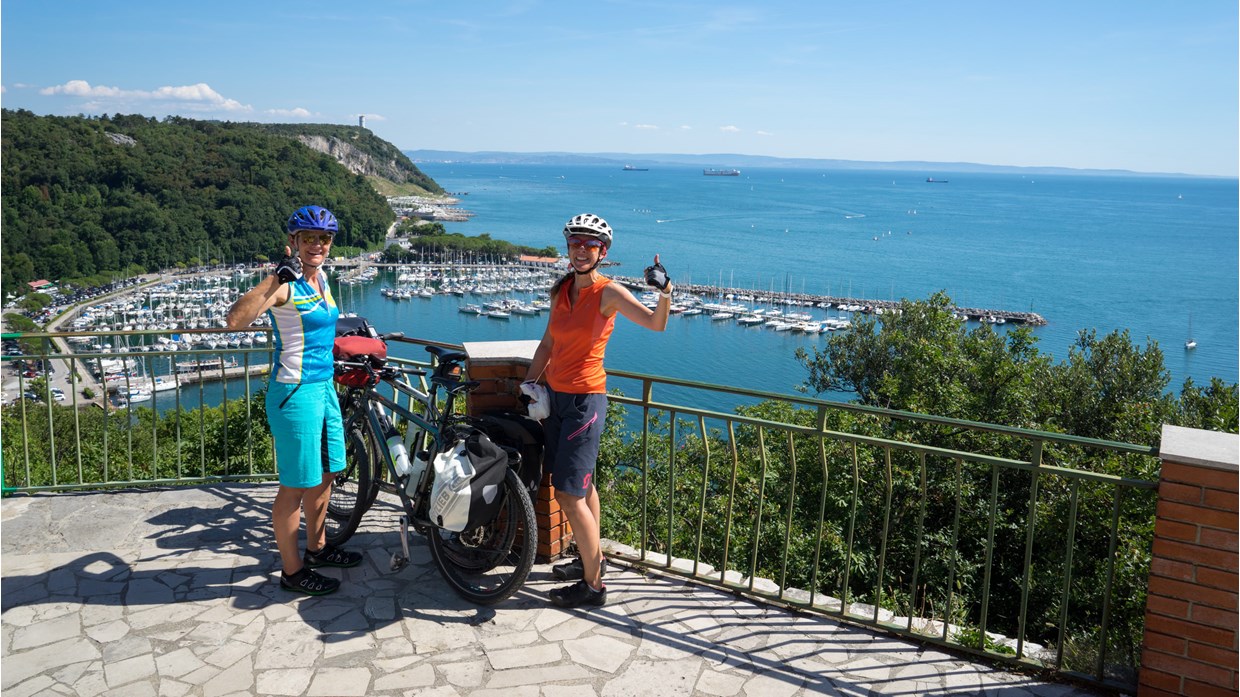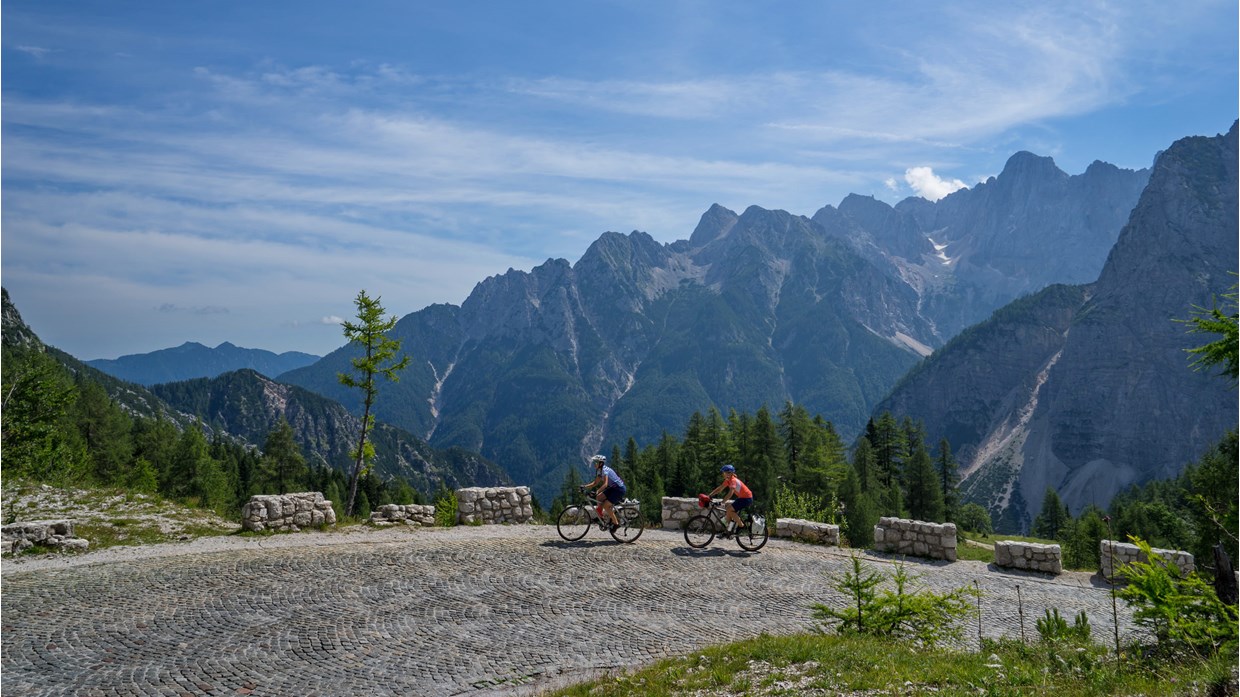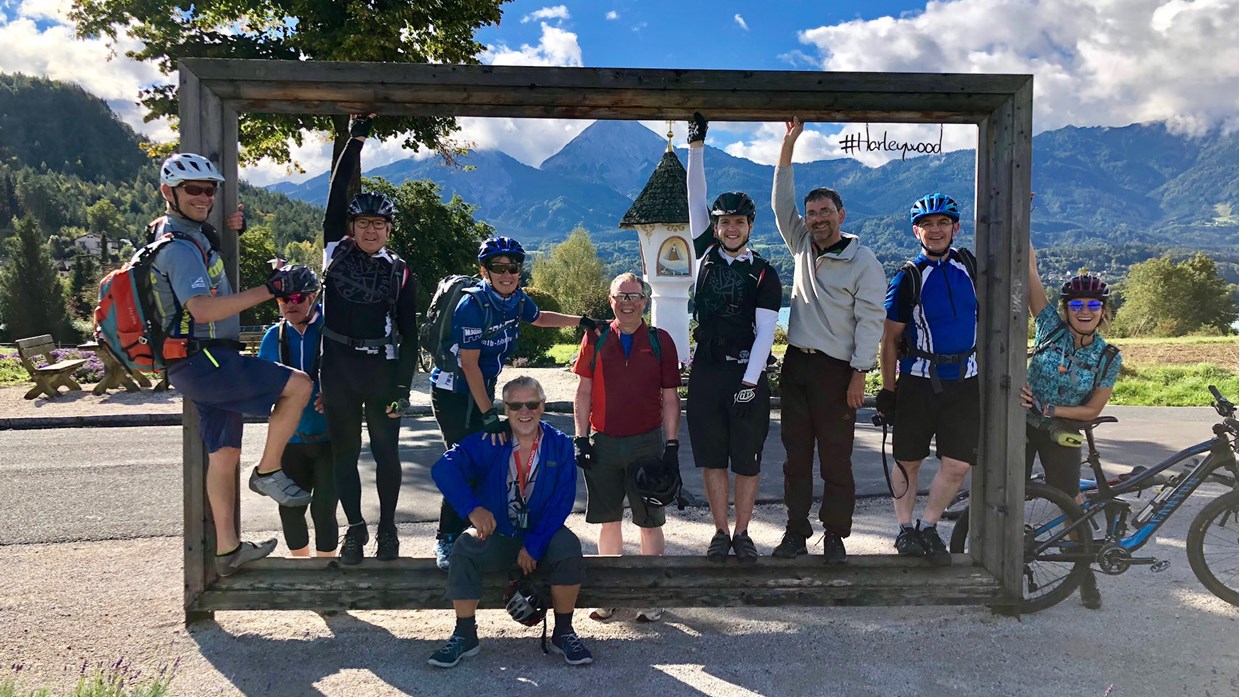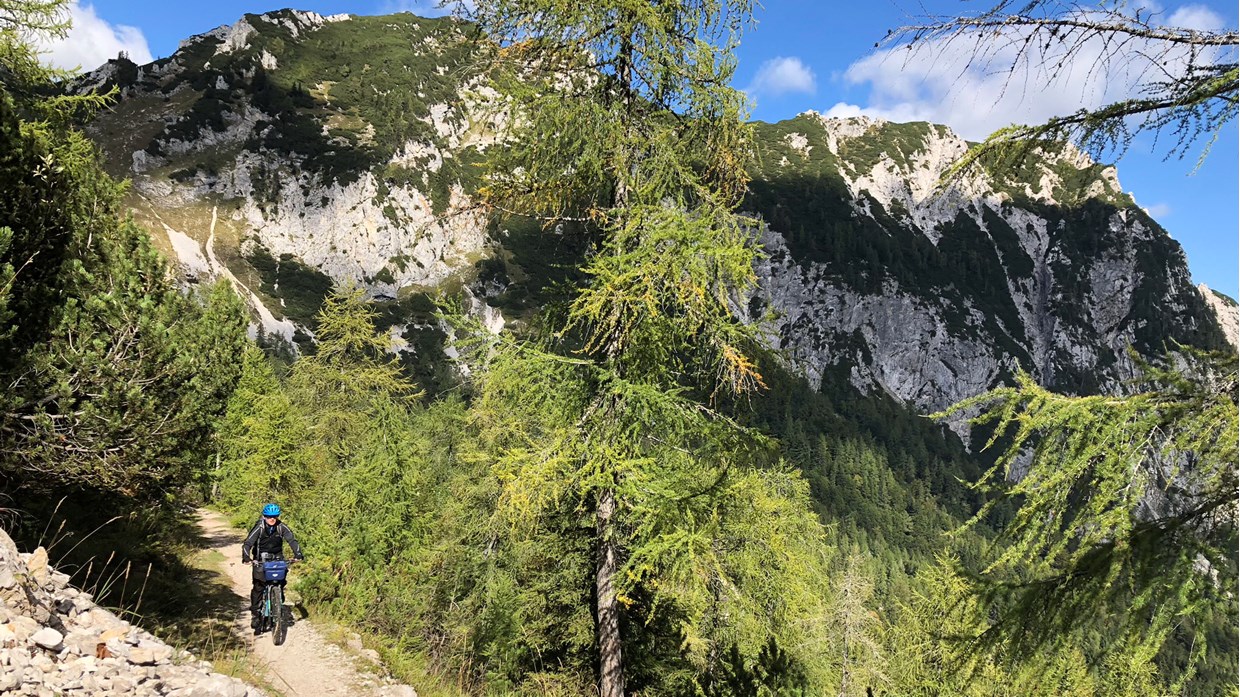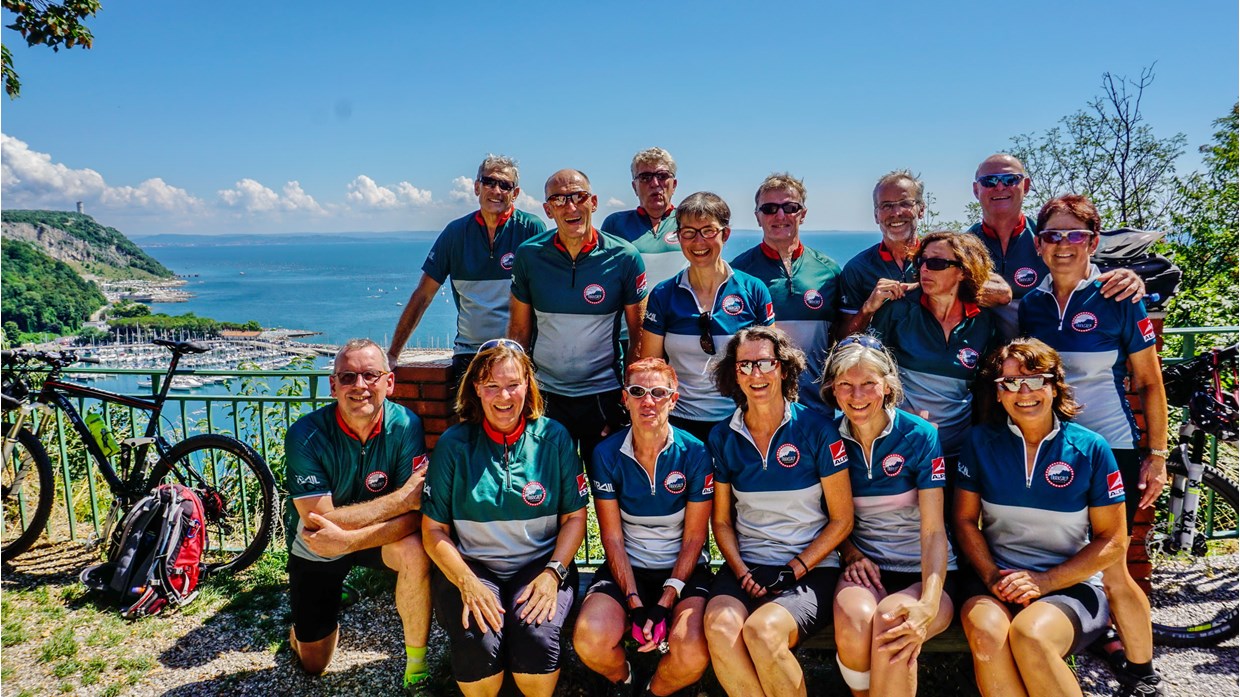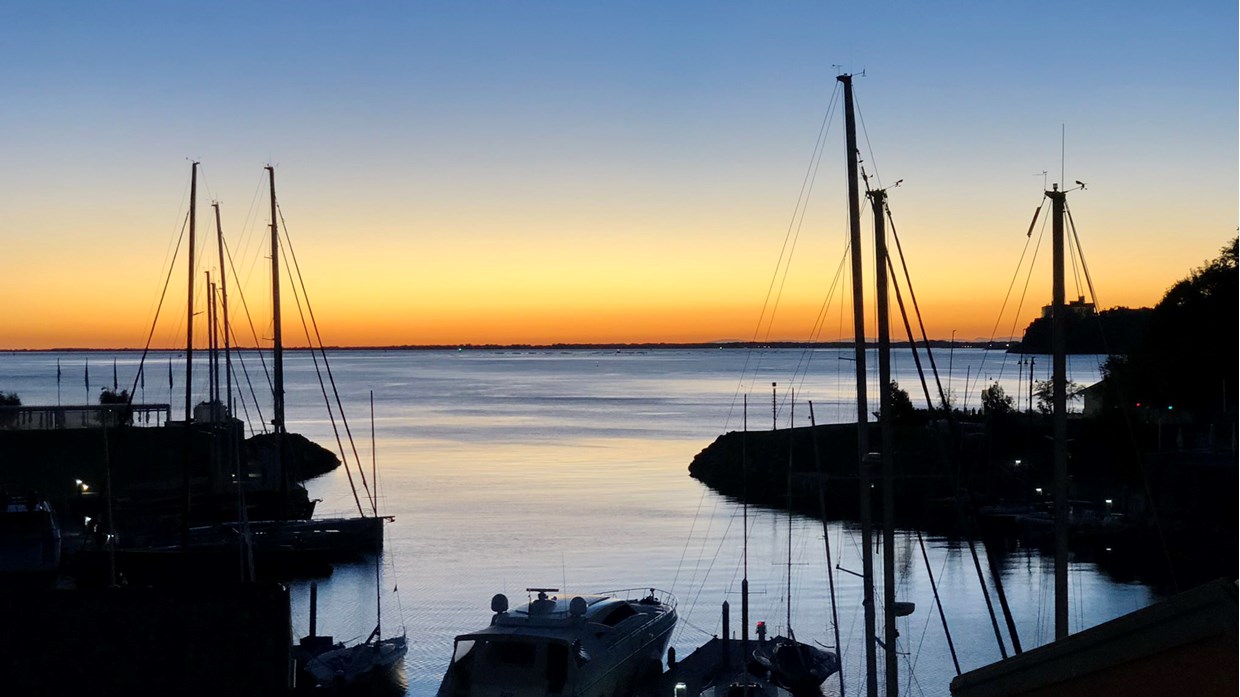 Spectacular route The most beautiful lakes of the region, wild nature of Slovenia, vineyards of the Collio
Soca Valley The Soca Valley is regarded as an insider tip for all outdoor sportsmen
Grande Finale Italian hospitality – arriving at the sea
Itinerary
First day - Arriving at Spittal/Drau
You'll receive all travel documents about 14 days before departure. They contain the exact hotel address and further information. Please arrive by about 6:00 p.m.. You'll meet your group and the guide. After discussing the tour, the group will go to dinner together.
Second day – From Spittal to Villach, 70 km, 800 m elevation gain
Today we will see the beautiful Carinthian lakes while riding over hilly ways. Of course we have to stop to go for a swim. Our first destination will be a comfortable city hotel in the historical center of Villach.
Third day – From Villach to Kranjska Gora – 70 km, 900 m elevation gain
The day will be filled with great views of the Julian Alps. Passing the "Faaker See" we will ride on an old roman track across the border to Italy. We will continue on cycling paths to the Slovenian Kranjska Gora. The contrasts in the landscape are stunning. We will stay in a 4-star hotel.
Fourth day – From Kranjska Gora to Bovec – 52 km, 1100 m elevation gain
The royal stage today will lead us across the "Vrisic pass". Russian prisoners of war built this spectacular road as an supply channel. Today it leads us through the Triglav National Park and down into the valley of the river Soca. Clear and emerald green water flows in it. Overnight stay in outdoor place Bovec.
Fifth day – From Bovec to Tolmin – 40 km, 400 m elevation gain
Mainly on small side streets we follow the valley of the river Soca. The mountain panorama is stunning. We cross adventurous suspension bridges. We will stay in the valley of soca in a guesthouse.
Sixth day – From Tolmin to Kozana – 50 km, 1050 m elevation gain
This day is filled with long ascents and wild solitude. The boundary region between Slovenia and Italy is nearly deserted. We will have lunch in a rustic Trattoria and go on to the vineyards of the Collio. You will feel like being in Tuscany.
Seventh day – From Kozana to Sistiana – 54 km, 700 m elevation gain
Winding alleys and historic architecture characterize the villages of this region. The area is well-known for its excellent wines. We will stop for another cappuccino in the historic center of Gorizia before we start our final challenge. After lunch it is downhill almost all the way to the Adreatic sea.
Eighth Day – Departure
After breakfast, the bikes are loaded onto the bus. Return trip by bus to Spittal. Upon arrival, everyone travels home individually.
My tip a special tour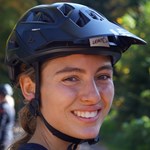 ---
"All guests agreed: This is a special tour! The routing is of the beaten track and leads us on slightly technical ways through great landscape. Particularly impressive are the scenic contrasts. A highlight without a lot of technique."
Travel information
Level 2: Physical fitness
Riding technique
Arrival: Arrival by car or by train to Spittal/Austria.
Type of route: Forest and bike paths, asphalt secondary roads, gravel paths, pass roads.
Daily distance: 400-1100 m elevation gain, 40-70 kilometers
Total distance: 5000 m elevation gain, 340 kilometers
Included in the price: Guided tour with 7 overnight stays and half board (breakfast buffet, multi-course dinner menus) in good 3- or 4-star hotels in a double room (1 guesthouse), sometimes with wellness areas, luggage transport, return transfer in a comfortable bus.
Minimum number of participants: 8 people
Single Room Supplement: optional € 190

Not convinced yet?
We have more up our sleeves!
Your guides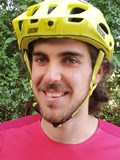 Alex Thomann Tour Guide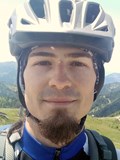 Jakob Bretterhofer Tour Guide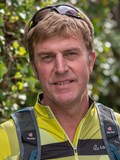 Kurt Salhofer Tour Guide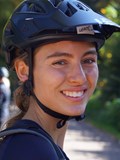 Marion Braun Tour Guide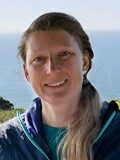 Martina Knall Tour guide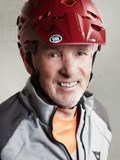 Maximilian Kollmann Tour Guide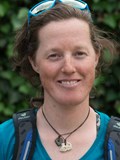 Melissa Presslaber Tour guide