The Specialist of mountain bike and trekking (hybrid) bike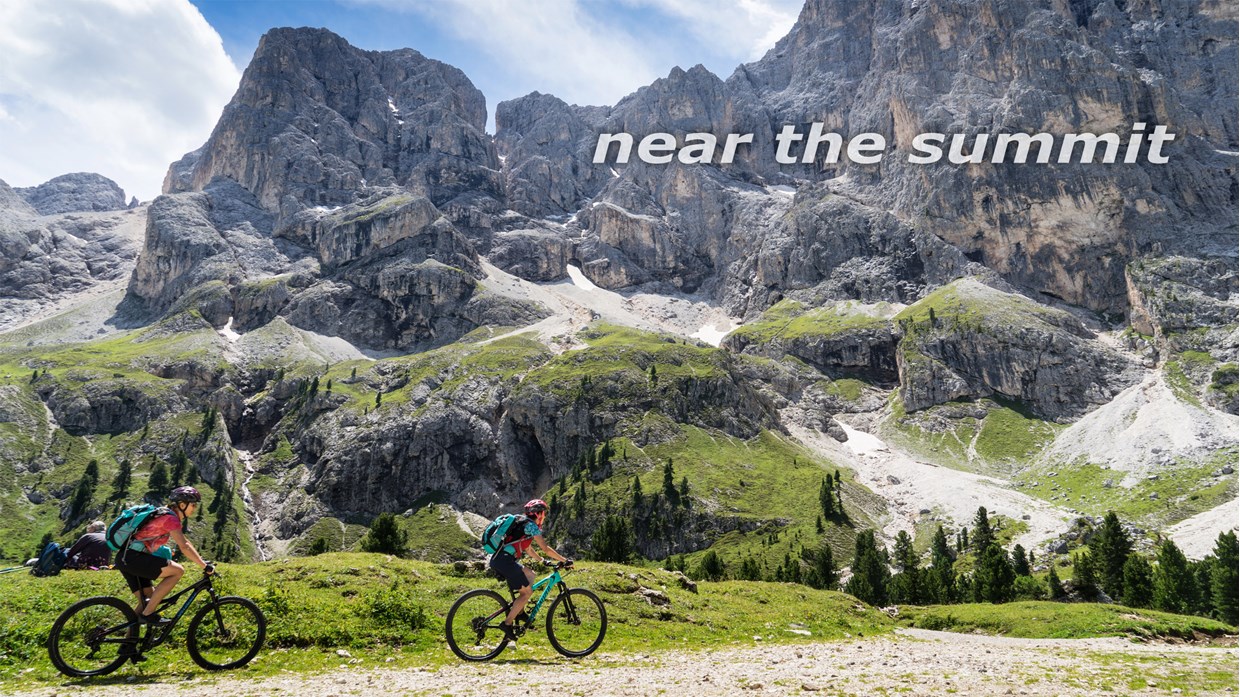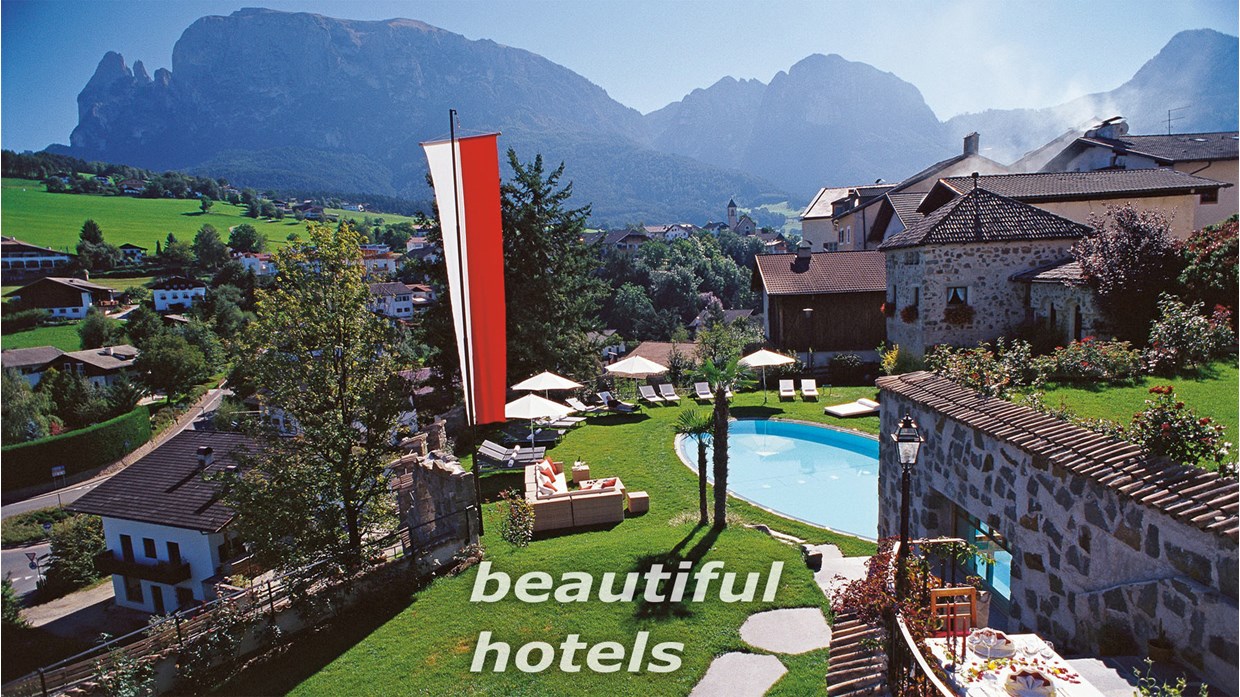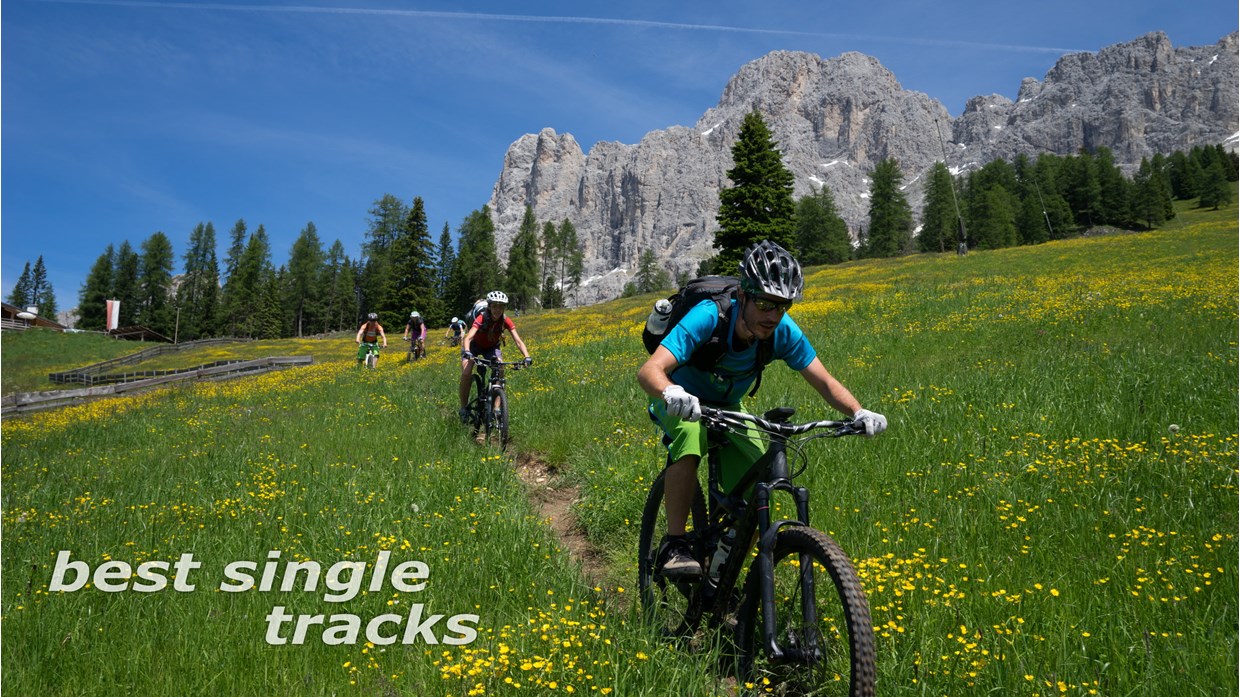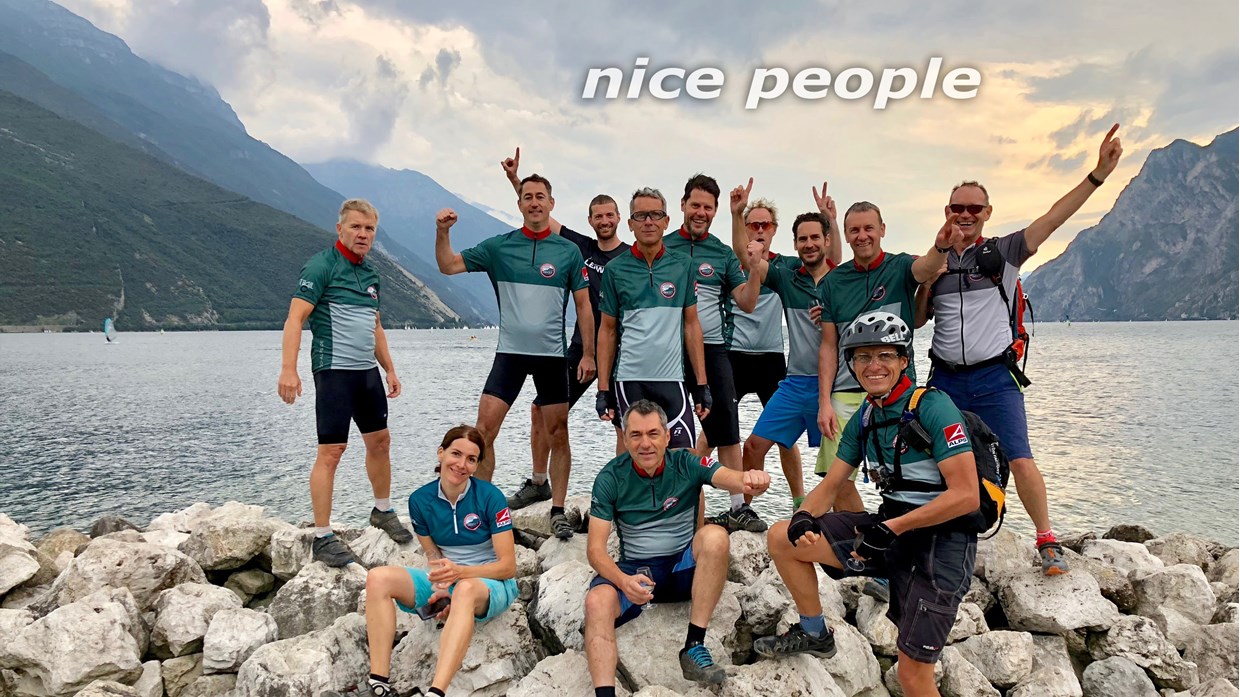 Why ALPS?

Our pluses – your benefits

Few extra costs and more then 34 years of experiences – these are just two examples of many advantages on all our tours.
Luggage transport on all tours
We value nice hotels – often with a wellness area
There's always an ample breakfast buffet
Multi-course dinner menus on all trips – few extra costs for you
Very well trained guides
More holiday fun through small groups – meet nice people
Ingenious routes that you won't find in any travel guide
Bike fun for everyone – through four different tours levels everyone can find the right tour
No map reading, no hotel reservations, no getting lost and aimless searching. Simply follow our experienced guides, enjoy the scenery and forget about everyday life
Transalp tip
Our tip for everyone who's trying an Alpine crossing for the first time is simple: Don't make your decision solely dependent on whether the date fits your vacation plans. Assess yourself accurately and think of your vacation. Six or seven consecutive days in the saddle at an altitude gain of 1000 meters per day is nothing to sneeze at. Even for experienced mountain bikers, we therefore recommend starting your Transalp adventure with one of our easier tours. The experience will remain overwhelming nonetheless. We promise!
Exclusive program for E-Bike & E-MTB
More and more bikers manage the uphill flow with electric assist. On our regular mountainbike-transalp tours pedelecs are not allowed. We do not want to mix the groups. Only on our trekkingbike-transalp tours we make an exception, if previously announced. Nevertheless there are also exclusive dates for E-Bikes on our trekking bike tours as well.
To offer the perfect transalp experience for E-Bikers, we have developed an own program for E-Bike as well as for E-MTB. All relevant information