Transalp Uina – From Landeck to Lake Garda 6 stages – 380 km – 9350 m elevation gain – Level 4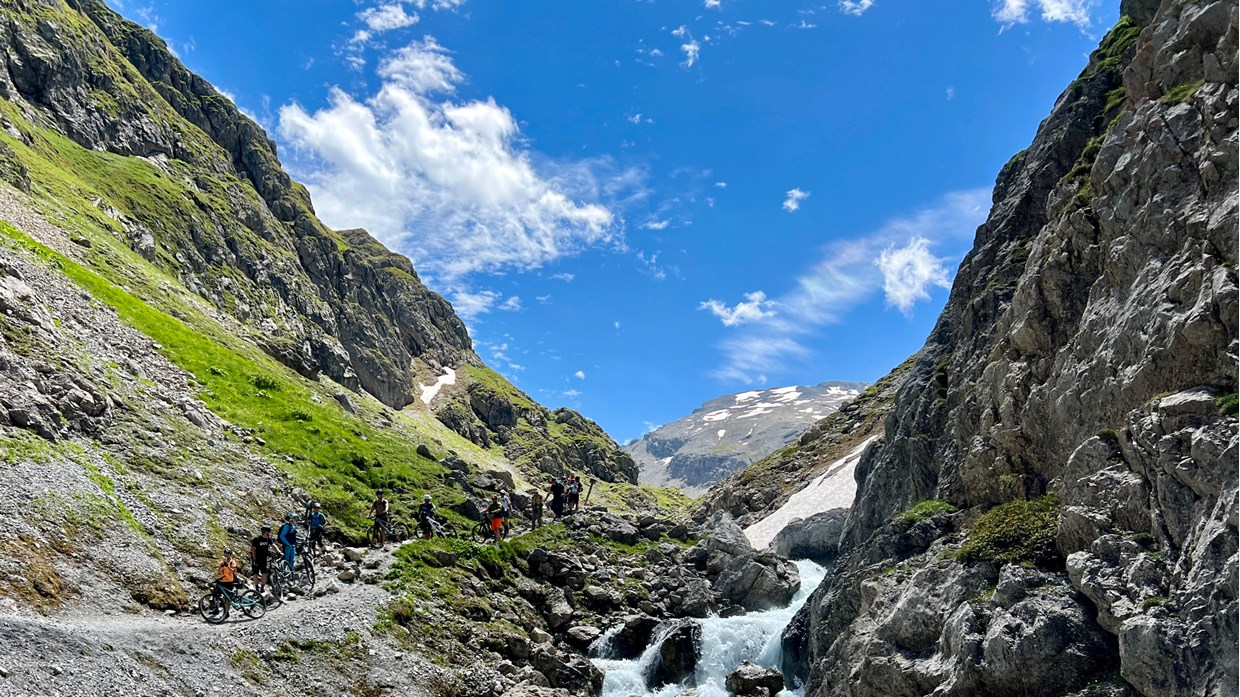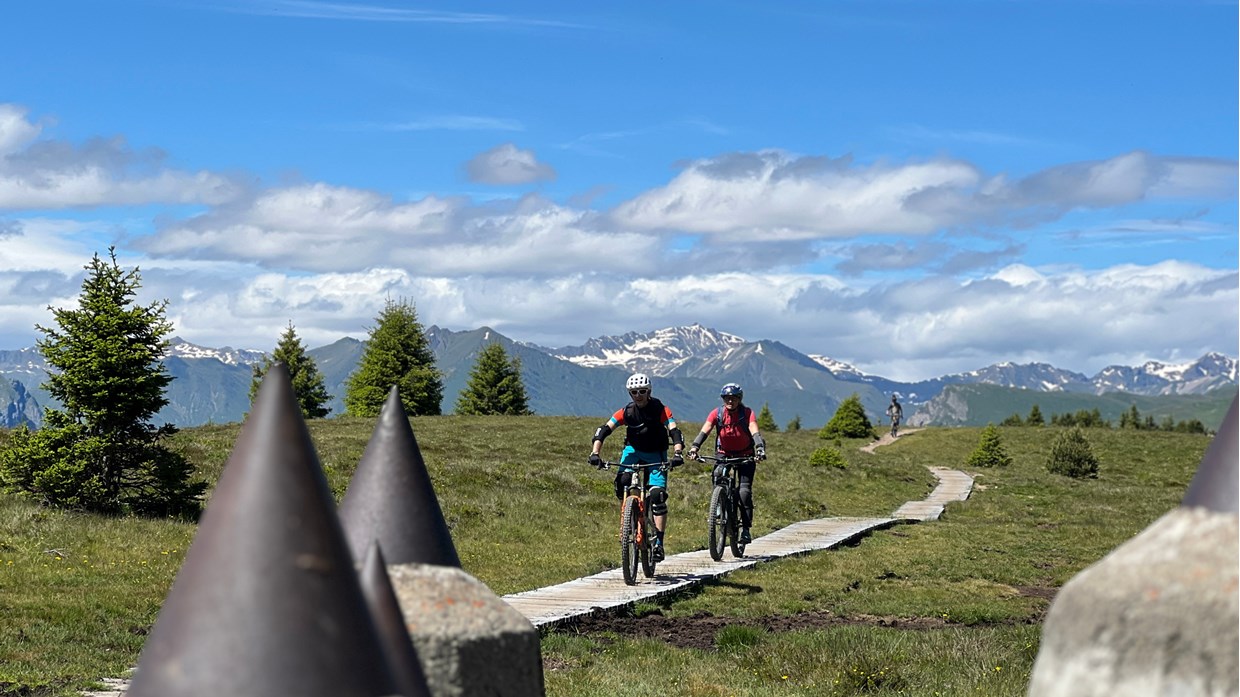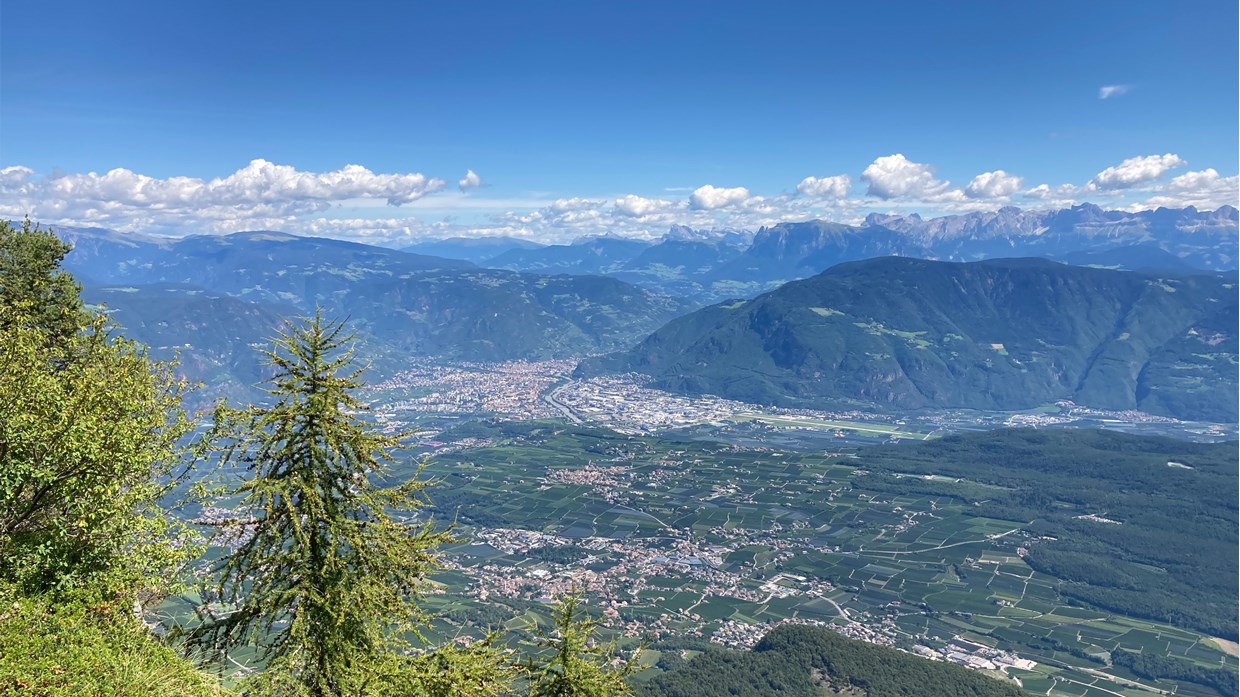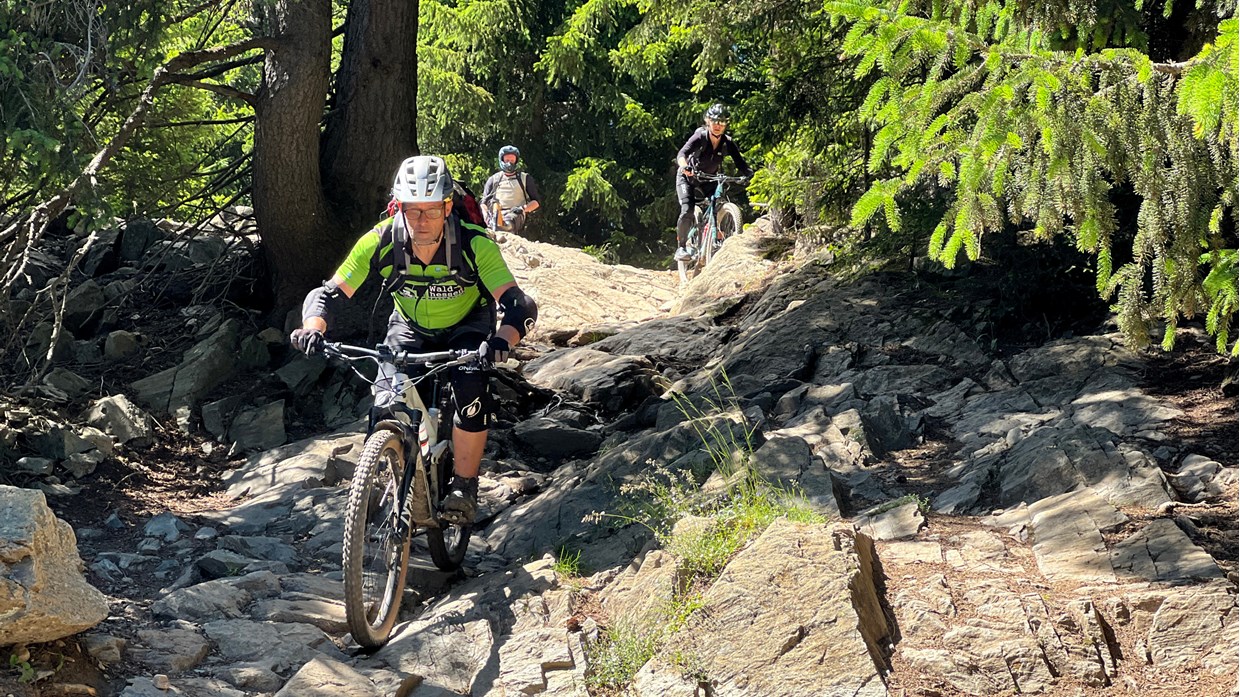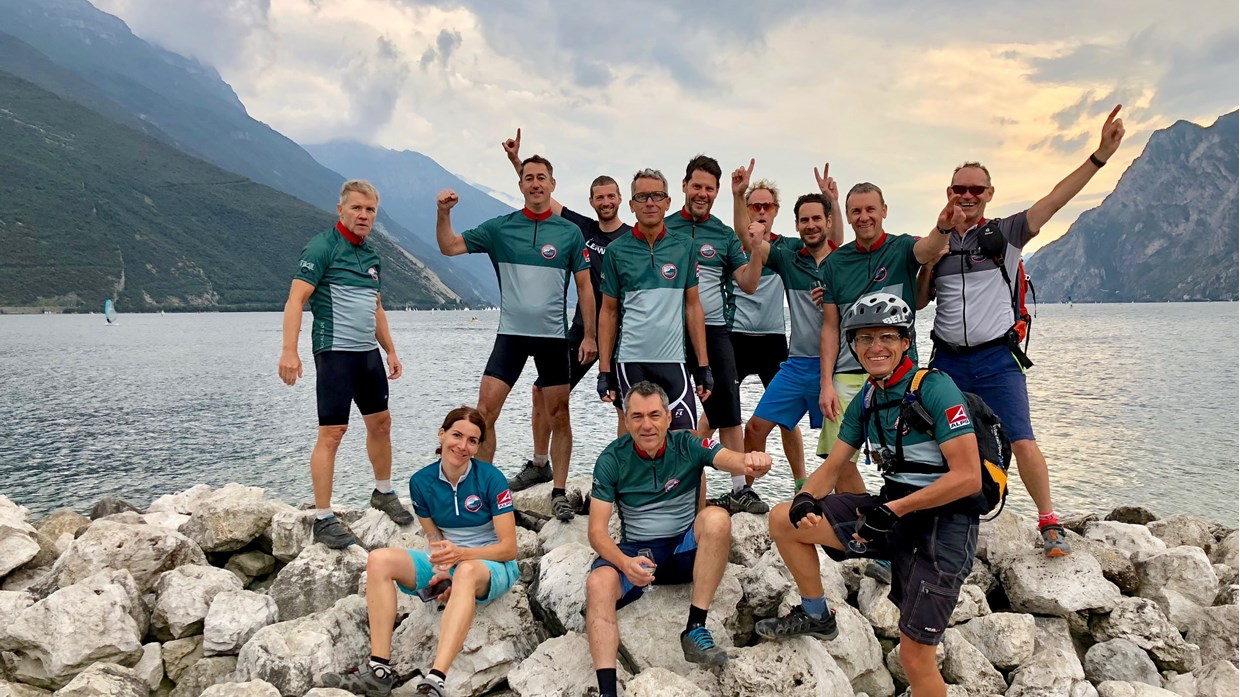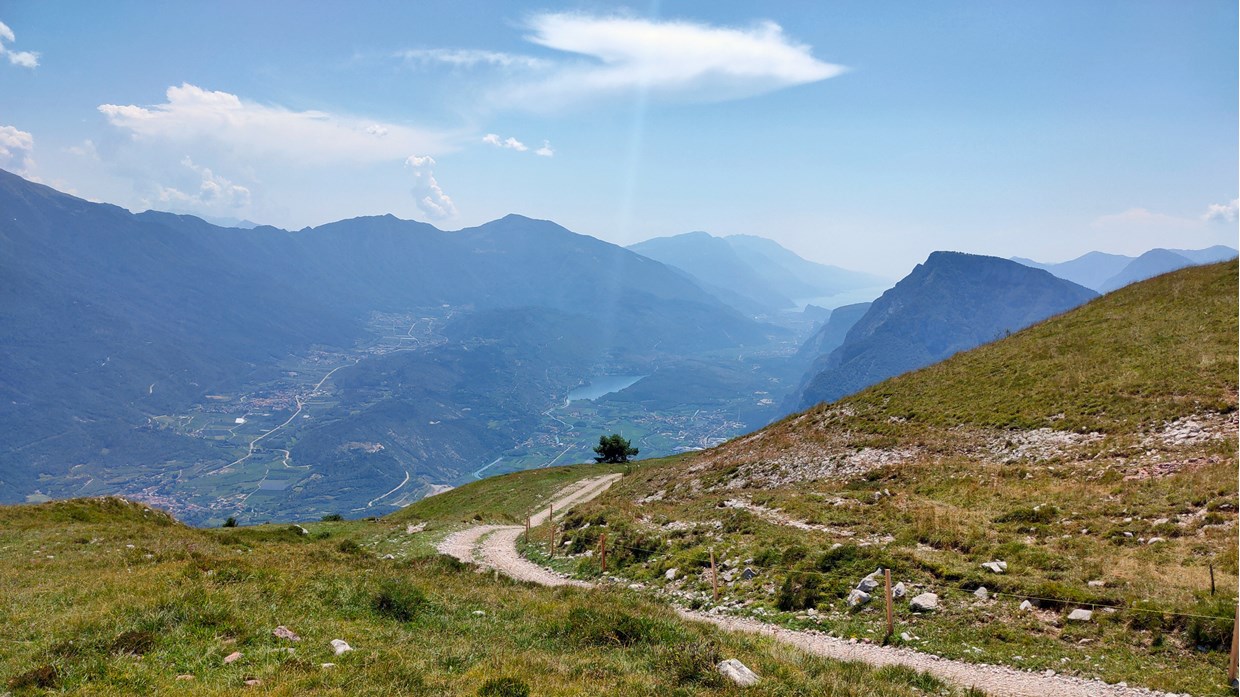 Challenge On the trail of the Transalp Challenge over the Rabbijoch
Val d'Uina Canyon Unforgettable smugglers path from south to north
Vinschgau Trails The best flowtrails of the Vinschgau
Itinerary
First day – Arriving at Landeck/Austria
You'll receive all travel documents about 14 days before departure. They contain the exact hotel address and further information. Please arrive by about 6:00 p.m. You'll meet your group and the guide. After discussing the tour, the group will go to dinner together.
Second day – From Landeck to Nauders – 45 km, 1050 m elevation gain
Today, the Inn valley has all sorts of challenges laid out for us. Our starting point is already in the very best mountain bike country. After an initial trail-finale, we'll end the day in a top 4-star wellness hotel in Nauders.
Third day – From Nauders to Nauders – 70 km, 2000 m elevation gain
For this pinnacle stage, we'll complete an impressive loop. The Val d'Uina is our downhill goal. This will be a day we'll not soon forget. Accommodations in a 4-star wellness hotel in Nauders.
Fourth day – From Nauders to Alto Adige – 77 km, 1450 m elevation gain
Over the Plamort and the Lake Reschen, with the magnificent Ortler massif before your eyes, down to the warm Mediterranean Vinschgau. Here we are happy about the best Vinschgauer Trails. Holy Hansen and Aigen Trail are not to be missed, of course.
Fifth day – From Goldrain to St. Walburg – 55 km, 1950 m elevation gain
Now it's about to get chilly. The ascent to the 1922 m high Naturnser Alm requires intense concentration. At the summit, the fantastic mountain world of the Ortler presents itself. On a tricky downhill, we'll ride over flowing trails down into the Ulten Valley towards St. Walburg.
Sixth day – From St. Walburg to Tuenno – 60 km, 1650 m elevation gain
Over varied forest paths, we will roll from St. Walburg to St. Gertraud and admire the ancient larch trees. After a steep climb and some pushing passages, we'll get to the almost 2500 m high Rabbijoch. With a bit of luck, we'll be able to get some roasted chamois with polenta at the Haslgruber hut. The downhill is one of the best in the Alps. On our way towards Tuenno, we'll enjoy every meter.
Seventh day – From Tuenno to Riva / Torbole – 80 km, 1250 m elevation gain
In the winter sports resort of Andalo, our route takes us through lush apple orchards. We'll ride along Lake Molveno with the gigantic backdrop of the Brenta Dolomites around us as we near our destination. One last trail will lead through the Marocche before we'll wash away the dust of the journey with a dip in Lake Garda. At the farewell dinner, we'll enjoy the best cuisine of Trentino.
Eighth day – Departure
After breakfast, the bikes are loaded onto the bus. Return trip by bus back to Landeck. Upon arrival, everyone travels home individually.
My tip for Transalp Uina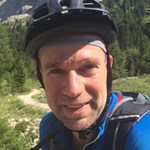 ---
"The Uina Gorge is among the most spectacular things the Alps have to offer for mountain bikers. It's fantastic to be able to experience it. While we encounter many riders crossing the Alps in the other direction, pushing their bikes, we can, to a large extent, ride most of the trails and ravines. The Vinschgau is getting better and better with Holy Hansen and Co. Also from the Rabbijoch we now surf 1000 meters of downhill. Simply gigantic."
Travel information
Level 4: Physical fitness
Riding technique
Arrival: Arrival by car or by train to Landeck/Austria.
Type of route: Forest and gravel paths, secondary roads, trails, passages of pushing and carrying.
Daily distance: 1050-2000 m elevation gain, 40-86 kilometers
Total distance: 9350 m elevation gain, 380 kilometers
Included in the price: Guided tour with 7 overnight stays and half board (breakfast buffet, multi-course dinner menus) in 3- or 4-star hotels in a double room, often with wellness areas. Luggage transport, return transfer in a comfortable bus.
Minimum number of participants: 8 people
Travel date
Next travel date in 2025
Not convinced yet?
We have more up our sleeves!
Your guide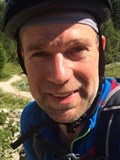 Lothar Finkbeiner Tour guide