Transalp Engadine – From St. Anton to Lake Como 6 stages – 350 km – 6100 m elevation gain – Level 2-3 – 3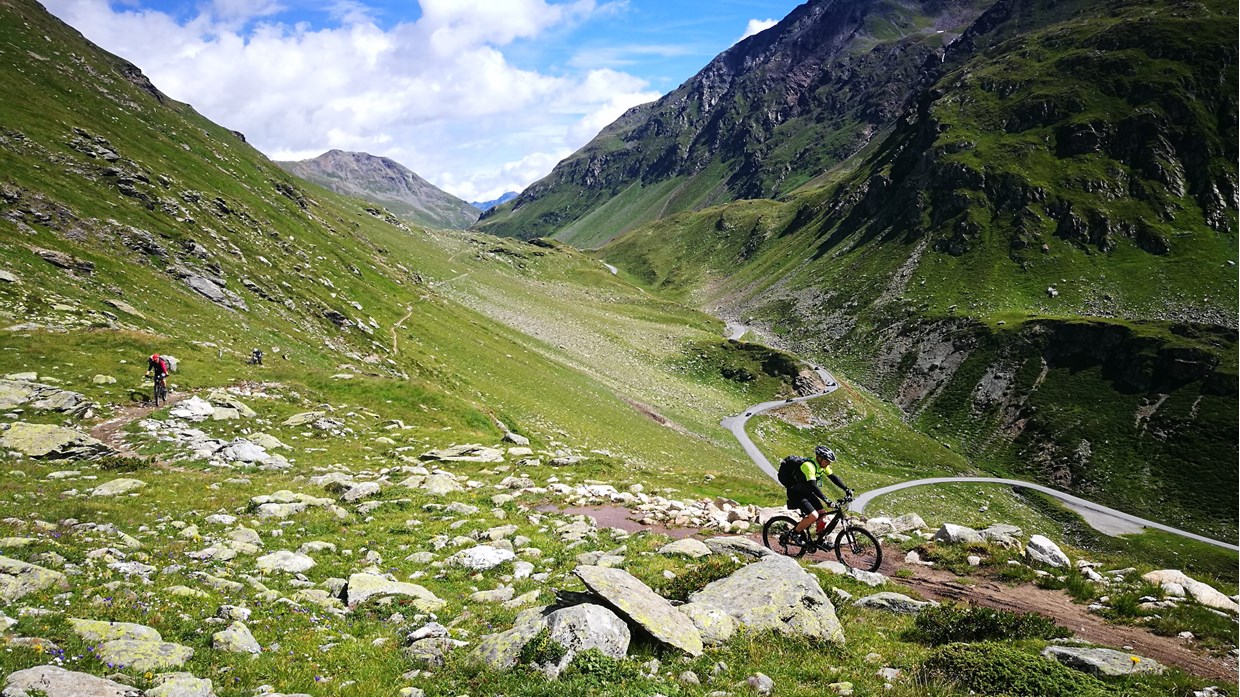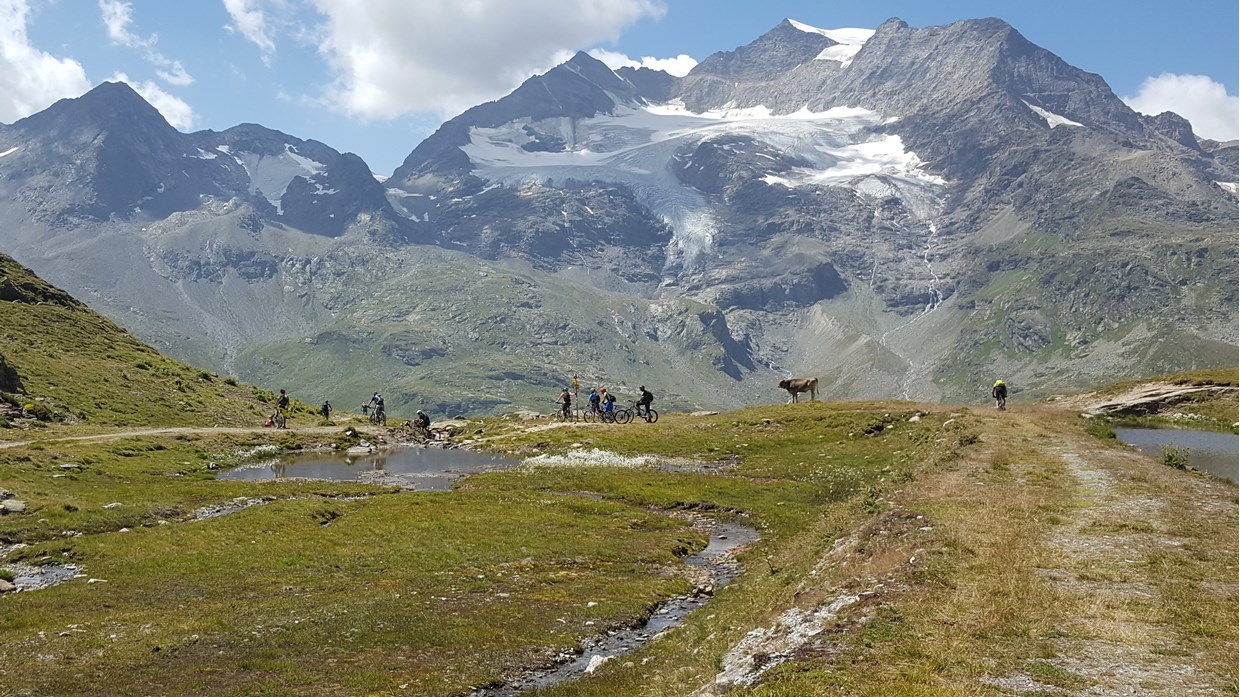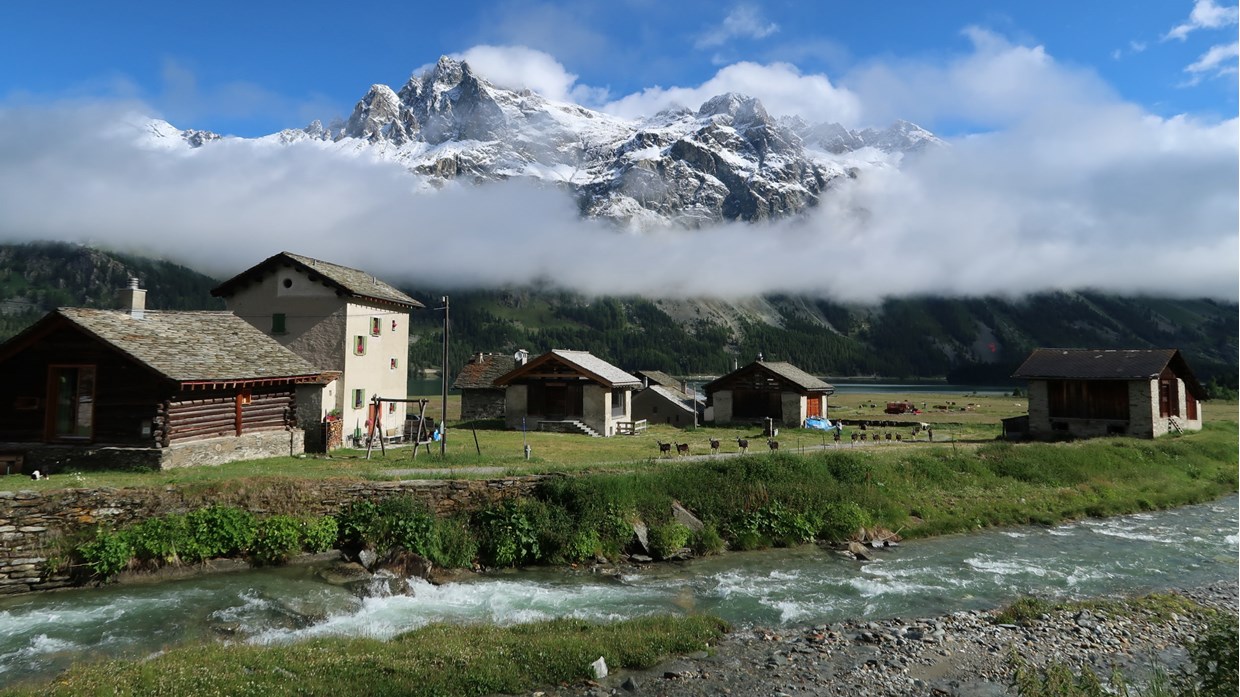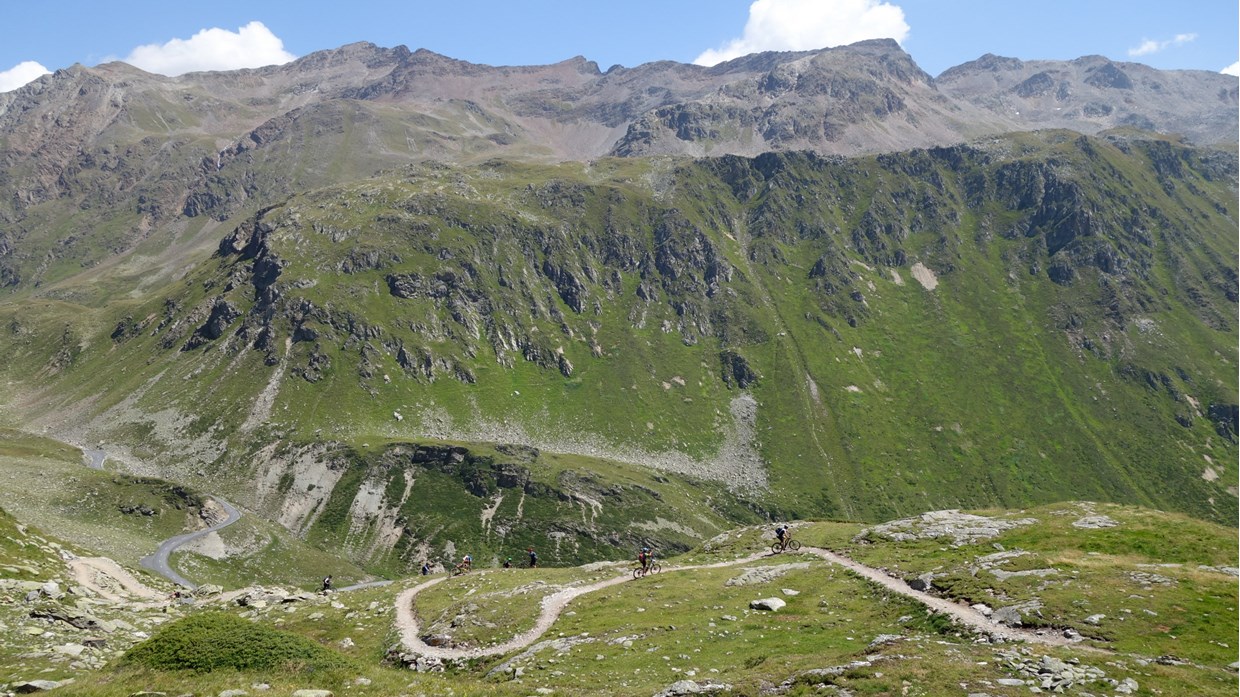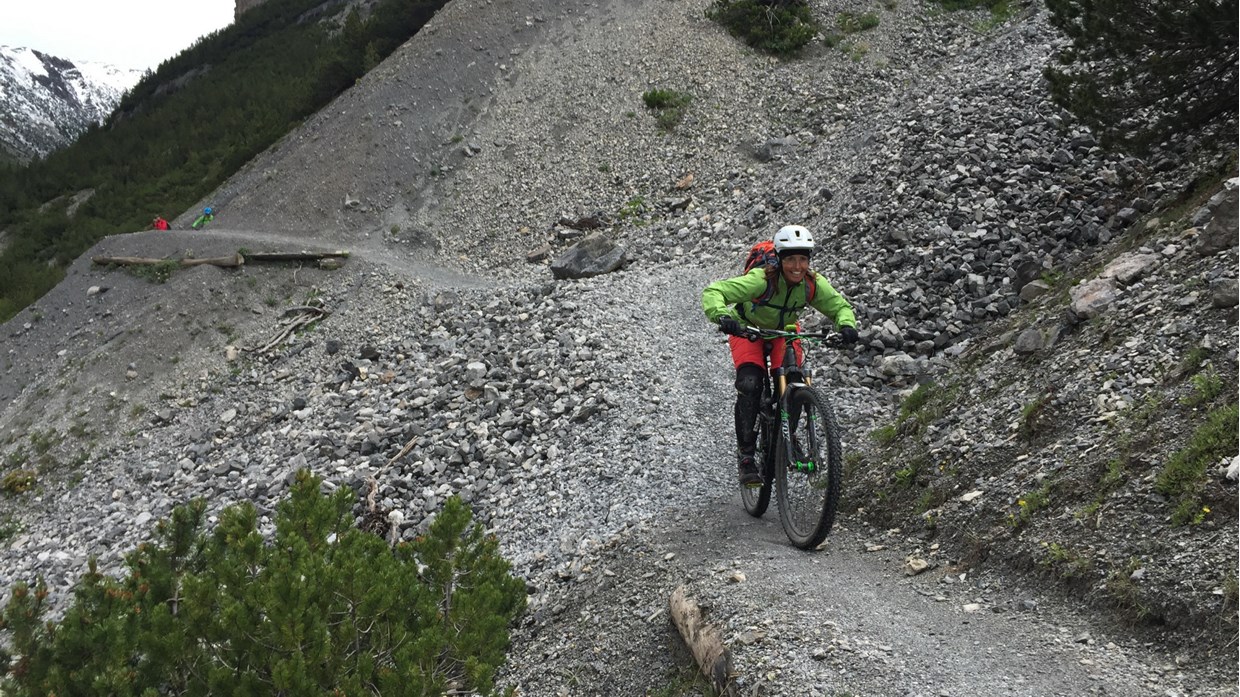 Summits for five days we'll be at an attitude of 2000 meters
Val Mora The valley is regarded as one of the finest mountain bike trails worldwide.
Swiss glaciers A spectacular descent from the Bernina Pass to St. Moritz
Itinerary
First day – Arriving at St. Anton/Austria
You'll receive all travel documents about 14 days before departure. They contain the exact hotel address and further information. Please arrive by about 6:00 p.m. You'll meet your group and the guide. After discussing the tour, the group will go to dinner together.
Second day – From St. Anton to Ischgl – 43 km, 1130 m elevation gain
After a high-alpine start, we'll head for the Heilbronner Hütte (2,230 m) over a strenuous passage which includes pushing your bike. But then we'll have a wonderful descent into Ischgl and our 4-star hotel with a wellness area.
Third day – From Ischgl to Nauders – 54 km, 800 (1200) m elevation gain
Today we'll surmount the main ridge of the Alps. Fortunately, a cable car will assist us in this. Unique mountain panorama at 2760m. Following the trail of the legendary Transalp Challenge, we'll ride up- and downhill towards Nauders. Overnight stay in a 4-star hotel with a wellness area and everything that an athlete might desire.
Fourth day – From Nauders to Sta. Maria – 51 km, 980 m elevation gain
The gondola brings us up to 2.200m. Via the legendary Plamort we reach the Reschen lake with the church tower of Graun. The Almtrail and Plamorttrail are obligatory here. The breathtaking view of the snow-covered Ortler characterises the varied bike day. We reach the Swiss National Park and spend the night in Sta. Maria.
Fifth day – From Sta. Maria to Livigno – 47 km, 1270 m elevation gain
Today, the mountain bike shows what it is capable of. Too remote to reach on foot, Val Mora presents exceptional scenery and vegetation. From the impressive Lago di Cancano, we'll climb to Alpisella. From there we'll roll into Livigno. Shopping in a duty-free haven. Overnight stay at the chic SPA Hotel Lac Salin/Montivas Lodge.
Sixth day – From Livigno to Sils – 55 km, 1000 m elevation gain
The view of the Swiss glacier world is hard to beat from high above the Bernina Pass. Via the Forcola di Livigno as well as the Val Minor and a high alpine trail we reach Pontresina. The landscape around St. Moritz with small mountain lakes, quaint mountain huts and varied trails accompanies us to Sils. Overnight stay in a 4-star wellness hotel.
Seventh day – From Sils to Lake Como – 82 km, 500 m elevation gain
From now on it's downhill. On ancient, hidden cart paths, past a waterfall, over small bridges to the border. Italian lifestyle envelops us. In the evening light, we'll reach the Mediterranean climes of Lake Como. Farewell dinner at the lake.
Eighth day – Departure
After breakfast, the bikes are loaded onto the bus. Return trip by bus back to St. Anton. Upon arrival, everyone travels home individually.
My tip for Transalp Engadine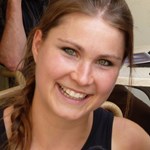 ---
"You can't experience more mountain adventures on any crossing of the Alps. For five days, we'll be over 2000 meters high. The air is clear, the views are fantastic. In addition, we usually stay in good hotels. But the demands of the route must not be taken lightly. The Transalp Engadine is a true super tour, for which you need to prepare both your bike and your body in a diligent manner. The experience will remain unforgettable for everyone – I promise."
Travel information
Level 2-3 – 3: Physical fitness
Riding technique
Arrival: Arrival by car or by train to St. Anton/Austria.
Type of route: Forest and gravel paths, asphalt secondary roads, trails, short passage of pushing.
Daily distance: 500-1270 m elevation gain, 43-82 kilometers
Total distance: 6100 m elevation gain, 350 kilometers
Included in the price: Guided tour with 7 overnight stays and half board (breakfast buffet, multi-course dinner menus) in 3- and 4-star hotels in a double room, often with wellness areas. Luggage transport, cable car tickets, return transfer in a comfortable bus.
Minimum number of participants: 8 people
Single Room Supplement: optional € 190

Not convinced yet?
We have more up our sleeves!
Your guides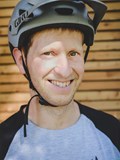 Adrian Schröder Tour guide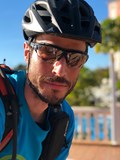 Andi Juen Tour guide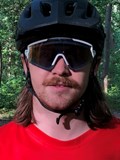 Andrä Sapelza Tour Guide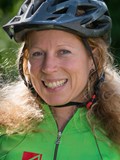 Anja Quiskamp Tour guide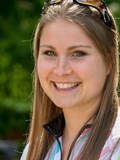 Elena Elfes Tour guide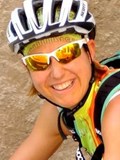 Isabell Markoc Tourenguide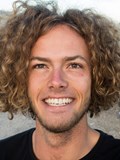 Lenhard Wartena Tour Guide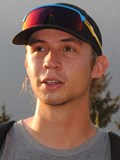 Maximilian Zahler Tour Guide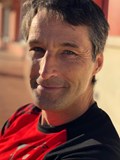 Michael Renner Tour guide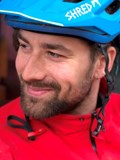 Niklas Schnitzlein Tour guide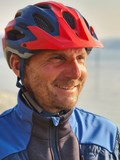 Ronald Bück Tour Guide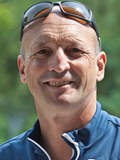 Thomas Rögner Tour guide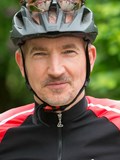 Tom Bauer Tour guide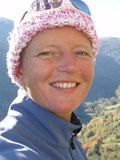 Wiltrud Schmid Tour guide