Trekking Via Claudia – From Mittenwald to Lake Garda 6 stages – 410 km – 4600 m elevation gain – Level 1-2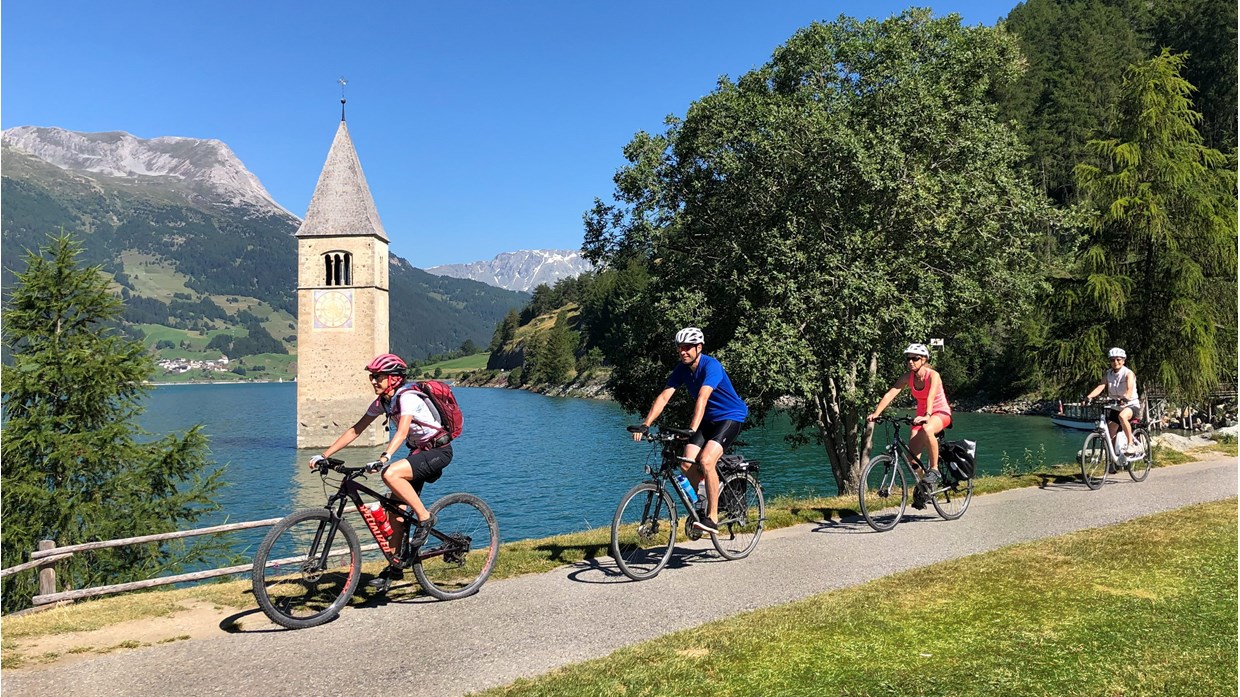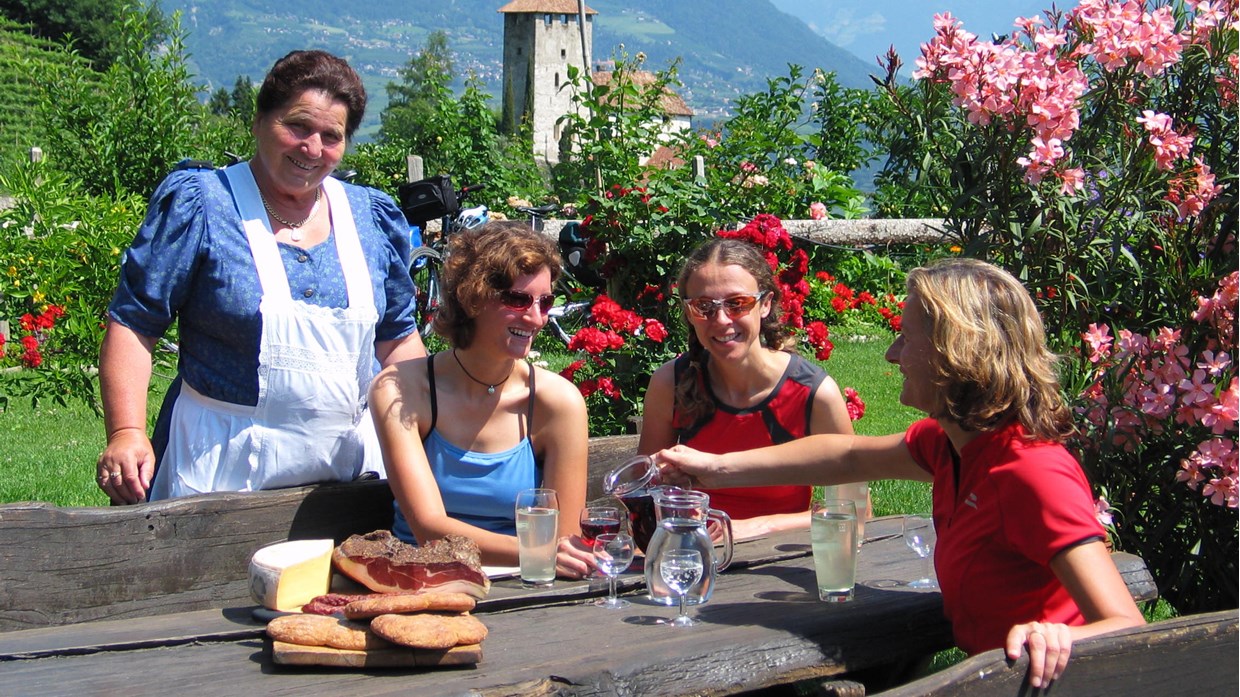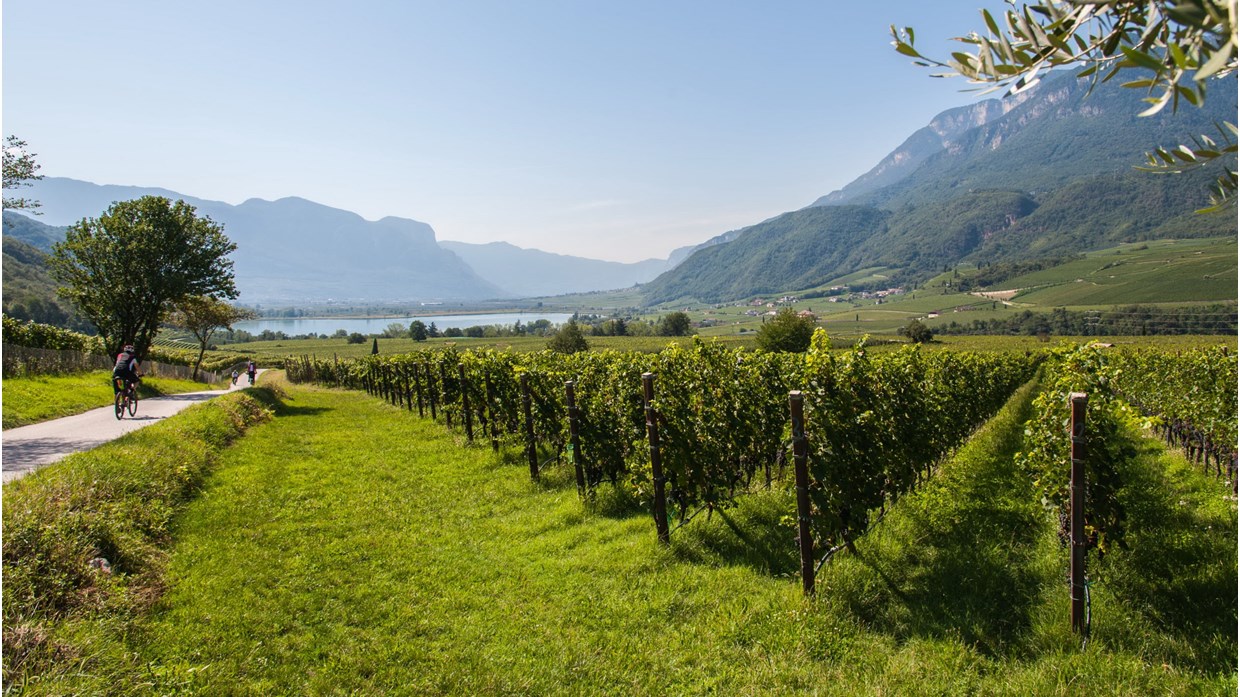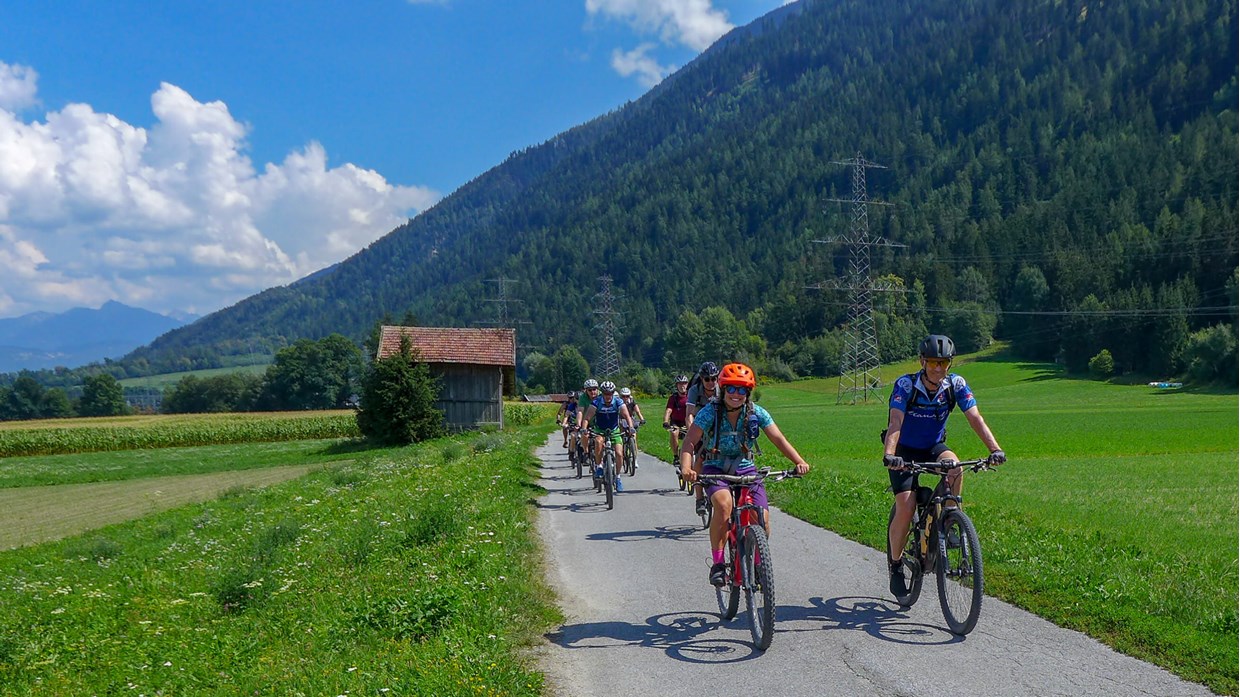 Classic route Start at the Bavarian Karwendel mountains - arrival at Lake Garda
Historic paths Old trade cities and a lot of castles along the old Roman route
Comfort We stay the nights in beautiful hotels often with Spa
Itinerary
First day – Arriving at Mittenwald/Karwendel
You'll receive all travel documents about 14 days before departure. They contain the exact hotel address and further information. Please arrive by about 6:00 p.m. You'll meet your group and the guide. After discussing the tour, the group will go to dinner together.
Second day – From Mittenwald to Imst/Arzl – 65 km, 860 m elevtion gain
With the Karwendel mountain range behind us, we'll start on lonely roads down into the Inn valley. The river shows us the way and we will reach our first destination, the small town of Imst/Arzl.
Third day – From Imst to Nauders – 45 (73) km, 400 (1000) m elevtion gain
We roll smoothly into the valley. The Kronburg looms high above us, one of the few prehistoric cult sites in the Alps. The castle of Landeck shows us the entrance to the upper Inn valley. We'll reach the upper Inn valley on ancient Roman paths and quiet side streets. For those of us who don't want to climb too far, an optional bus will takes us up to Nauders. The hotel's spa awaits us.
Fourth day – From Nauders to Naturns – 75 km, 550 m elevtion gain
Reschen Pass, here we come! Only a few meters of elevation still separate us from Italy. In view of Mount Ortler's eternal ice, we'll zoom down into lovely Vinschgau. In medieval Glurns, an historic gem of urban planning awaits us. We'll pass Reinhold Messner's castle on the way to the municipality of Naturns.
Fifth day – From Naturns to Bozen – 63 km, 700 m elevtion gain
In the early midmorning, we'll reach Merano and take a Cappuccino break under the palm trees of the fashionable spa town. The lunch break, on the other hand, will consist of a traditional South Tyrolean Toerggelen meal with homemade elderberry juice and tasty bacon. Today's destination is the town of Bolzano. A glass of Edelvernatsch wine brings the day to a successful conclusion.
Sixth day – From Bozen to Trento – 76 km, 550 m elevtion gain
Historic vineyards and wine growing locales determine today's route. The lake of caldero sparkle like blue diamonds. Our bikes will roll downstream along the Adige river towards Trento, the city of the Council. There will be plenty of time for historical excursions or shopping. We'll stay at the Palazzo Hotel in the Old Town.
Seventh day – From Trento to Riva / Torbole – 60 km, 600 (980) m elevtion gain
As we climb and gain elevation out of Trento, a cable car is available as an alternative. We'll pass winding villages and quiet mountain lakes. At the lake we'll enjoy our farewell dinner with the best trentino cuisine.
Eighth day – Departure
After breakfast, the bikes are loaded onto the bus. Return trip by bus back to Mittenwald. Then everyone travels home individually.
My tip for Trekking Via Claudia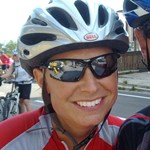 ---
"Coarse gravel roads are not a must for crossing the Alps. For our Transalp Trekking Via Claudia route, we combined the smallest side streets and quiet cycle paths so cleverly that everyone can experience a Transalp without engaging in acrobatic riding. The tour is even suitable for 24-speed or (better) 27-speed trekking and hybrid bikes. It offers cultural highlights and nice places to lunch. A vacation can't be any nicer."
Travel information
Level 1-2: Physical fitness
Riding technique
Arrival: Arrival by car or train to Mittenwald/Germany.
Type of route: Bike paths, asphalt side roads and easy gravel roads.
Daily distance: 400-860 m elevationg gain, 45-76 kilometers (without bus + cable car 900 additional meters of elevation gain)
Total distance: 4600 m elevation gain, 410 kilometers
Included in the price: Guided tour with 7 overnight stays and half board (breakfast buffet, multi-course dinner menus) in mostly 4-star hotels, often with a spa, in a double room. Luggage transport, return transfer in a comfortable bus.
Minimum number of participants: 8 people
Single Room Supplement: optional € 190

Not convinced yet?
We have more up our sleeves!
Your guides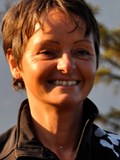 Barbara Uhl Tour guide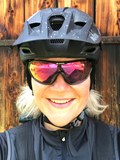 Fanny Chmelar Tour Guide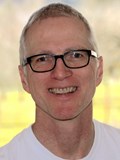 Jochen Eck Tour Guide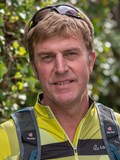 Kurt Salhofer Tour Guide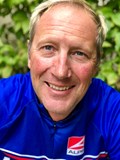 Markus Walch Tour guide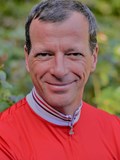 Oliver Gross Tour guide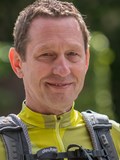 Roger Solich Tour Guide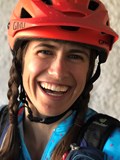 Severine Petersen Tour guide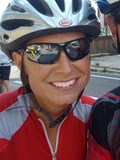 Silvia Kralj Tour guide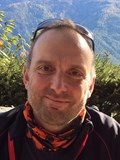 Udo Döttling Tour Guide