Transalp South Tyrol – From Obernberg/Brenner to Auer 6 stages – 270 km – 6700 m elevation gain – Level 2-3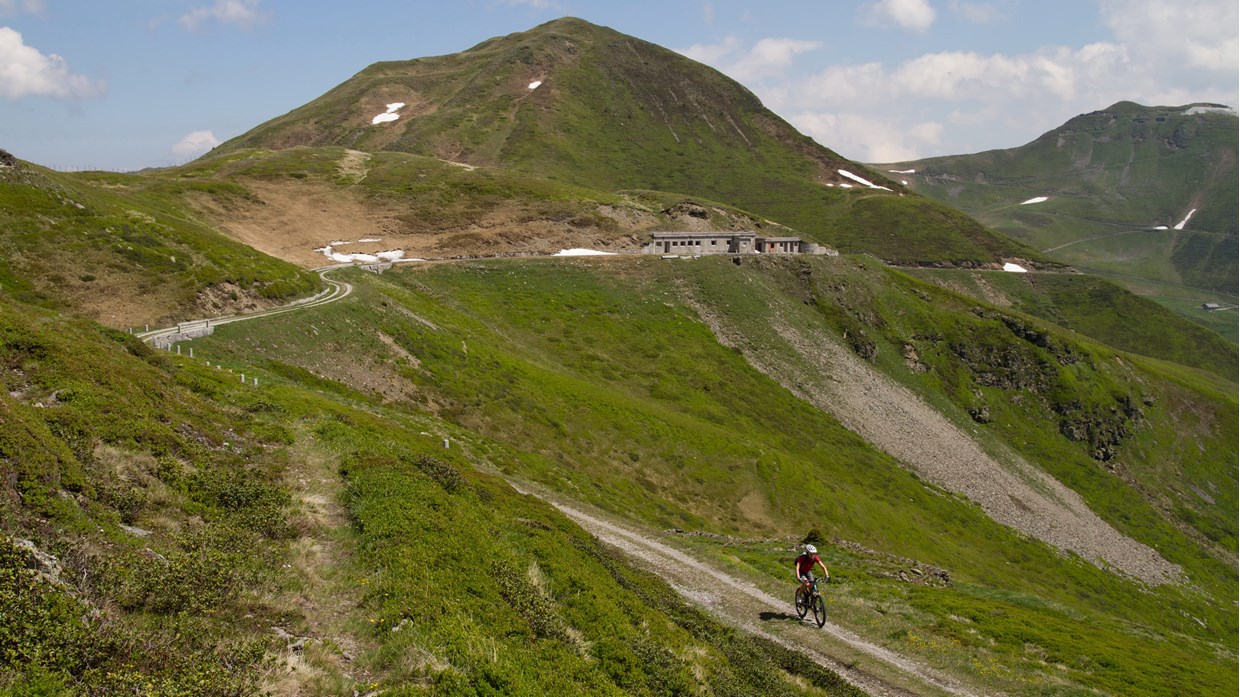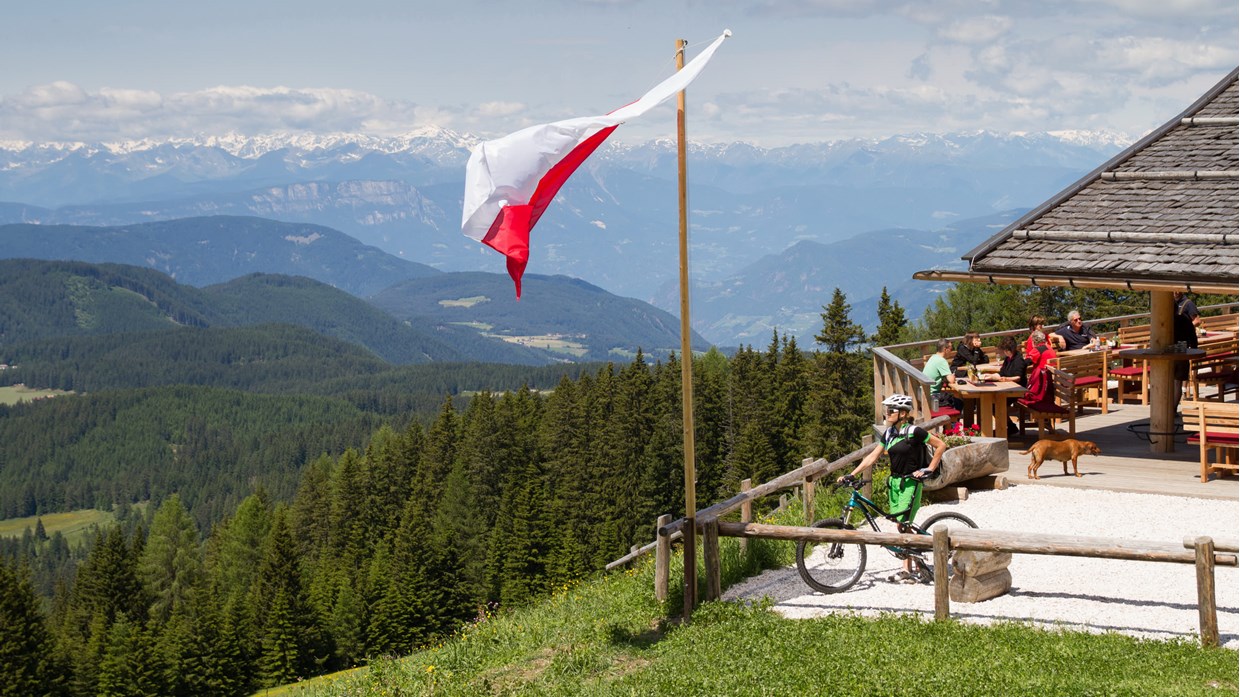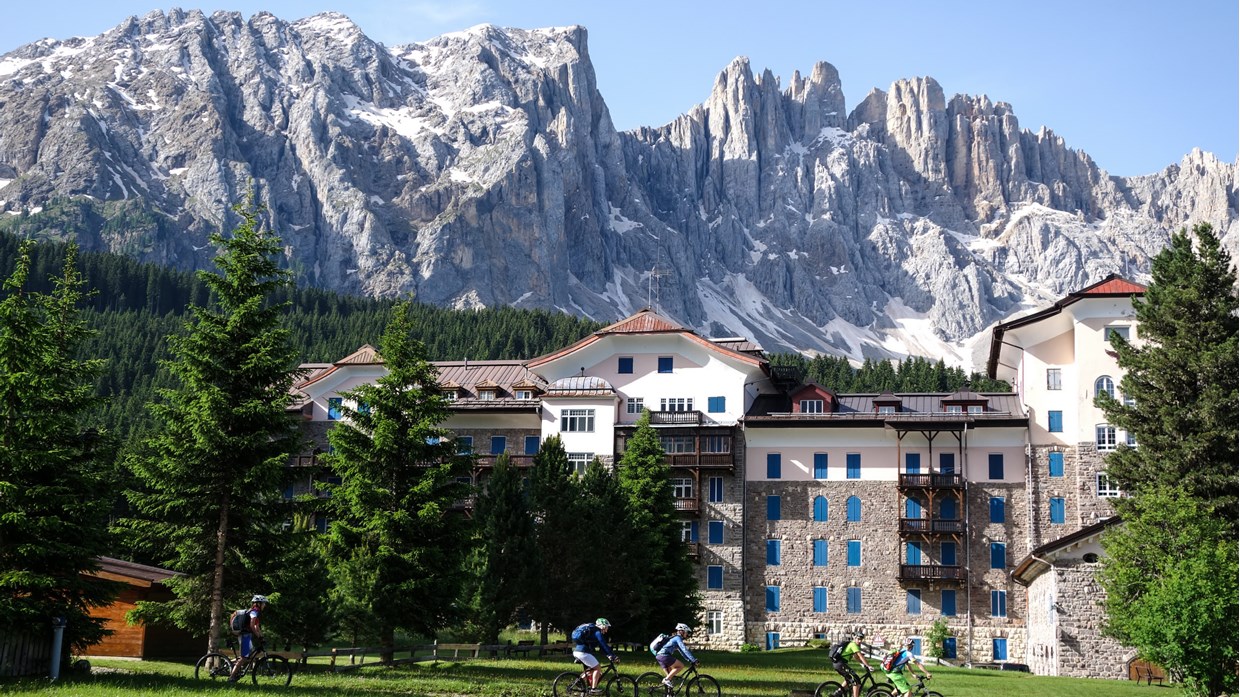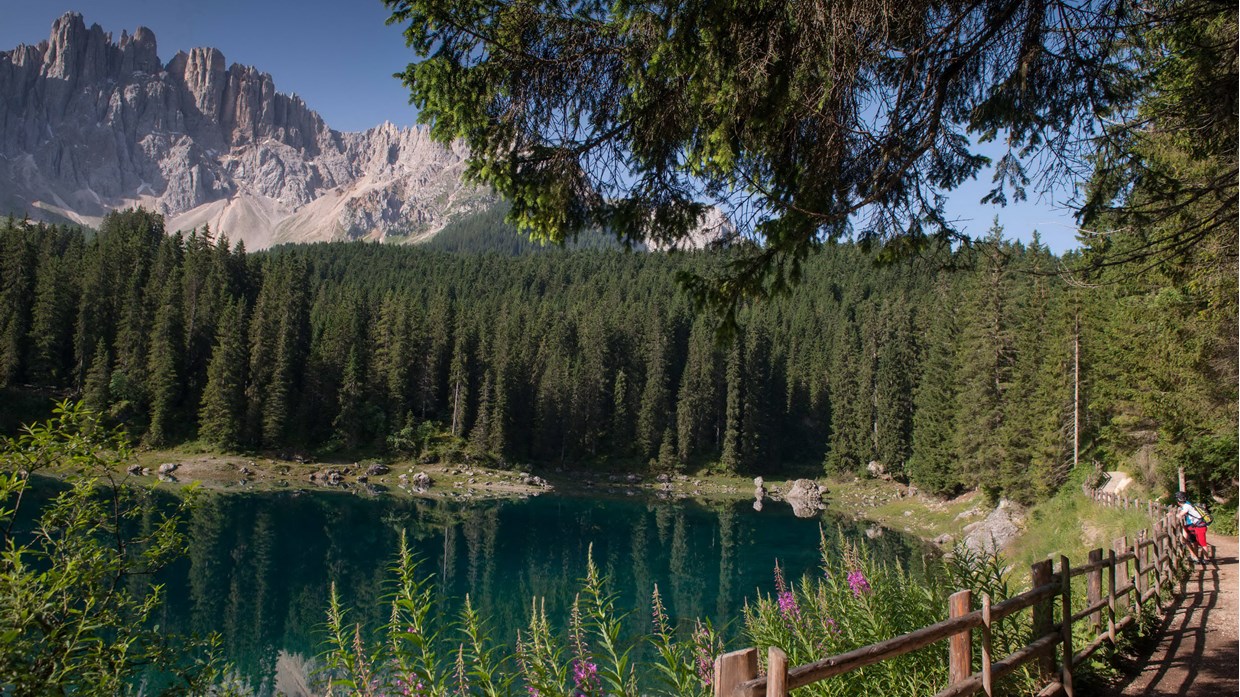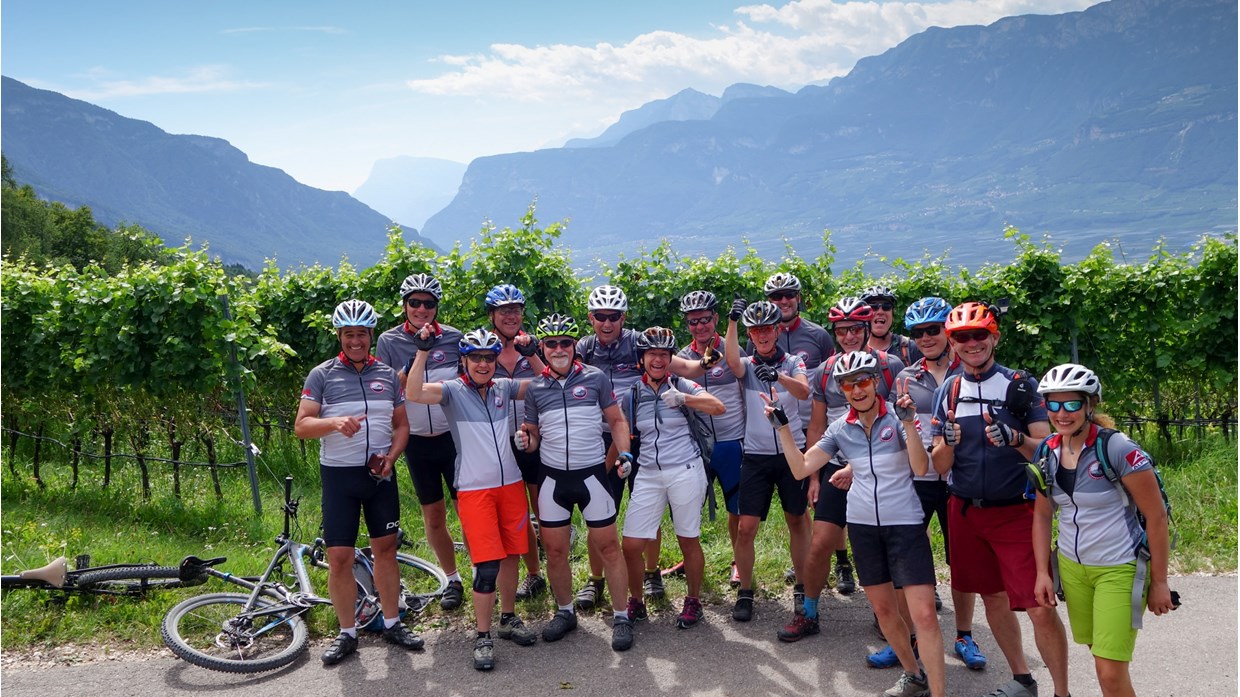 Brenner border ridge The old military road is a must for all mountain bikers
The most beautiful mountains of the Dolomites Seiser Alm, Schlern, Rosengarten and Latemar direct on the way
Perfect mix Not too difficult single tracks and many off-road trails
Itinerary
First day – Arriving at Obernberg / Austria
You'll receive all travel documents about 14 days before departure. They contain the exact hotel address and further information. Please arrive by about 6:00 p.m. You'll meet your group and the guide. After discussing the tour, the group will go to dinner together.
Second day – From Obernberg to Mauls – 50 km, 1100 m elevation gain
Riding the border ridge road, our tour starts off with a bang as we conquer the main ridge of the Alps. The ascent to Mussolini's fortress world is difficult, but the military road reveals unique panoramas. We reach our destination via a mix of dynamite trails, forest paths and small secondary roads. We'll stay in a romantic hotel, enjoying the best cuisine.
Third day – From Mauls to Brixen – 40 km, 1200 m elevation gain
In the morning, the 2000 meter high Valler Jöchl awaits its conquerors. Once we've reached the top, we'll have a glorious view of all the peaks of the Dolomites. We'll take a break at South Tyrol's most beautiful mountain hut, then we'll enjoy every inch of our descent into the Eisac Valley. We'll stay overnight in a 4-star hotel located in the historic old town of Brixen.
Fourth day – From Brixen to St. Ulrich / Grödnertal – 40 km, 1100 m elevation gain
On hidden forest trails, we'll work our way to Klausen with its idyllic old town. The climb afterwards gives way to more gorgeous panoramas. After a lunch break in the typical Buschenschank (mixture of tavern + restaurant), we'll take the Poststeig path to Val Gardena. We'll stay the night in a solid 3-star hotel with sauna.
Fifth day – From St. Ulrich to Völs am Schlern – 41 km, 1100 m elevation gain
The cable car takes us right up to the legendary Seiser Alm meadow. Thus we'll have plenty of time to enjoy the most beautiful mountains of the Dolomites: the Seceda, Geisler, Sella, Sasso Lungo, Piatto and Schlern. In this grand setting, we'll ride along the Völser Weiher on our way to the hotel.
Sixth day – From Völs am Schlern to Lake Karer/Welschnofen – 40 km, 1200 m elevation gain
We reach the valley of tiers via the most beautiful South Tyrolean mountain bike trails. After the lunch break, the cable car takes us up to the Rosengarten. We bike directly below the white rock faces. Via a high trail we reach the Karer Pass. From here we roll to our hotel.
Seventh day – From Karersee to Auer – 57 km, 1000 m elevation gain
The blue-green of the legendary Karersee and the white cliffs of the Latemar compose the morning's backdrop. Upon ascending the Lavazèjoch, we'll reach a rustic Italian mountain hut. Then we'll say our farewells to the Dolomites and roll on a railway line down to the Adige Valley. The wine-growing town Auer is our goal. We'll enjoy a multi-course farewell dinner.
Eighth day – Departure
After breakfast, the bikes are loaded onto the bus. Return trip by bus back to Obernberg. Upon arrival, everyone travels home individually.
My tip – Two variants –
---
"Rarely does one discover a tour that's as ideal as our Transalp South Tyrol. No stage has more than 1200 meters elevation gain. The paths offer the choice between a technically more difficult or an easier variant. Since 'trails' aren't at the top of every biker's list, we offer the tour on different dates in these two versions. The regular version picks out just the highlights. As an alternative, the 'South Tyrol trail' we ride on the trail date doesn't leave out any of the difficult sections."
Travel information
Level 2-3: Physical fitness
Riding technique
Arrival: Arrival by car or by train to Obernberg/Brenner/Austria.
Type of route: Forest and gravel paths, paved secondary roads, trails, passages of pushing.
Daily distance: 1000-1200 m elevation gain, 30-57 kilometers
Total distance: 6700 m elevation gain, 270 kilometers
Included in the price: Guided tour with 7 overnight stays and half board (breakfast buffet, multi-course dinner menus) in good 3- or 4-star hotels in a double room (at least 1x in a suite with separate bedrooms), often with wellness areas. Luggage transport, Cable car, return transfer in a comfortable bus.
Minimum number of participants: 8 people
Single Room Supplement: optional € 190

Not convinced yet?
We have more up our sleeves!
Your guides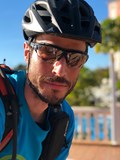 Andi Juen Tour guide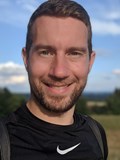 Benedikt Pauli Tour guide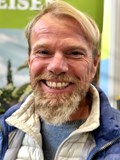 Jochen Meyer Tour guide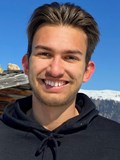 Lukas Wörndle Tour Guide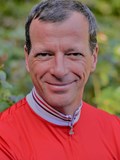 Oliver Gross Tour guide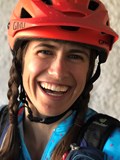 Severine Petersen Tour guide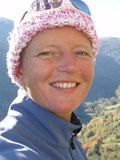 Wiltrud Schmid Tour guide