E-bike Transalp – Biking with back wind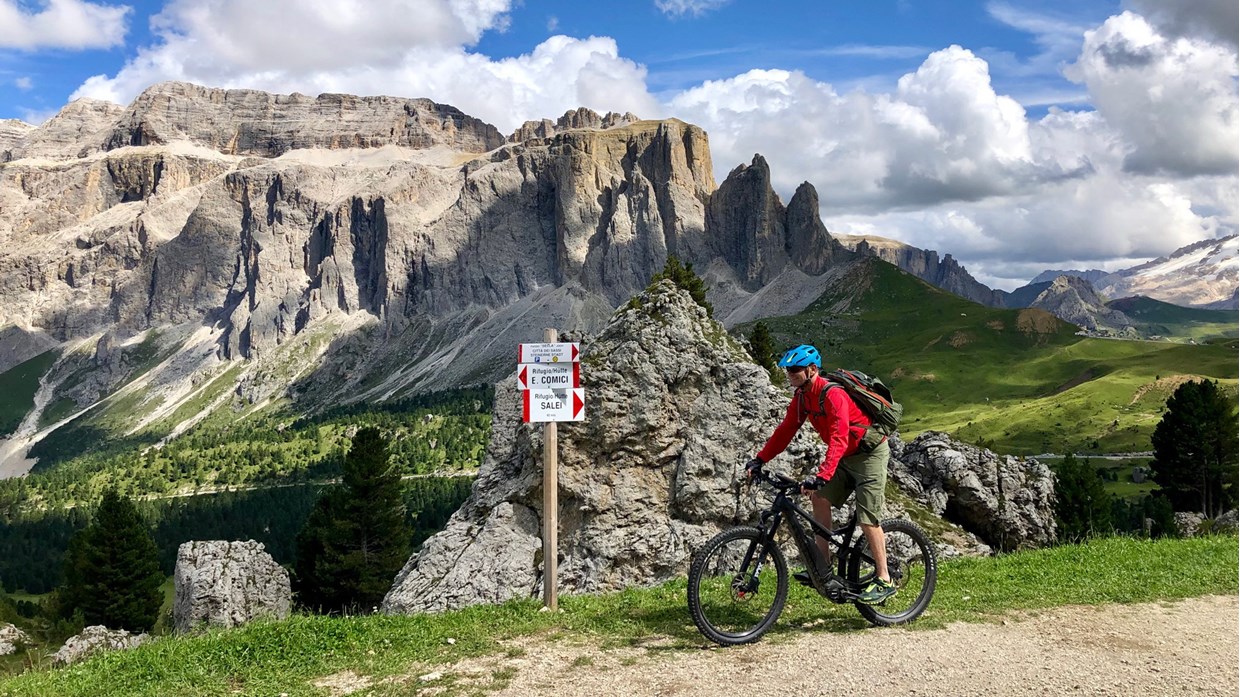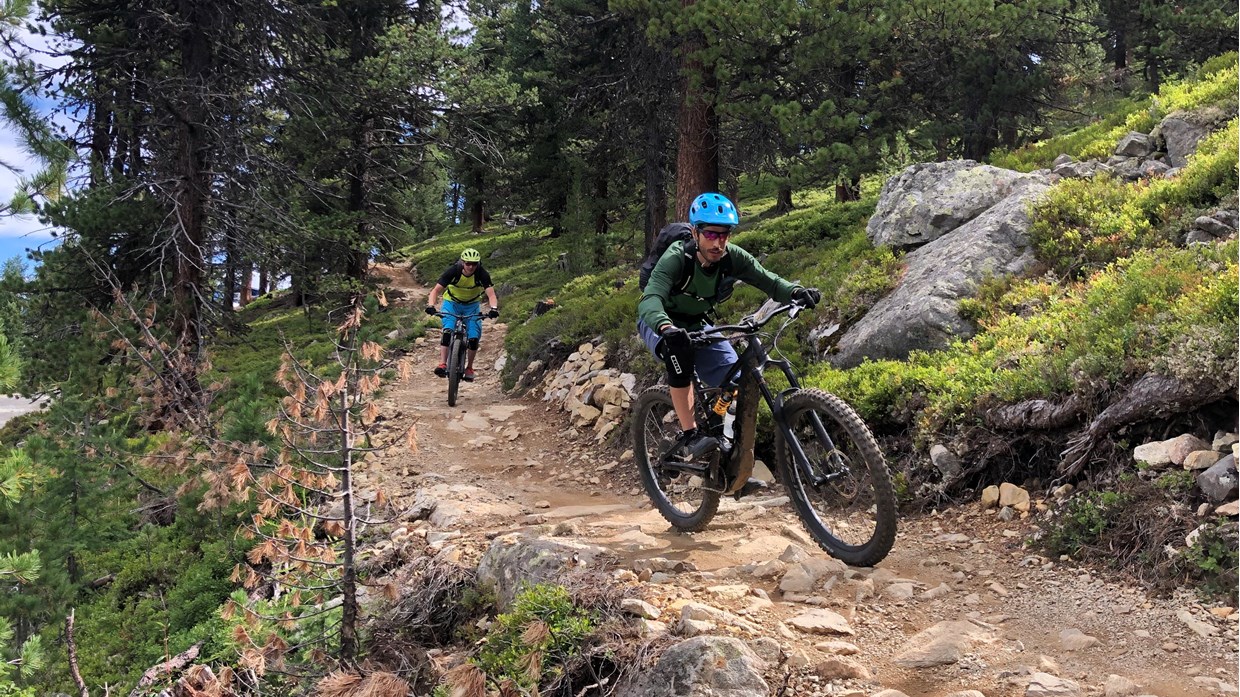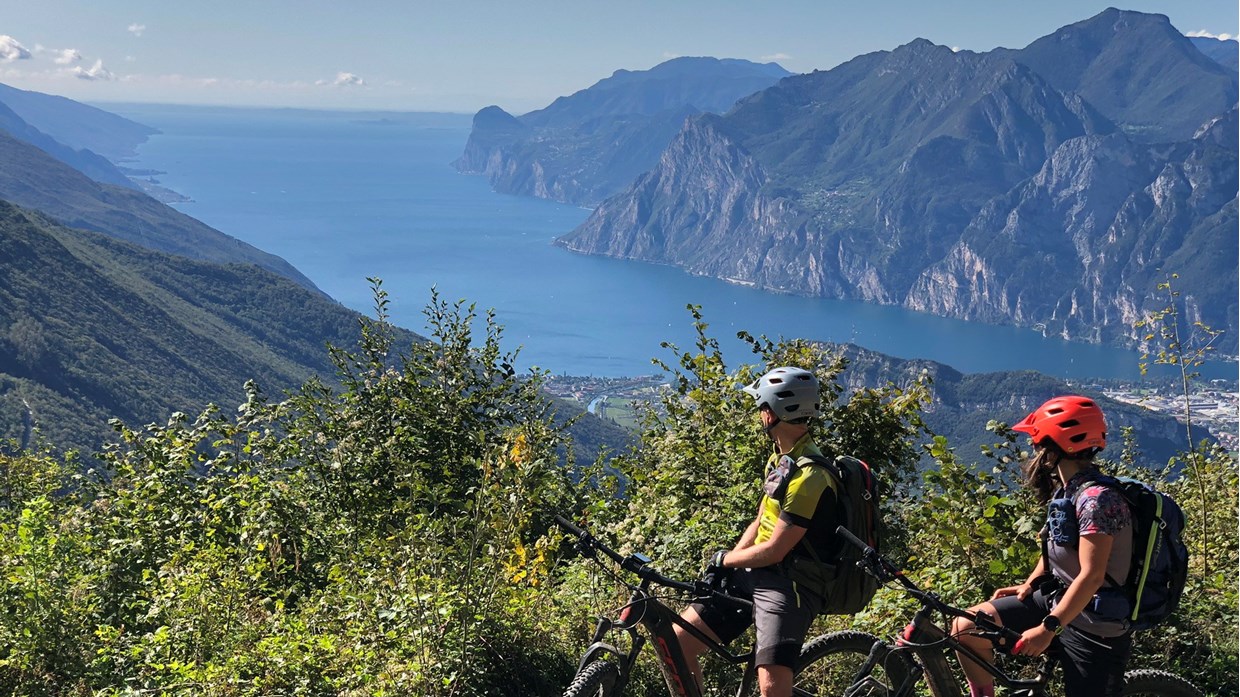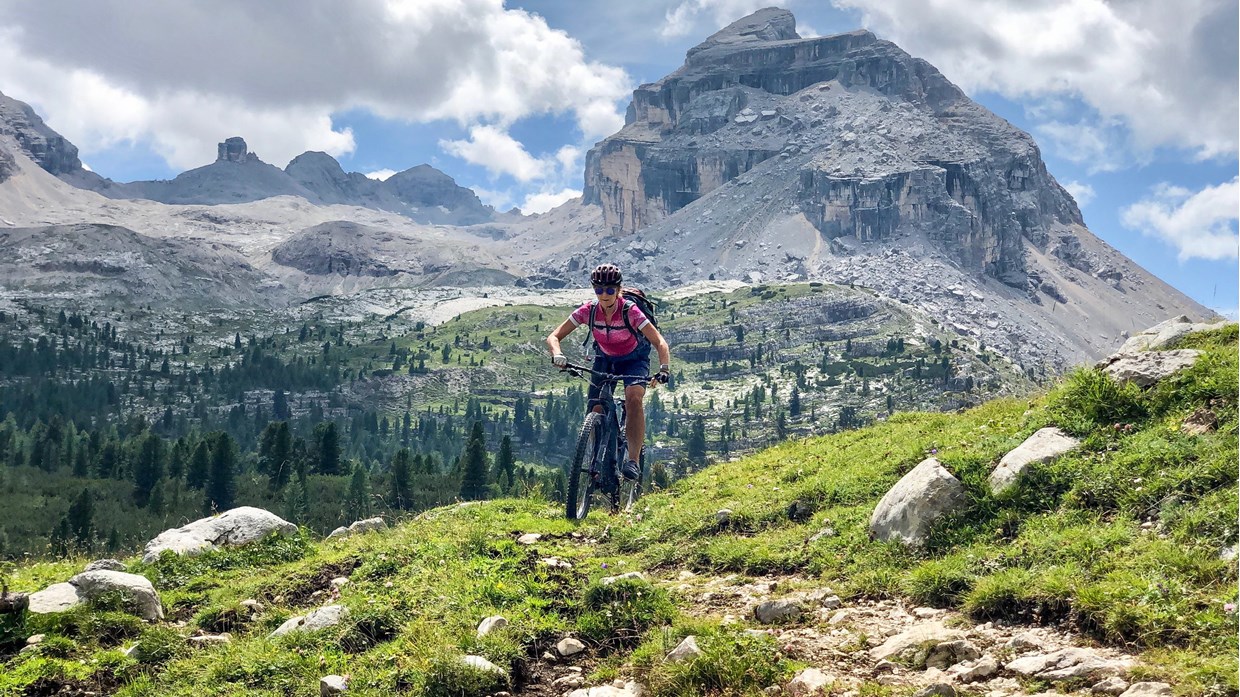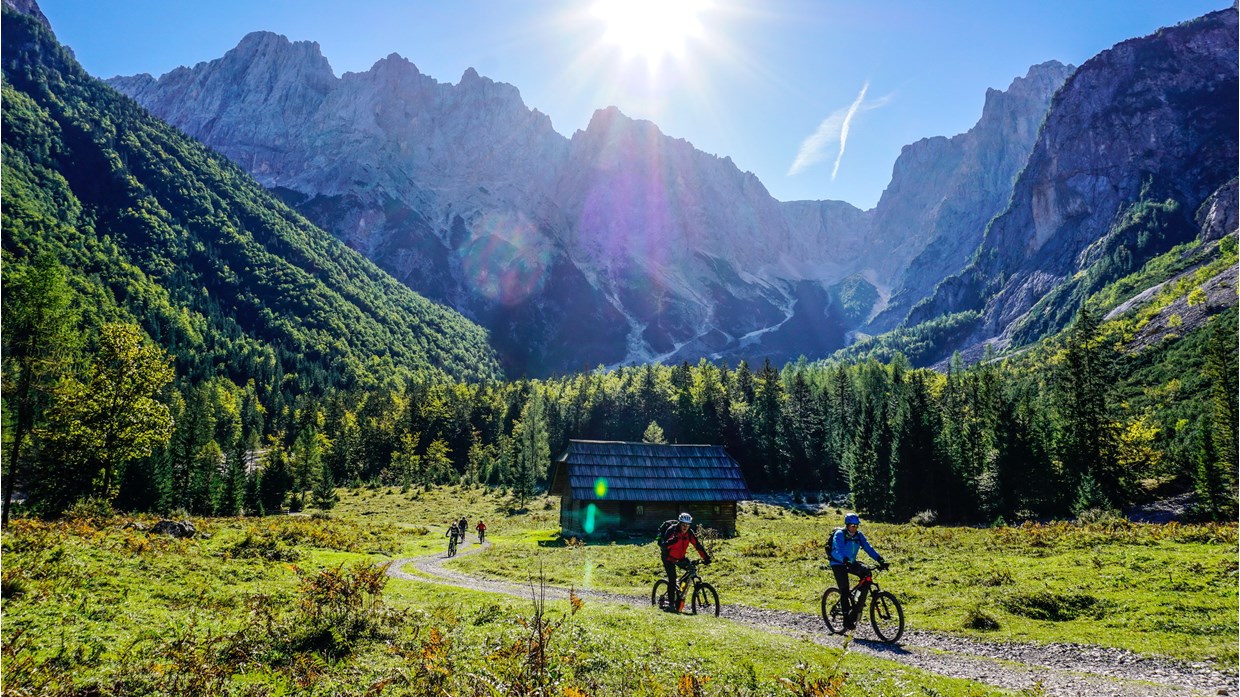 ALPS Guides collect first experiences with E-MTB's in Alicante.
But in 2017 we will start the experiment. Two of our MTB routes are well suited for e-bikes. On our tours Transalp Riva and Transalp Drei Zinnen we will offer a special date only for e-Bikes.
Experiences with a mountain bike are essential for both tours. All participants must be familiar with the bike and as far as possible they should already have managed an alpine crossing without electric support. This applies in particular to our tour transalp Drei Zinnen. This route leads through high alpine regions and therefore special experiences are needed.